Our Panel of Experts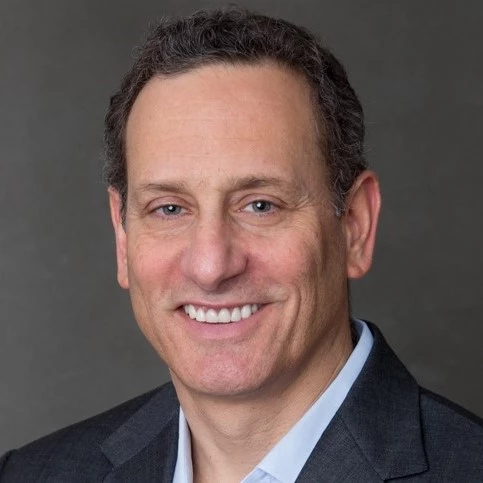 Tod Cooperman, MD
Chief Executive Officer and Founder
Dr. Tod Cooperman is a noted researcher, writer, and speaker on consumer healthcare issues.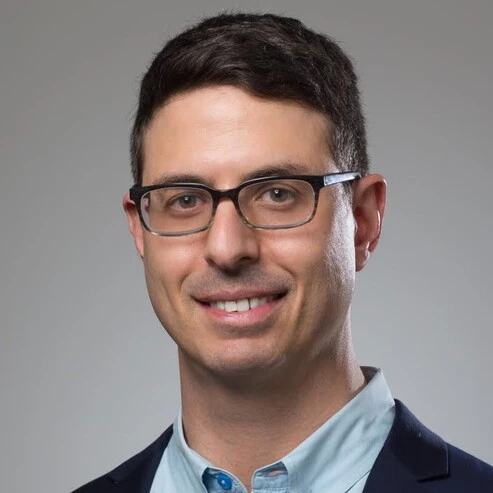 Gabriel Levitt, MA
President and Co-Founder
Mr. Levitt oversees all business operations, development and research. He is a public advocate for prescription drug affordability.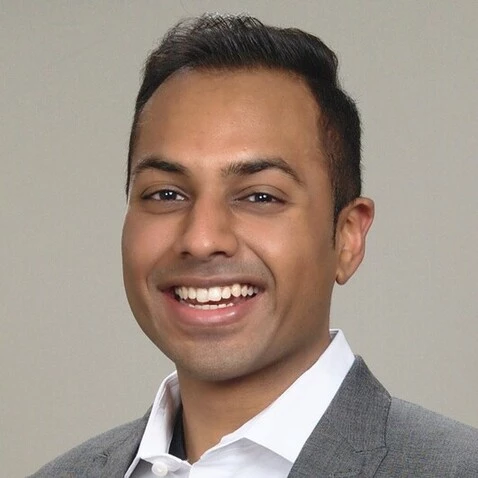 Shivam Patel, PharmD, BSPS, RPh
Director of Pharmacy Verification and Information
Dr. Patel provides expert knowledge regarding safe pharmacy practice, quality assurance, drug safety, and patient access to affordable medication.
Read More About Our Team
Disclaimer
The information provided on Ask PharmacyChecker is neither intended nor implied to be a substitute for professional medical advice, nor is it an endorsement of any product or service.
If you are considering purchasing medication from outside the U.S., be aware that, in most circumstances, it is technically not legal for individuals to import prescription drugs; however, U.S. government officials have stated that individuals who order non-controlled prescription drugs from Canada or other foreign sources (up to a three-month supply) for their own use are not being pursued or prosecuted.
How can I be sure a "Canadian" online pharmacy is actually Canadian?

The online pharmacies approved in the PharmacyChecker Verification Program often partner with licensed pharmacies in more than one country, but many originated and are still based in Canada. That's why some international online pharmacies have the word "Canada" in their website names — even when they work with pharmacies in other countries as well.
Does the location of a pharmacy determine the quality of medications?
Pharmacies in many countries, and specifically pharmacies verified by PharmacyChecker.com, sell lawfully-manufactured, safe and effective medications no matter where they are located. If you want to learn more, please see our section on international pharmacy regulations. There you can learn about regulations and pharmacy safety in Australia, Canada, India, Israel, Mauritius, New Zealand, Singapore, United Kingdom, and Turkey.
Online pharmacies verified by PharmacyChecker must disclose their location
PharmacyChecker.com requires that online pharmacies disclose on their website the countries where their dispensing pharmacies or pharmacy partners are located. Some pharmacies provide an overall list of countries and others will list the specific country for each medication and price. The policy is designed to make sure there is transparency for patients shopping for medication online.
How to ensure your medication is dispensed from a pharmacy located in Canada
When you order from a PharmacyChecker-verified Canadian online pharmacy, which partners with pharmacies in other countries, and want your prescription dispensed from a pharmacy in Canada, then make it clear when you order — "Canada only." Keep in mind, PharmacyChecker.com requires that online pharmacies disclose the location of the dispensing pharmacy before completing the transaction (i.e. before charging a patient).
Some people in the U.S. are just more comfortable getting their medications from our neighbor to the north, believing it is safer than getting medications from a pharmacy in some another country, even when the price is lower abroad. A recent drug price report and analysis found that the lowest online prices at Canadian pharmacies for 20 commonly prescribed brand name medications were on average 70% lower than in the United States. Prices in other countries were often but not always lower.
For more information on this topic, check out our blog post "So You Want to Buy Cheap Medicine from an Actual Canadian Pharmacy. Here's the Deal…"
Updated May 29, 2019
Compare drug prices among reputable online pharmacies