Our Panel of Experts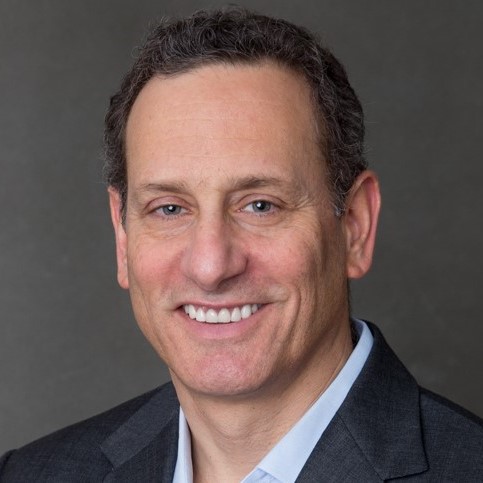 Tod Cooperman, MD
Chief Executive Officer and Founder
Dr. Tod Cooperman is a noted researcher, writer, and speaker on consumer healthcare issues.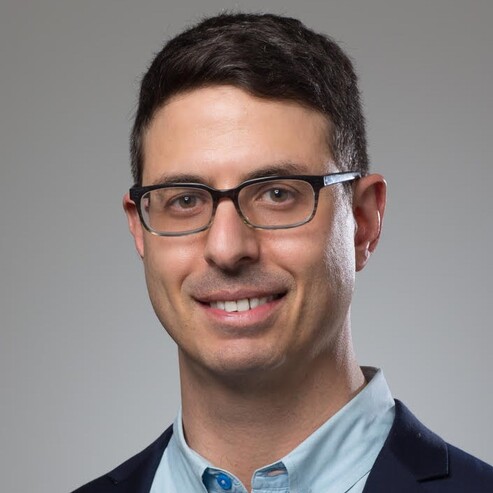 Gabriel Levitt, MA
President and Co-Founder
Mr. Levitt oversees all business operations, development and research. He is a public advocate for prescription drug affordability.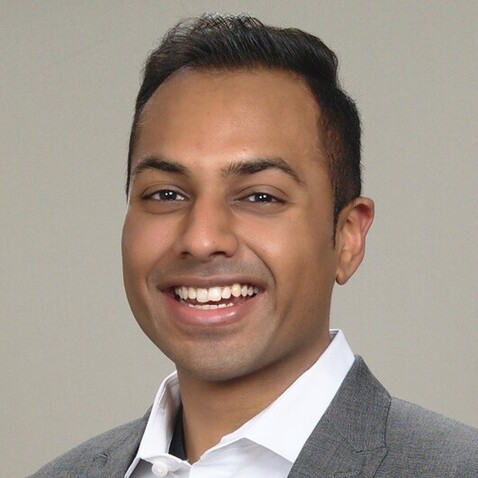 Shivam Patel, PharmD, BSPS, RPh
Director of Pharmacy Verification and Information
Dr. Patel provides expert knowledge regarding safe pharmacy practice, quality assurance, drug safety, and patient access to affordable medication.
Read More About Our Team
Disclaimer
The information provided on Ask PharmacyChecker is neither intended nor implied to be a substitute for professional medical advice, nor is it an endorsement of any product or service.
If you are considering purchasing medication from outside the U.S., be aware that, in most circumstances, it is technically not legal for individuals to import prescription drugs; however, U.S. government officials have stated that individuals who order non-controlled prescription drugs from Canada or other foreign sources (up to a three-month supply) for their own use are not being pursued or prosecuted.
I heard there's an EpiPen shortage. Can I buy EpiPens online from Canada?

Epinephrine injection (EpiPen) is used to treat severe allergic reactions caused by insect bites, certain foods, medications, latex, or other triggers. EpiPens should always be used in addition to emergency medical treatment in case the patient's reaction persists even after taking the medication. EpiPens work by tightening blood vessels in the body, which relax the airway muscles, allowing the patient to continue breathing during the reaction.
There is an EpiPen shortage and it's international — not just in the U.S.—so patients in all affected countries, including the U.S., Canada and the U.K., may have difficulty obtaining EpiPens. With verified pharmacies located around the globe, comparing prices on PharmacyChecker.com could help you obtain an EpiPen, and potentially at a much lower cost.
Buying EpiPen from Verified Online Pharmacies in Canada
Patients often worry about safety when purchasing a medication from abroad, especially a medication so important that a person's life could depend on it. EpiPens are made in the U.S. by the drug company Pfizer, for Mylan. The drug is distributed throughout the U.S. and shipped internationally for further distribution in lots of countries, including pharmacies in Canada. It's the same drug, made in accordance with FDA standards.
Buying meds online can be dangerous. Make sure you stick to only those pharmacies verified by PharmacyChecker.com. If you order from PharmacyChecker-verified Canadian online pharmacies, you can certainly get it from a licensed pharmacy in Canada — or pharmacies in other countries that they partner with.
Currently, a twin pack of EpiPen 0.3 mg can cost you around $650 at a local U.S pharmacy. You can find EpiPen as low as $169 at a verified international pharmacy by comparing prices on PharmacyChecker.com: a 74% discount.
Updated November 26, 2019
Compare drug prices among reputable online pharmacies