Our Panel of Experts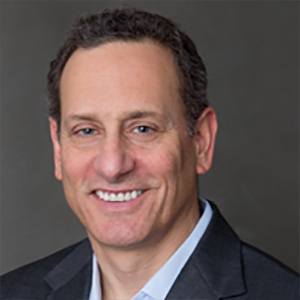 Tod Cooperman, MD
Chief Executive Officer and Founder
Dr. Tod Cooperman is a noted researcher, writer, and speaker on consumer healthcare issues.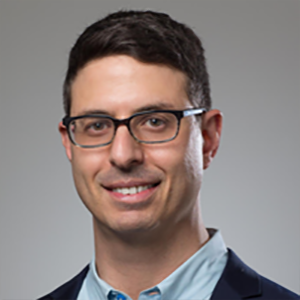 Gabriel Levitt, MA
President and Co-Founder
Mr. Levitt oversees all business operations, development and research. He is a public advocate for prescription drug affordability.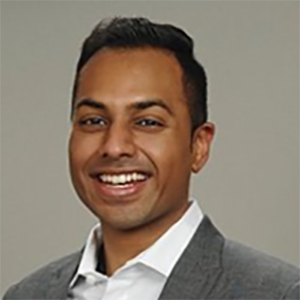 Shivam Patel, PharmD, BSPS, RPh
Director of Pharmacy Verification and Information
Dr. Patel provides expert knowledge regarding safe pharmacy practice, quality assurance, drug safety, and patient access to affordable medication.
Disclaimer
The information provided on Ask PharmacyChecker is neither intended nor implied to be a substitute for professional medical advice, nor is it an endorsement of any product or service.
If you are considering purchasing medication from outside the U.S., be aware that, in most circumstances, it is technically not legal for individuals to import prescription drugs; however, U.S. government officials have stated that individuals who order non-controlled prescription drugs from Canada or other foreign sources (up to a three-month supply) for their own use are not being pursued or prosecuted.
If I have a Cialis prescription, will online pharmacies in your program substitute the generic?
The answer is no, unless you have authorized the online pharmacy to do so. Generic Cialis, which is called tadalafil, is sold online and dispensed from countries where patent laws permit it — but it's still on patent in the U.S. PharmacyChecker Standard, Section VIII, 9.0, prohibits substituting a generic if the customer has ordered a brand name drug for international dispensing, unless required by law, without the consent of the customer.
If you're ordering medication from a U.S. pharmacy, then most states have automatic generic substitution rules that require the pharmacist to dispense a generic even if the prescription identifies the brand name. Since Cialis is not sold as a generic here in the U.S., this issue would not come up. Many international online pharmacies in our program do sell generic Cialis. But if you order the brand from them, unless you affirm otherwise, that's the product you should receive.
Generic Cialis
Tadalafil, which treats erectile dysfunction, is very expensive as a brand name drug in the U.S. The price per pill of Cialis 5mg at a local U.S. pharmacy is often over $11, compared to the lowest international price for Cialis 5mg found on PharmacyChecker.com of $3.02. Online generic tadalafil 5mg costs as low as 47 cents a pill.
For more about brand vs. generic Cialis, please see PharmacyCheckerBlog's: Generic Cialis (tadalafil): Is it real and can you trust it?