Ask PharmacyChecker
PharmacyChecker experts answer consumer questions related to affording lower-cost, prescription medications.
We help people afford the medication they need by verifying online pharmacies and comparing their prices. Drug prices are out of control. Americans face the highest medication prices in the world. That's why millions of Americans choose to buy medication from other countries.
Our Panel of Experts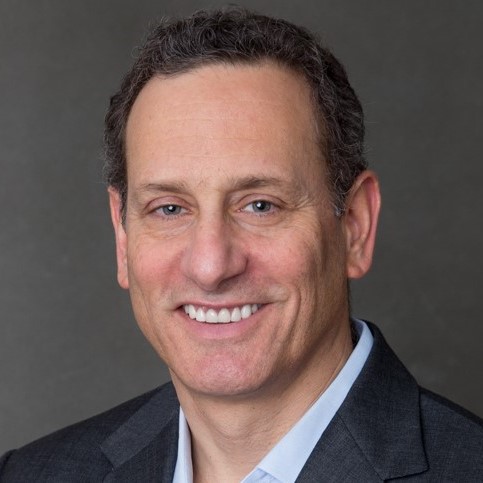 Tod Cooperman, MD
Chief Executive Officer and Founder
Dr. Tod Cooperman is a noted researcher, writer, and speaker on consumer healthcare issues.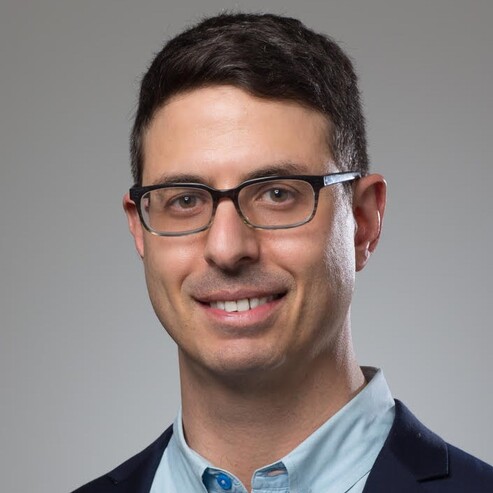 Gabriel Levitt, MA
President and Co-Founder
Mr. Levitt oversees all business operations, development and research. He is a public advocate for prescription drug affordability.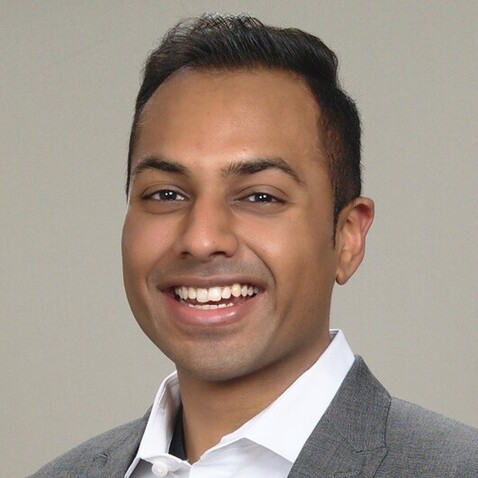 Shivam Patel, PharmD, BSPS, RPh
Director of Pharmacy Verification and Information
Dr. Patel provides expert knowledge regarding safe pharmacy practice, quality assurance, drug safety, and patient access to affordable medication.
Read More About Our Team
Disclaimer
The information provided on Ask PharmacyChecker is neither intended nor implied to be a substitute for professional medical advice, nor is it an endorsement of any product or service.
If you are considering purchasing medication from outside the U.S., be aware that, in most circumstances, it is technically not legal for individuals to import prescription drugs; however, U.S. government officials have stated that individuals who order non-controlled prescription drugs from Canada or other foreign sources (up to a three-month supply) for their own use are not being pursued or prosecuted.
How much cheaper is medicine in Canada?

Yes. Especially for brand-name prescription medicines, drug prices are much lower in Canada than in the United States. Generics are a different story.
Since 2003, drug price comparisons between the U.S. and Canada have shown that the potential savings in Canada just continue to grow. Why? The government in Canada keeps prices more affordable and prices for medications have increased much faster in the U.S. Research on twenty popular brand-name drugs shows potential average savings of 70% in Canada if using PharmacyChecker-verified online pharmacies.
Below are examples of Canadian pharmacy savings.
*Prices for a 90-day supply collected in October 2018
Generic Availability in Canada
In some cases, medicines become available as generics in Canada before they do in the U.S., which means even lower Canadian drug prices.
DRUG SAVINGS TIP: If your generic medication is available in the U.S., don't move so fast to order from abroad. Popular generic drugs are often cheaper in the U.S. and sometimes by a lot.
Because the U.S. market is about ten times bigger than Canada's (326 million compared to 36 million people), there is often competition among many generic drug makers, which brings drug prices down. Canadian generic drugs cost less than their brand-name counterparts, but the price discrepancies in Canada between brands and generics are usually much smaller than in the U.S.
There are many generic drugs sold cheaper in the U.S. than in Canada. Such drugs include generic Lipitor (atorvastatin), generic Zoloft (sertraline), and generic Celebrex (celecoxib). You may be better off shopping at your local U.S. pharmacy and printing a discount coupon. Prices in India may be comparable but not worth the international purchase.
*Prices for a 90-day supply collected in October 2018
Another reason that Canadian generic drug prices are often more expensive than those in the U.S.: Canada does not regulate generic pricing. They only regulate brand-name drugs under a patent.
Canada Regulates Brand Medication Prices
That gets us to the role of Canada's Patented Medicine Prices Review Board (PMPRB), which is the independent authority in Canada that regulates prices on patented medicines.
First of all, a patented medicine is one on which a drug company holds a patent, an exclusive license to sell that drug. That means there is no generic competition and the patent holder essentially has a monopoly.
The PMPRB uses a variety of criteria to control the prices of patented medicines. Those criteria include looking at prices of drugs on the market that treat the same disease; capping price increases to the Consumer Price Index; and preventing Canadian prices from being the highest in the world. On these and other criteria, the PMPRB sets a maximum allowable price.
Generally, these policies keep drug prices in Canada at the median among seven countries: France, Germany, Italy, Sweden, Switzerland, the United Kingdom, and the United States.
In contrast, the American market is held captive to the prices set by drug companies, which are by far the highest in the world. There is no limit to the list price a drug company charges in the U.S. That's why prices are on average two times higher in the U.S. compared to other wealthy countries — but often nine times higher on popular, brand-name drugs.
The Canadian Online Pharmacy Option
You can find Canadian pharmacy discounts online and order your medication from Canada from Canadian online pharmacies. You just need to be careful. Keep in mind the following:
One, it's technically illegal under most circumstances to import medicine for your own use into the U.S. from Canada, although individuals are not prosecuted for doing so.
Two, "Canadian online pharmacies" often partner with pharmacies in other countries, meaning your medicine could be dispensed from a pharmacy that is not located in Canada.
Canadian online pharmacies that are verified by PharmacyChecker must disclose to you the country from which your medicines will be dispensed. You can choose to only buy from a Canadian pharmacy by informing the online pharmacy.
Drug prices in Canada, while often lower than U.S. prices, are often higher than in other countries, such as the Australia, New Zealand, India and Turkey, and the UK.
Medications for sale in Canada and other countries can be ordered online. In order to avoid bogus websites or rogue online pharmacies, be sure to stick to only those online pharmacies verified by PharmacyChecker.com. The price comparisons on our website only include those available at online pharmacies that we have verified and continuously monitor. These pharmacies are located in Canada, India, New Zealand, Mauritius, Turkey, Singapore, Australia, and the UK.
Find A Safe Online Pharmacy
See Canadian and international online pharmacies that are licensed and vetted for patient safety
Updated March 05, 2020
Compare drug prices among reputable online pharmacies