Our Panel of Experts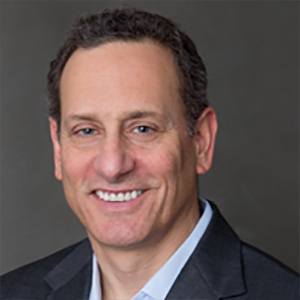 Tod Cooperman, MD
Chief Executive Officer and Founder
Dr. Tod Cooperman is a noted researcher, writer, and speaker on consumer healthcare issues.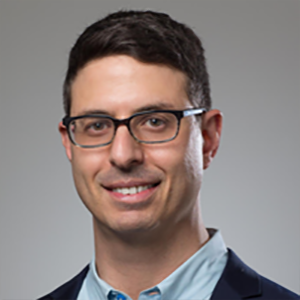 Gabriel Levitt, MA
President and Co-Founder
Mr. Levitt oversees all business operations, development and research. He is a public advocate for prescription drug affordability.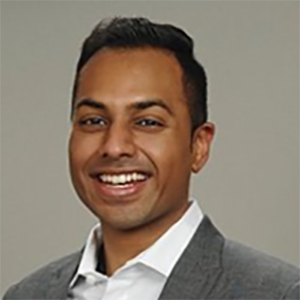 Shivam Patel, PharmD, BSPS, RPh
Director of Pharmacy Verification and Information
Dr. Patel provides expert knowledge regarding safe pharmacy practice, quality assurance, drug safety, and patient access to affordable medication.
Read More About Our Team
Disclaimer
The information provided on Ask PharmacyChecker is neither intended nor implied to be a substitute for professional medical advice, nor is it an endorsement of any product or service.
If you are considering purchasing medication from outside the U.S., be aware that, in most circumstances, it is technically not legal for individuals to import prescription drugs; however, U.S. government officials have stated that individuals who order non-controlled prescription drugs from Canada or other foreign sources (up to a three-month supply) for their own use are not being pursued or prosecuted.
What is the difference between American and Canadian Xarelto 20 mg?
Xarelto (rivaroxaban) is a prescription medication that prevents the blood from clotting. It is used to treat and help reduce the risk of a type of blood clot called deep vein thrombosis (DVT), which specifically affects the lungs (pulmonary embolism). Xarelto is also used for people with atrial fibrillation (a heart rhythm disorder) to lower the risk of stroke caused by a blood clot.
Candian vs. American Xarelto: Similarities
In both the U.S. and Canada, Xarelto is a licensed product of Bayer, and although pharmacies in our program sell Xarelto distributed by Bayer, we cannot guarantee that Bayer made it. That's because sometimes drug companies make their own medication, and in other cases they work with a contract manufacturer. Xarelto sold in Canada is manufactured by Bayer Inc., and Xarelto sold in the U.S. is manufactured by Janssen Ortho, LLC in Puerto Rico, U.S. or Bayer Pharma AG in Germany. See the approved package insert for American Xarelto. Both Xarelto in Canada and the United States contain the same active ingredient: rivaroxaban.
Candian vs. American Xarelto:

Differences

In the U.S., Xarelto 20 mg tablets are available as a triangle-shaped, dark red film-coated tablets with a triangle pointing down above a "20" marked on one side and "Xa" on the other side.

According to Health Canada Product Information, Xarelto 20 mg tablets sold in Canada (Drug Information Number (DIN) 02378612) are available as a film-coated, round, biconvex, brown-red immediate release tablets of 6 mm diameter for oral use. Each tablet has the Bayer Cross on one side and a "20" with a triangle on the other side.

A big difference between Xarelto sold in Canada and American Xarelto is price. You can compare international online pharmacy prices for Xarelto 5 mg, 10 mg and 20 mg using PharmacyChecker.com. The average price per pill in the U.S. for Xarelto 20 mg is about $13.00; from a Canadian pharmacy just over $6; and as low as $2.18 per pill from verified international online pharmacies in Turkey.

We have included photos below to provide a visual and help you identify the differences between the tablets distributed in the U.S. and Canada.
Xarelto sold in the United States, manufactured by Janssen Ortho.
Xarelto sold in Canada, manufactured by Bayer Inc. Mississauga, Ontario
Published 9/27/2017
Compare drug prices among reputable online pharmacies