Our Panel of Experts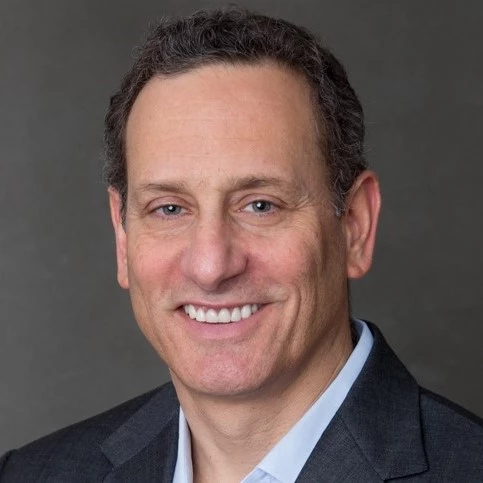 Tod Cooperman, MD
Chief Executive Officer and Founder
Dr. Tod Cooperman is a noted researcher, writer, and speaker on consumer healthcare issues.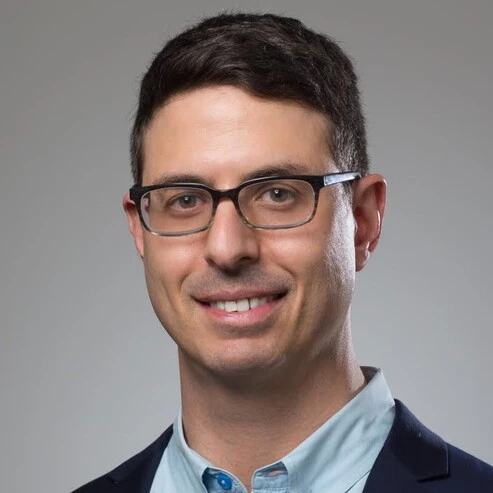 Gabriel Levitt, MA
President and Co-Founder
Mr. Levitt oversees all business operations, development and research. He is a public advocate for prescription drug affordability.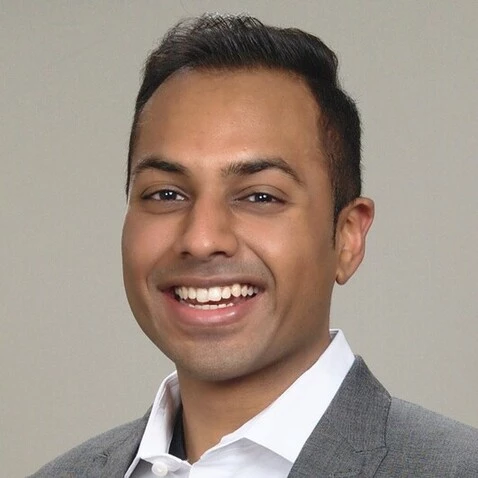 Shivam Patel, PharmD, BSPS, RPh
Director of Pharmacy Verification and Information
Dr. Patel provides expert knowledge regarding safe pharmacy practice, quality assurance, drug safety, and patient access to affordable medication.
Read More About Our Team
Disclaimer
The information provided on Ask PharmacyChecker is neither intended nor implied to be a substitute for professional medical advice, nor is it an endorsement of any product or service.
If you are considering purchasing medication from outside the U.S., be aware that, in most circumstances, it is technically not legal for individuals to import prescription drugs; however, U.S. government officials have stated that individuals who order non-controlled prescription drugs from Canada or other foreign sources (up to a three-month supply) for their own use are not being pursued or prosecuted.
Are drugs sold in Canada the exact same as drugs sold in the United States?

Sometimes.
According to the U.S. Food & Drug Administration (FDA), some drugs sold in Canada are the exact same. Some people tend to assume that drugs sold in the United States are made in the United States, and drugs that are sold in Canada are made in Canada, which is often not the case. Medications sold in the U.S. and Canada are manufactured in countries located throughout the world. As a result, some drugs distributed in both Canada and the United States come from the same manufacturing plants.
In fact, the majority of FDA-approved drugs currently sold in U.S. pharmacies are made elsewhere — 70% of brand-name medications are imported, according to research conducted by PharmacyChecker.com.
Also, although some medications in Canada may not be exactly the same as the ones sold in the United States, a valid Canadian version could be manufactured by the same drug company as the one in the U.S. and it must be approved for sale in Canada by Health Canada. For example, drugs sold and distributed in Canada by Eli Lilly Canada come from the company's manufacturing facilities located throughout the world—the United States, Europe, Asia, and South America.
It's important to note that the U.S. recognizes 25 countries (including Australia, Canada, New Zealand, United Kingdom) as having comparable regulatory oversight as well as pharmaceutical regulatory systems comparable in sophistication and stringency to that of the U.S.
Shopping at Canadian Pharmacies Online
Real Canadian online pharmacies can help you save a lot of money, often 90% less than what you might pay at your local pharmacy. However, it's important to be careful when shopping for prescription medications online. The Internet is a minefield of trouble due to dangerous rogue pharmacy websites.
Through the PharmacyChecker Verification Program, we evaluate, verify, and monitor online pharmacies to protect your health. We require online pharmacies in our program to ensure prescriptions are dispensed by licensed pharmacies operated by licensed pharmacists that require valid prescriptions. Please note that many verified Canadian online pharmacies partner with pharmacies in other countries as well and are required under our program's rules to disclose the countries they work with. Such legitimate pharmacies should not be confused with rogue sites that pretend to be Canadian pharmacies.
To ensure that you are shopping at verified Canadian and other international online pharmacies that meet high safety standards, stick to only those pharmacies reviewed and approved by PharmacyChecker.com.
For more on this topic see our blogpost: "So You Want to Buy Cheap Medicine from an Actual Canadian Pharmacy, Here's the Deal…"
Updated May 28, 2019
Compare drug prices among reputable online pharmacies