Our Panel of Experts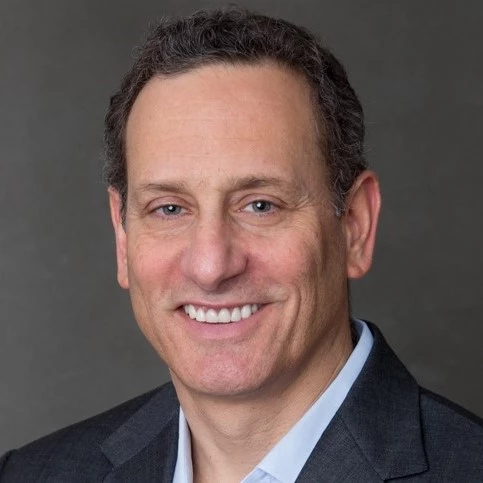 Tod Cooperman, MD
Chief Executive Officer and Founder
Dr. Tod Cooperman is a noted researcher, writer, and speaker on consumer healthcare issues.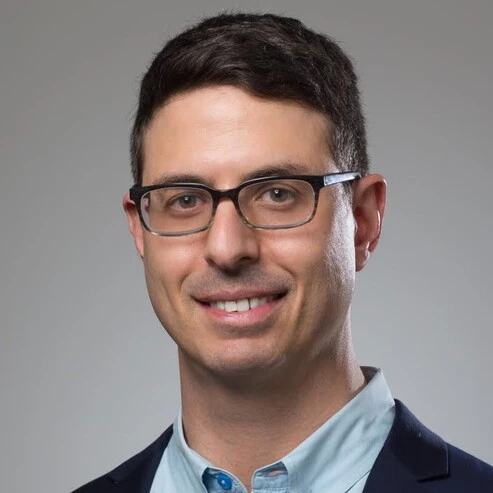 Gabriel Levitt, MA
President and Co-Founder
Mr. Levitt oversees all business operations, development and research. He is a public advocate for prescription drug affordability.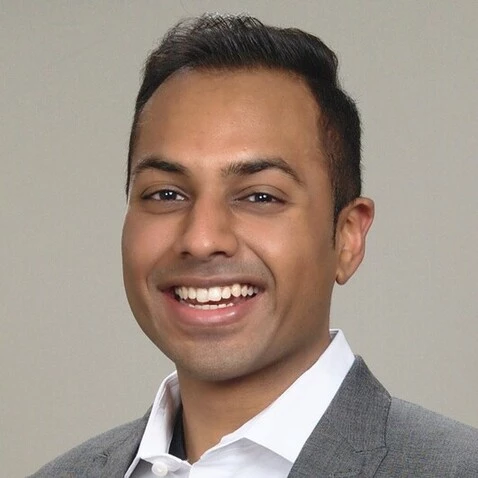 Shivam Patel, PharmD, BSPS, RPh
Director of Pharmacy Verification and Information
Dr. Patel provides expert knowledge regarding safe pharmacy practice, quality assurance, drug safety, and patient access to affordable medication.
Read More About Our Team
Disclaimer
The information provided on Ask PharmacyChecker is neither intended nor implied to be a substitute for professional medical advice, nor is it an endorsement of any product or service.
If you are considering purchasing medication from outside the U.S., be aware that, in most circumstances, it is technically not legal for individuals to import prescription drugs; however, U.S. government officials have stated that individuals who order non-controlled prescription drugs from Canada or other foreign sources (up to a three-month supply) for their own use are not being pursued or prosecuted.
Can I fill a prescription for Viagra with a generic instead?

Yes, if you are prescribed Viagra and wish to shop locally or internationally, you can opt to fill the prescription with a generic instead. The generic version of Viagra, sildenafil, is now available in the United States. Sildenafil is covered by the majority of Medicare and insurance plans, but comparing prices among local pharmacies and Canadian or international online pharmacies is always recommended. Cash prices may be cheaper than using insurance.
Brand Viagra vs. Generic Sildenafil
Viagra can be very expensive—as much as $75 per pill—and often not covered by insurance. As a result, Americans are looking elsewhere. Generic Viagra (sildenafil citrate) is legally manufactured and available in other countries, including Canada and India, and can be purchased from online pharmacies. With that said, if you choose to switch to an international source or a generic alternative, it is best to let your healthcare provider know, particularly if you experience any change in your condition.
Keep in mind that even in the U.S. generic medications are not the exact same as their brand counterparts. They have the same active pharmaceutical ingredients and have been deemed therapeutically equivalent, but they may contain different inactive ingredients.
Find Viagra (sildenafil) Prescription Savings
Currently in the United States, the average retail price of 6 tablets of 100 mg brand-name Viagra is a whopping $78.20 per pill. Using PharmacyChecker.com, you can find Viagra 100 mg for as low as $6.15 per pill! The generic Sildenafil 100 mg can be found just $0.41 per pill!
If you choose to buy generic, that's over 99% savings off the brand-name Viagra price in the U.S.
Patients can also find U.S. pharmacy discount coupons for Viagra. Just scroll to the bottom of the Viagra Page or Sildenafil Page and type your ZIP Code into the "Find Prices at U.S. Local Pharmacies" box. Follow the prompts to obtain your discount.
Buying Viagra (sildenafil) Online
To protect yourself from rogue online pharmacies, it's best to stick with an online pharmacy that has been verified by PharmacyChecker.com, so you know that the medicine is genuine and dispensed from licensed pharmacies and pharmacists. The drug price comparisons of verified online pharmacies on PharmacyChecker.com are clearly marked as brand or generic.
PharmacyChecker standards prohibit pharmacies in our program from substituting a generic for a brand without the consent of the customer when dispensing a prescription internationally, unless the pharmacy is required to by law. Information regarding processing and dispensing of prescriptions is provided by each pharmacy. After selecting an online pharmacy, you can access the pharmacy's website by clicking on the pharmacy's logo. This will direct you to their website.
There is a lot to consider before buying Viagra online. First, be aware that Viagra is known to be one of the most counterfeited medications sold online so don't be fooled by rogue online pharmacies that offer brand name Viagra. These sites typically won't require your prescription and are not verified by PharmacyChecker.com or other organizations. A peer-reviewed study and independent research proved that online pharmacies that are not credentialed by PharmacyChecker.com, or other credentialing groups, are more likely to sell counterfeit Viagra, including fakes with dangerous ingredients.
You may be interested in reading a former Ask PC answer "Generic Viagra: is it legitimate? Why don't all pharmacies you verify offer it?" to learn more.
We've also blogged about generic Viagra on the PharmacyChecker Blog.
Updated May 24, 2019
Compare drug prices among reputable online pharmacies