Our Panel of Experts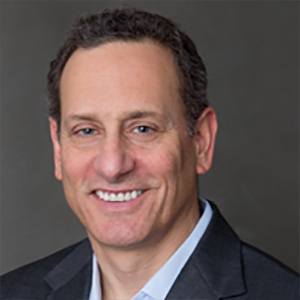 Tod Cooperman, MD
Chief Executive Officer and Founder
Dr. Tod Cooperman is a noted researcher, writer, and speaker on consumer healthcare issues.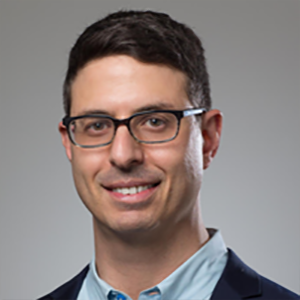 Gabriel Levitt, MA
President and Co-Founder
Mr. Levitt oversees all business operations, development and research. He is a public advocate for prescription drug affordability.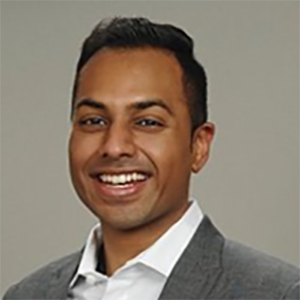 Shivam Patel, PharmD, BSPS, RPh
Director of Pharmacy Verification and Information
Dr. Patel provides expert knowledge regarding safe pharmacy practice, quality assurance, drug safety, and patient access to affordable medication.
Disclaimer
The information provided on Ask PharmacyChecker is neither intended nor implied to be a substitute for professional medical advice, nor is it an endorsement of any product or service.
If you are considering purchasing medication from outside the U.S., be aware that, in most circumstances, it is technically not legal for individuals to import prescription drugs; however, U.S. government officials have stated that individuals who order non-controlled prescription drugs from Canada or other foreign sources (up to a three-month supply) for their own use are not being pursued or prosecuted.
Can U.S. doctors send prescriptions to Canada?
Yes, doctors in the U.S. can and do send prescriptions to Canadian pharmacies.
Canadian provinces require that pharmacies dispense medications pursuant to a valid prescription authorized by a Canadian practitioner. Therefore, U.S. prescriptions received by a Canadian pharmacy must be approved by a Canadian physician, who issues a Canadian prescription, prior to it being filled. This practice is often referred to as cosigning. We view the cosigning process as an additional review of the patient's health profile by a licensed practitioner to determine the suitability of the recommended treatment.
To be clear, a patient or doctor in the U.S. only has to send a prescription. You do not need to worry about finding a Canadian practitioner. The pharmacy will take care of the approval process from there.
Transferring Prescriptions from U.S. Pharmacies to Canadian Pharmacies
Generally, U.S. pharmacies will not transfer your prescription to a Canadian pharmacy. If you decide to buy a medication from a pharmacy in Canada and you have a prescription with a U.S. pharmacy, you'll most likely need to request a new prescription from your provider.
Americans Can Order Prescriptions Medications from Canadian Online Pharmacies
Millions of Americans have ordered medication from Canada, even though it's technically prohibited. That's because it's legal in Canada for licensed pharmacies, meeting the laws of their providences, to dispensed prescription drugs to Americans.
We recommend that you stick to PharmacyChecker-verified Canadian online pharmacies. Patients use PharmacyChecker.com to compare prices among verified pharmacies. Many people that use our comparison tool find their medications at over an 80% discount vs. the prices they see at their local CVS or Walgreens.
Please know that many Canadian online pharmacies fill your orders with pharmacies outside of Canada. For those that are in the PharmacyChecker Verification Program, the partner pharmacies (not just the ones in Canada) are also verified by PharmacyChecker.
Compare Prices for Medications
Local U.S. Pharmacy Savings
Some folks are wary of shopping for their meds online. If you prefer to shop at your local U.S. pharmacy, just scroll to the bottom of your chosen medication's price comparison page. Enter your zip code to find the discounts available in your area. When you choose a pharmacy, click "Print Card for This Pharmacy" and you are all set.
We also offer a search tool for patient assistance programs. Many pharmaceutical companies offer aid with the cost of medications through patient assistance programs.
Published 10/3/2018