Ask PharmacyChecker
PharmacyChecker experts answer consumer questions related to affording lower-cost, prescription medications.
We help people afford the medication they need by verifying online pharmacies and comparing their prices. Drug prices are out of control. Americans face the highest medication prices in the world. That's why millions of Americans choose to buy medication from other countries.
Our Panel of Experts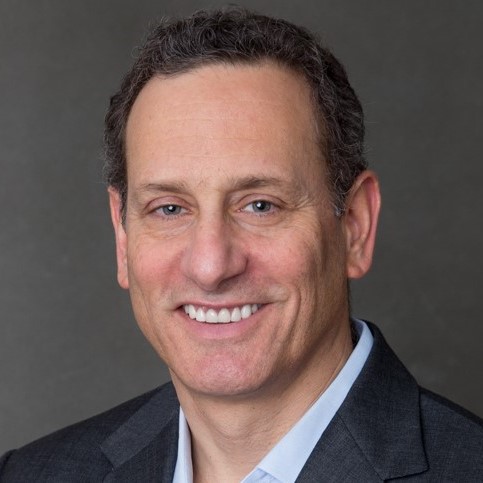 Tod Cooperman, MD
Chief Executive Officer and Founder
Dr. Tod Cooperman is a noted researcher, writer, and speaker on consumer healthcare issues.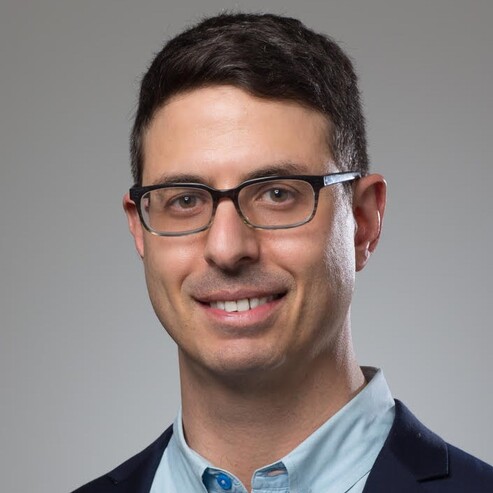 Gabriel Levitt, MA
President and Co-Founder
Mr. Levitt oversees all business operations, development and research. He is a public advocate for prescription drug affordability.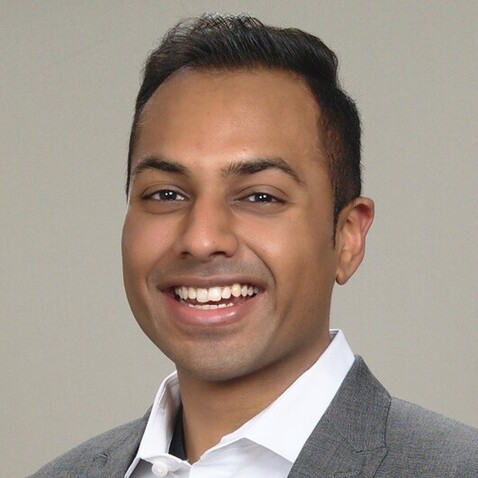 Shivam Patel, PharmD, BSPS, RPh
Director of Pharmacy Verification and Information
Dr. Patel provides expert knowledge regarding safe pharmacy practice, quality assurance, drug safety, and patient access to affordable medication.
Read More About Our Team
Disclaimer
The information provided on Ask PharmacyChecker is neither intended nor implied to be a substitute for professional medical advice, nor is it an endorsement of any product or service.
If you are considering purchasing medication from outside the U.S., be aware that, in most circumstances, it is technically not legal for individuals to import prescription drugs; however, U.S. government officials have stated that individuals who order non-controlled prescription drugs from Canada or other foreign sources (up to a three-month supply) for their own use are not being pursued or prosecuted.
How can I get help paying for medication in Texas?

Many people nationwide are suffering from shocking increases in their prescription medication bills. We're here to help! We've investigated and found a few options that are helping Texans today.
Texas Local Drug Price Comparisons
Texans can compare prices among local pharmacies using PharmacyChecker.com. Search for your medication on our website. The search box is at the upper righthand corner of this screen. Select your prescribed drug strength and scroll to the bottom of the price page. There, enter your ZIP Code to find the discounts available in your area. When you choose a pharmacy, just click "Print Card for This Pharmacy" and you are ready to obtain your discount at the local pharmacy.
More Texas Drug Savings Options
We found a several options for savings in the Lone Star State that may help patients save big.
• Texas Drug Savings Card — You and your family have access to this Texas-wide Prescription Assistance Program (PAP). All Texans are eligible to get pharmacy discounts that may provide savings on prescriptions not covered by your health insurance or Medicare Part D. The program can also be used instead of your insurance coverage when it offers greater savings than your copay, which is the case more often than you think.
• Partnership for Prescription Assistance Texas Chapter — The Partnership for Prescription Assistance Texas program lists most of the drug discount programs and drug financial assistance programs from the major drug companies and government agencies for low-income patients. The program gives access to 1,200 medications for free or at low cost.
• MedSaversPharmacy.com — Based in Austin, Texas, MedSavers is a family-owned and operated community pharmacy that offers the generic prescriptions patients get from a regular pharmacy but for a lot less. MedSavers is not under any obligation to stock a certain amount of name-brand medications, which are generally expensive and increase overhead.
• Children's Health Insurance Program (CHIP) — Texas families with uninsured children can receive health insurance through CHIP. To qualify, a child must be age 18 or younger, a Texas resident and a U.S citizen or legal permanent resident. The citizenship or immigration status of the parents does not affect the children's eligibility and is not reported on the application form. The program provides great benefits regular checkups, dental care and prescription medication coverage.
Verified Online Pharmacies
If buying brand name drugs with no generic available locally, Texans can save up to 90% by shopping internationally. Millions of Americans order their medication online each year. Since 2003, PharmacyChecker.com has been helping Texans find the lowest drug prices online from licensed pharmacies in Canada and other countries.
"At our local clinic, we never want to hurt our local hometown pharmacy's business, but if it comes down to a patient being able to afford to take a necessary medication or go without, we choose to help them out by referring them to PharmacyChecker.com." — Paige, RN, BSN, Texas
We provide a list of online pharmacies verified by PharmacyChecker with the lowest drug prices that meet critical safety standards to protect patient health when buying medication online. You can also compare prices among those online pharmacies on PharmacyChecker.com.
Verified International Online Pharmacies
Find A Safe Online Pharmacy
See Canadian and international online pharmacies that are licensed and vetted for patient safety
Updated March 18, 2020
Compare drug prices among reputable online pharmacies