Ask PharmacyChecker
PharmacyChecker experts answer consumer questions related to affording lower-cost, prescription medications.
We help people afford the medication they need by verifying online pharmacies and comparing their prices. Drug prices are out of control. Americans face the highest medication prices in the world. That's why millions of Americans choose to buy medication from other countries.
Our Panel of Experts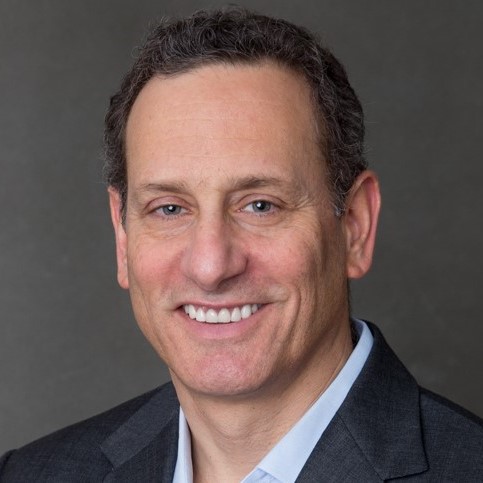 Tod Cooperman, MD
Chief Executive Officer and Founder
Dr. Tod Cooperman is a noted researcher, writer, and speaker on consumer healthcare issues.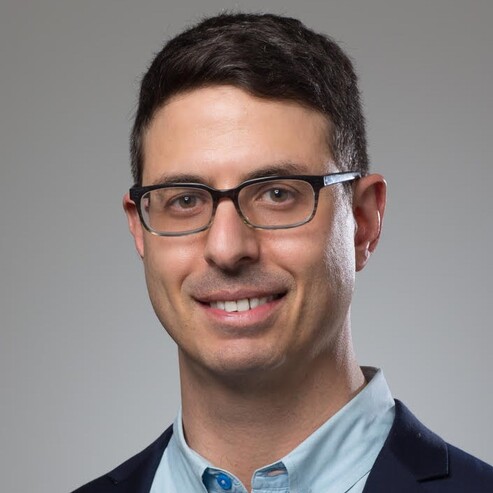 Gabriel Levitt, MA
President and Co-Founder
Mr. Levitt oversees all business operations, development and research. He is a public advocate for prescription drug affordability.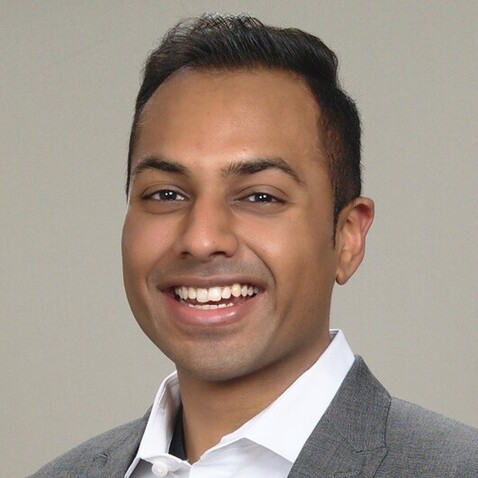 Shivam Patel, PharmD, BSPS, RPh
Director of Pharmacy Verification and Information
Dr. Patel provides expert knowledge regarding safe pharmacy practice, quality assurance, drug safety, and patient access to affordable medication.
Read More About Our Team
Disclaimer
The information provided on Ask PharmacyChecker is neither intended nor implied to be a substitute for professional medical advice, nor is it an endorsement of any product or service.
If you are considering purchasing medication from outside the U.S., be aware that, in most circumstances, it is technically not legal for individuals to import prescription drugs; however, U.S. government officials have stated that individuals who order non-controlled prescription drugs from Canada or other foreign sources (up to a three-month supply) for their own use are not being pursued or prosecuted.
How can patients get a paper prescription so we can buy meds from Canada? Everyone is e-prescribing!

It is true—there are substantial benefits to electronic prescribing (e-prescribing). It facilitates the integration of prescription records into the patient's medical record, has the potential to minimize medication errors, and may reduce prescription theft and forgery of controlled drugs. The main reason that states have adopted rules to encourage e-prescribing is to prevent the abuse of prescription narcotics, which is a national epidemic.
However, access to affordable medication is also a national problem, and the benefits of e-prescribing need to be balanced with the patient's freedom of choice.
Paper Prescriptions are Necessary for Legitimate Online Pharmacies
For example, if you cannot afford Advair locally, other options are available internationally.
One thing though: You need a valid prescription to order the medication from a verified international online pharmacy. This means either obtaining a written prescription to mail/fax or, technically, your doctor may also call in a prescription.
For Advair Diskus 250/50mg, the price in many U.S. pharmacies is often about $400 for a one-month supply.
Ordering Advair Diskus online from a PharmacyChecker-verified online pharmacy is an alternative: the price is about $135-$140 at Canadian pharmacies; and around $80 in the UK.
State Laws Surrounding E-prescribing vs. Paper Prescriptions
While most states have provisions allowing e-prescribing and some have extremely strict requirements mandating its use, all have exceptions that allow consumer choice.
Electronic Prescribing in New York State
The rules in New York (as of January 2017) provide exceptions to allow written prescriptions. One of these exceptions takes into consideration a paper prescription when the medication is "…dispensed by a pharmacy located outside the state, outside the country, or on federal property, including and not limited to the following examples; Veterans Administration, West Point, Fort Drum, and Indian Reservations."
Therefore, in New York, if you intend to have your prescription filled out-of-state, a doctor can legally hand you a paper prescription. New York State healthcare providers will not interfere in a patient's personal decision to import lower-cost medicine from pharmacies outside the U.S. that require a valid prescription.
We found a similar situation in Florida. In fact, Florida law expressly requires a balance between e-prescribing and the freedom to choose a pharmacy, stating "electronic prescribing shall not interfere with a patient's freedom to choose a pharmacy."
For some patients, this means having a prescription in hand to shop prices at local pharmacies or to send to an affordable credentialed international online pharmacy.
What if my provider insists on e-prescribing my medication?
If your healthcare provider says they can't give you a paper prescription, then let them know the law is on your side. Explain that your choice of pharmacy is often based on the cost of the medication being prescribed, which means having a prescription in hand to shop around for the lowest price.
Updated November 26, 2019
Compare drug prices among reputable online pharmacies