What is Januvia?
Januvia (sitagliptin) is prescribed for the treatment of type 2 diabetes. It works by increasing certain natural substances in the body that help lower blood sugar. Januvia is available only as a brand version in the U.S., but generic versions are approved and sold in other countries. The generic and brand version are available at accredited international online pharmacies. People can save money on Januvia 50 mg by comparing Januvia prices at Canadian and international online pharmacies with discount prices available at U.S. pharmacies. Januvia sold in U.S pharmacies is manufactured in the U.K.
Januvia Savings & Safety Information
Januvia (sitagliptin phosphate) is a DPP-4 inhibitor used, along with diet and exercise, to lower blood sugar in those with type 2 diabetes. You can save a lot of money by comparing Januvia prices among verified online pharmacies.
Order Januvia from Verified Online Pharmacies
You can compare prices of Januvia among PharmacyChecker-verified international online pharmacies. Currently, 30 pills of Januvia 100 mg can cost patients over $540 at local U.S pharmacies. The same quantity of Januvia is as low as $34.99 at an international pharmacy. That's a 93% discount vs. the cost of Januvia in the U.S.
Order Generic Januvia from Verified Online Pharmacies
The generic version of Januvia, sitagliptin phosphate, is not currently available in the United States. It may be available in October 2026 However, sitagliptin phosphate is legally manufactured and available for sale in other countries. It can be purchased from verified online pharmacies.
Compare Prices for Sitagliptin Phosphate
Other Ways to Save Money on Januvia
If you prefer to shop at your local U.S. pharmacy, just click the "U.S. Coupon Prices" tab on the Januvia price comparison page and enter your ZIP Code where prompted to find discounts in your area.
PharmacyChecker.com always tells people to look into drug-specific patient assistance programs. Many pharmaceutical companies offer aid with the cost of medications through patient assistance programs.
Get Help Paying for Januvia with Patient Assistance Programs
Where is Januvia made?
We found packaging of brand-name Januvia 25mg, Januvia 50 mg, and Januvia 100 mg sold in the United States. Januvia 25 mg, Januvia 50 mg, and Januvia 100 mg were manufactured in the UK by Merck Sharp & Dohme Ltd., a subsidiary of Merck & Co., Inc. The active pharmaceutical ingredient was formulated in Italy.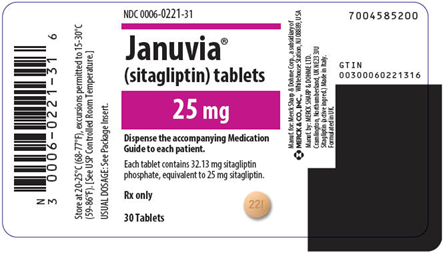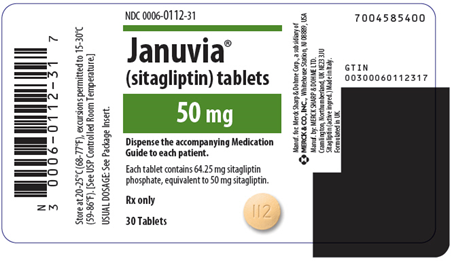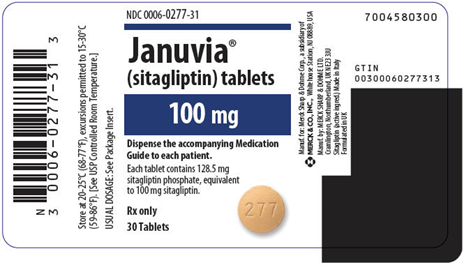 [exit_popup title="Compare Januvia Prices Now" subtitle="Compare prices among U.S. discount coupons and accredited international online pharmacies" button_text="See Januvia Prices" button_url="/januvia/"]