Ask PharmacyChecker
PharmacyChecker experts answer consumer questions related to affording lower-cost, prescription medications.
We help people afford the medication they need by verifying online pharmacies and comparing their prices. Drug prices are out of control. Americans face the highest medication prices in the world. That's why millions of Americans choose to buy medication from other countries.
Our Panel of Experts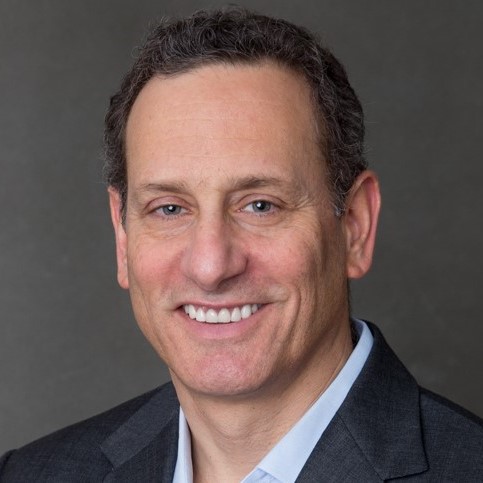 Tod Cooperman, MD
Chief Executive Officer and Founder
Dr. Tod Cooperman is a noted researcher, writer, and speaker on consumer healthcare issues.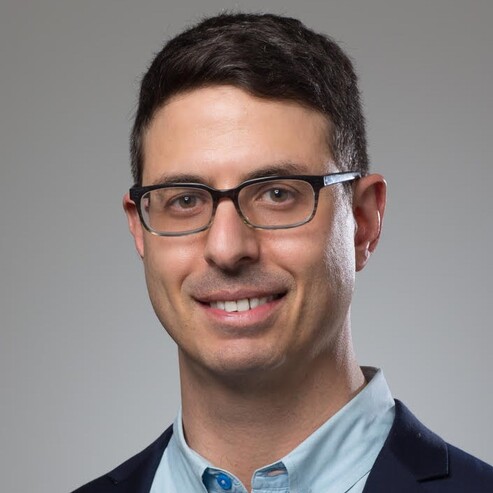 Gabriel Levitt, MA
President and Co-Founder
Mr. Levitt oversees all business operations, development and research. He is a public advocate for prescription drug affordability.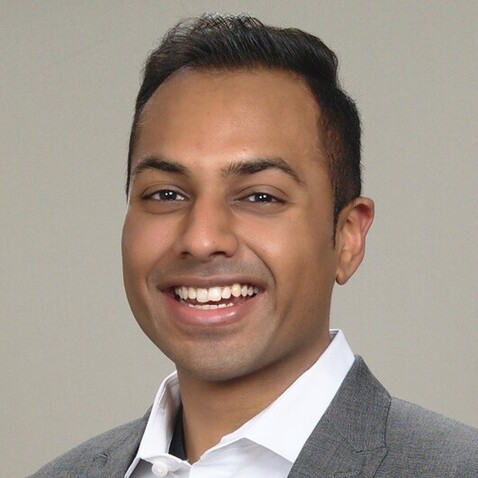 Shivam Patel, PharmD, BSPS, RPh
Director of Pharmacy Verification and Information
Dr. Patel provides expert knowledge regarding safe pharmacy practice, quality assurance, drug safety, and patient access to affordable medication.
Read More About Our Team
Disclaimer
The information provided on Ask PharmacyChecker is neither intended nor implied to be a substitute for professional medical advice, nor is it an endorsement of any product or service.
If you are considering purchasing medication from outside the U.S., be aware that, in most circumstances, it is technically not legal for individuals to import prescription drugs; however, U.S. government officials have stated that individuals who order non-controlled prescription drugs from Canada or other foreign sources (up to a three-month supply) for their own use are not being pursued or prosecuted.
Are drugs sold in Canada identical to those sold in the U.S.?

The simple answer is that some medications sold in Canada are identical and others are not. The labeling, however, will almost always be different. The same applies for medications sold in other countries.
Comparing Medicine Sold in Canada vs. U.S.
In the U.S., the Food and Drug Administration (FDA)—a division of the U.S. Department of Health and Human Services—is responsible for regulating medications approved for sale in the United States. That includes registering drug manufacturing establishments, often after inspecting them for Good Manufacturing Practices. Drugs approved for sale in the U.S. must be manufactured in establishments registered with the FDA, whether foreign or domestic, and be packaged and labeled in accordance with FDA's rules.
Many medications sold in Canada are made in those same FDA-registered plants and are the same as the ones sold in the U.S., but are packaged differently to meet the packaging and labeling requirements of Health Canada, the FDA's counterpart in Canada.
Some medications sold in Canada, such as Synthroid, are foreign versions of the ones sold in the U.S. and are not identical to the ones sold here. Such medications may be manufactured in plants that are not registered with the FDA and with different inactive, pharmaceutical ingredients. That does not mean that those drugs are not equally as safe and effective as the U.S. version, as explained below.
The FDA is not responsible for regulating medications dispensed in Canadian pharmacies or pharmacies elsewhere, just like Health Canada is not responsible for regulating medications dispensed in the United States or other countries. Medications dispensed from outside the U.S. are regulated for safety and efficacy by pharmaceutical/pharmacy regulatory authorities in other countries.
Additionally, many medications distributed in other countries are often distributed by the very same pharmaceutical company that distributes that medication within the U.S.
There are many foreign manufacturers that register with and are inspected by the U.S. FDA. FDA-registered establishments are located in about 150 countries. You may be interested in checking out our blogpost: "American" Prescription Drugs Are Usually Imported
How to Make Sure You Save Money Safely
PharmacyChecker's Verification Program standards require that only legally manufactured medications in approved countries under Good Manufacturing Practices (GMP) be dispensed by a licensed pharmacy pursuant to a valid prescription. To learn about international pharmacy regulations and pharmacy oversight in Australia, Canada, India, Israel, Mauritius, New Zealand, Singapore, Turkey and the United Kingdom click here.
According to peer-reviewed and independent research, consumers that stick to PharmacyChecker-credentialed pharmacies for medications purchased online (foreign or domestic) are safe in doing so and will receive lawfully-manufactured medication.
Canadian Pharmacy Savings
The main difference is that brand-name drugs sold outside the U.S. can be found at much lower prices than those available at local U.S. pharmacies. Online pharmacies can help you save a lot of money—often 90% less than what you might pay at your local pharmacy. For some patients, this could mean the difference between obtaining a prescribed medication or having to go without.
While the savings can be substantial, there is a lot to consider before making any changes to your medication. Determining confidence in a less expensive alternative, such as an international source should include a discussion with your provider.
Updated November 26, 2019
Compare drug prices among reputable online pharmacies