Ask PharmacyChecker
PharmacyChecker experts answer consumer questions related to affording lower-cost, prescription medications.
We help people afford the medication they need by verifying online pharmacies and comparing their prices. Drug prices are out of control. Americans face the highest medication prices in the world. That's why millions of Americans choose to buy medication from other countries.
Our Panel of Experts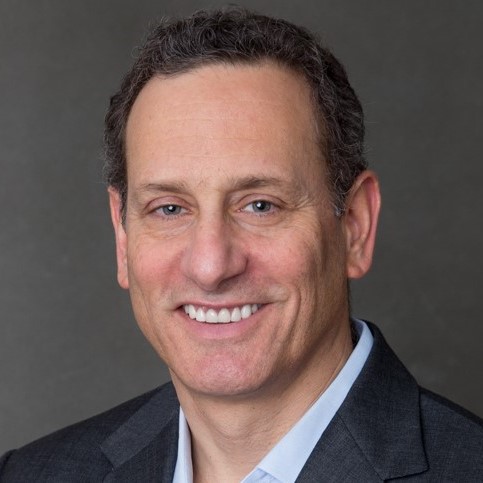 Tod Cooperman, MD
Chief Executive Officer and Founder
Dr. Tod Cooperman is a noted researcher, writer, and speaker on consumer healthcare issues.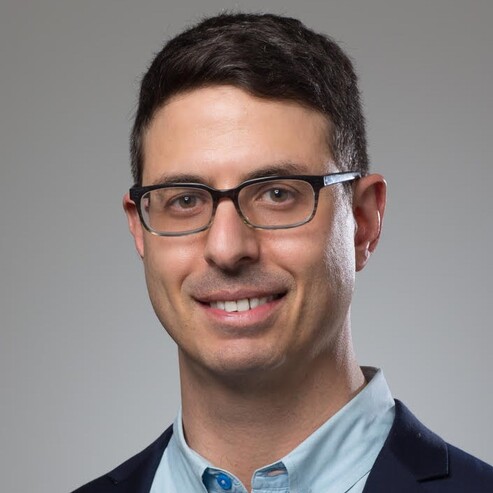 Gabriel Levitt, MA
President and Co-Founder
Mr. Levitt oversees all business operations, development and research. He is a public advocate for prescription drug affordability.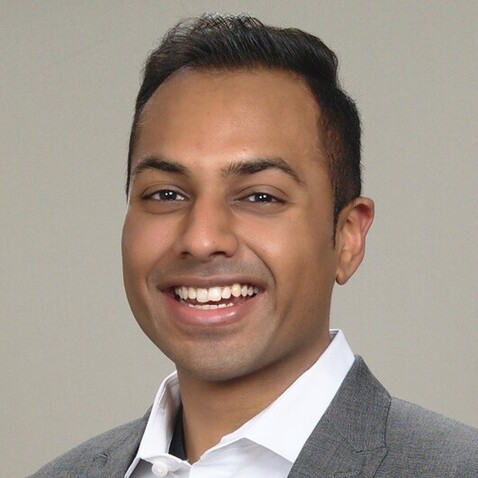 Shivam Patel, PharmD, BSPS, RPh
Director of Pharmacy Verification and Information
Dr. Patel provides expert knowledge regarding safe pharmacy practice, quality assurance, drug safety, and patient access to affordable medication.
Read More About Our Team
Disclaimer
The information provided on Ask PharmacyChecker is neither intended nor implied to be a substitute for professional medical advice, nor is it an endorsement of any product or service.
If you are considering purchasing medication from outside the U.S., be aware that, in most circumstances, it is technically not legal for individuals to import prescription drugs; however, U.S. government officials have stated that individuals who order non-controlled prescription drugs from Canada or other foreign sources (up to a three-month supply) for their own use are not being pursued or prosecuted.
Can Americans drive to Canada to fill a prescription?

In general, you can drive to Canada, buy medication and bring it back, as long as it's for your personal use. When crossing the Canadian border, the U.S. Customs and Border Protection (CBP) is not allowed to stop the importation of FDA-approved medication from Canada for personal use — even though it's technically prohibited.
See: Public Law 115-31
If the medication requires a prescription in Canada, then you will need to get a copy of a Canadian prescription to fill your order in person.
Legality of Importing Prescription Medication from Canada
Since 2000, millions of Americans with inadequate or no drug coverage, as well as those seeking critical medications that are not available domestically, have purchased medication from foreign pharmacies. This process is known as personal drug importation. The U.S. government generally does not stop individuals from importing medication for their own use (usually up to a three-month supply of non-controlled drugs).
Individuals are not prosecuted for personal drug importation (importing small quantities of medication for personal use, not re-sale). The FDA itself says its enforcement efforts around importation are focused on drugs imported for commercial use, fraudulent drugs and products that pose high health risks.
While the law allows the FDA and the U.S. Customs and Border Protection to detain and refuse personal drug imports by mail, less than one percent are actually stopped when the patient has ordered from a pharmacy that requires a prescription. Under U.S. law, the FDA must provide you with due process to challenge that decision to take away your medication.
Be advised that the U.S FDA regulates the safety and efficacy of medications sold in U.S. pharmacies. Medications dispensed from Canada are regulated for safety and efficacy by Health Canada, the pharmaceutical/pharmacy regulatory authority in Canada. Both countries have very strong regulations for making sure medications are safe and effective.
Read more about drug importation laws, regulations and policies
Medications that Do Not Require a Prescription in Canada
Some medications, such as insulin, are prescription-only in the U.S. but fall into a middle category in Canada called "behind-the-counter" (BTC). These drugs don't require a prescription but do require a pharmacist to be there at the point of sale and possibly for a referral to a practitioner. These BTC drugs must be kept behind the pharmacy counter where there is no public access and no opportunity for patient self-selection.
That means insulin products can be sold in Canada without a prescription after consultation with a pharmacist. We recommend calling the pharmacist to make sure they can help you before planning your trip across the border. We also recommend that you first obtain a prescription, even if one is not required in Canada.
Examples of Canadian Medications You Can Buy Without a Prescription
• Hyoscyamine
• Methenamine
• Methocarbamol (for parenteral use)
• Promethazine (except for topical use)
10 Expensive Generic Medications in the U.S. that May be More Affordable in Canada
1. sildenafil
2. duloxetine
3. oseltamivir
4. omeprazole
5. atorvastatin
6. clopidogrel
7. montelukast
8. escitalopram
9. bupropion xl
10. tamsulosin
Ordering Online from Canada
Please keep in mind that if you choose to order medication online from Canada (or from any other country) through a PharmacyChecker-verified online pharmacy that you must have a prescription if a prescription is required in the United States even if one is not required elsewhere.
Find A Safe Online Pharmacy
See Canadian and international online pharmacies that are licensed and vetted for patient safety
Updated February 18, 2020
Compare drug prices among reputable online pharmacies