Our Panel of Experts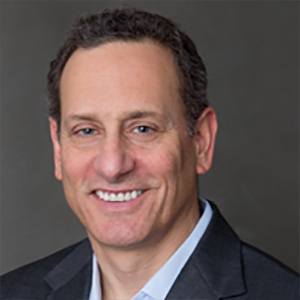 Tod Cooperman, MD
Chief Executive Officer and Founder
Dr. Tod Cooperman is a noted researcher, writer, and speaker on consumer healthcare issues.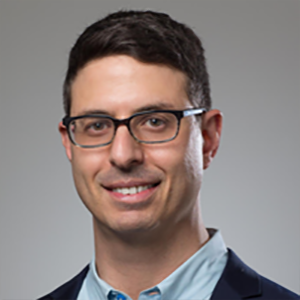 Gabriel Levitt, MA
President and Co-Founder
Mr. Levitt oversees all business operations, development and research. He is a public advocate for prescription drug affordability.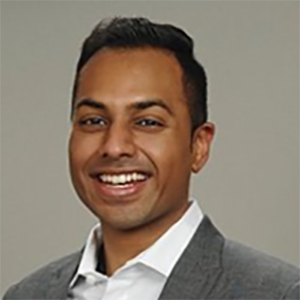 Shivam Patel, PharmD, BSPS, RPh
Director of Pharmacy Verification and Information
Dr. Patel provides expert knowledge regarding safe pharmacy practice, quality assurance, drug safety, and patient access to affordable medication.
Disclaimer
The information provided on Ask PharmacyChecker is neither intended nor implied to be a substitute for professional medical advice, nor is it an endorsement of any product or service.
If you are considering purchasing medication from outside the U.S., be aware that, in most circumstances, it is technically not legal for individuals to import prescription drugs; however, U.S. government officials have stated that individuals who order non-controlled prescription drugs from Canada or other foreign sources (up to a three-month supply) for their own use are not being pursued or prosecuted.
Can I drive to Canada to fill a prescription?
Driving to Canada to Fill Your Prescription
In general, you can drive to Canada, buy medication and bring it back, as long as it's for your personal use. When crossing the border, the U.S. Customs Border Patrol (CBP) is not allowed to stop the importation of FDA-approved medication from Canada for personal use — even though it's technically prohibited. See: Public Law 115-31.
Read more about drug importation laws, regulations and policies
Trulicity is Available Online
Trulicity (Dulaglutide) is an expensive prescription medication used to treat adults with Type 2 Diabetes.
The average retail price in the U.S. (without insurance or coupons) is $799 / 1 carton containing 4 pens of 1.5 mg / 0.5mL. You can find Trulicity for as much as 58% off by using PharmacyChecker.com.
PharmacyChecker.com lists prices among verified online pharmacies, so you can conveniently compare drug prices among verified international online pharmacies meeting our program standards.
Currently, the lowest price listed by international online pharmacies verified in the PharmacyChecker Verification Program is $339 / 1 carton containing 4 pens of 1.5 mg / 0.5mL.
To view online pharmacies and compare prices for Trulicity, enter the name in the "Compare Drug Prices" box, click on the search icon, then follow the prompts to list of pharmacies that offer it—or just click: Trulicity Prices
Published 12/14/2017