Our Panel of Experts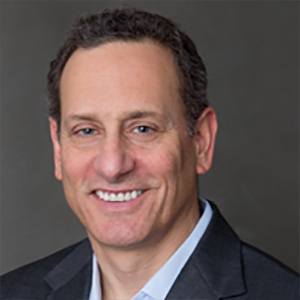 Tod Cooperman, MD
Chief Executive Officer and Founder
Dr. Tod Cooperman is a noted researcher, writer, and speaker on consumer healthcare issues.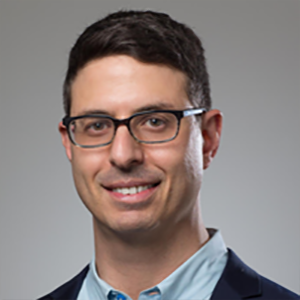 Gabriel Levitt, MA
President and Co-Founder
Mr. Levitt oversees all business operations, development and research. He is a public advocate for prescription drug affordability.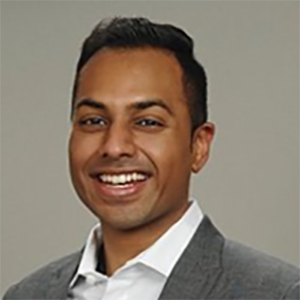 Shivam Patel, PharmD, BSPS, RPh
Director of Pharmacy Verification and Information
Dr. Patel provides expert knowledge regarding safe pharmacy practice, quality assurance, drug safety, and patient access to affordable medication.
Disclaimer
The information provided on Ask PharmacyChecker is neither intended nor implied to be a substitute for professional medical advice, nor is it an endorsement of any product or service.
If you are considering purchasing medication from outside the U.S., be aware that, in most circumstances, it is technically not legal for individuals to import prescription drugs; however, U.S. government officials have stated that individuals who order non-controlled prescription drugs from Canada or other foreign sources (up to a three-month supply) for their own use are not being pursued or prosecuted.
Do Eliquis and Pradaxa work in the same way?
While both Pradaxa (dabigatran) and Eliquis (apixaban) are prescription medications used to lower the chance of stroke in people with a medical condition called atrial fibrillation, your healthcare providers, such as your doctor and pharmacist, are the best people to determine which medication is right for you.
Both of these medications can be very expensive. If your providers determine that an alternative is not available or that the available alternative is not right for you, you may be able to find savings on your medications with a few different tools on PharmacyChecker.com.
Local Pharmacy Savings
To search for prices at local U.S. pharmacies using our website, enter the name in the "Compare Drug Prices" box, click on the search icon, then follow the prompts to the list of pharmacies that offer it. Scroll to the bottom of the page to select "Search U.S. Local Pharmacy Pricing." Then enter your zip code. You can search for a list of pharmacies in your area that offer discount prices. If pharmacies in your area offer discount prices, simply select the pharmacy, print the discount card and bring it to your local pharmacy with your prescription.
Keep in mind, discount card prices on PharmacyChecker.com are provided by Discount Drug Network and final prices are set by your pharmacy.
Patient Assistance Programs
If you cannot afford Pradaxa or Eliquis, pharmaceutical companies offer programs that cover all or part of the cost. You can look up details on PharmacyChecker.com.
Pradaxa Patient Assistance Program
Eliquis Patient Assistance Program
Verified International Online Pharmacy Savings
Medication costs can be lowered significantly by comparing prices at verified international online pharmacies. To use our website to view verified international online pharmacies and compare prices for Pradaxa or Eliquis, enter the name in the "Compare Drug Prices" box, click on the search icon, then follow the prompts to list of pharmacies that offer it.
International online pharmacies do not process U.S. insurance claims for medications—rather, medications are paid for "out-of-pocket." If your insurer does cover the expense, although unusual because most do not, patients do receive invoices (i.e. receipts) for the medications purchased, which can be submitted for reimbursement.
Published 2/7/2018