Ask PharmacyChecker
PharmacyChecker experts answer consumer questions related to affording lower-cost, prescription medications.
We help people afford the medication they need by verifying online pharmacies and comparing their prices. Drug prices are out of control. Americans face the highest medication prices in the world. That's why millions of Americans choose to buy medication from other countries.
Our Panel of Experts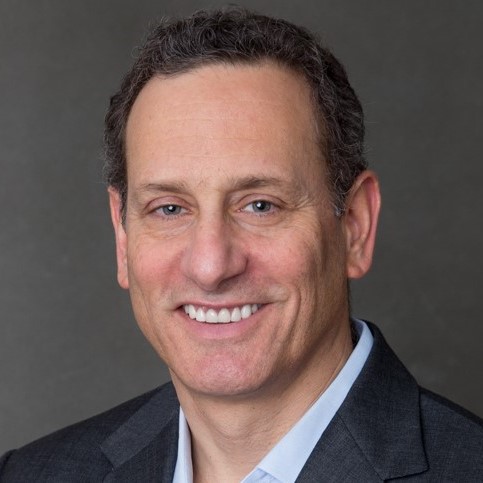 Tod Cooperman, MD
Chief Executive Officer and Founder
Dr. Tod Cooperman is a noted researcher, writer, and speaker on consumer healthcare issues.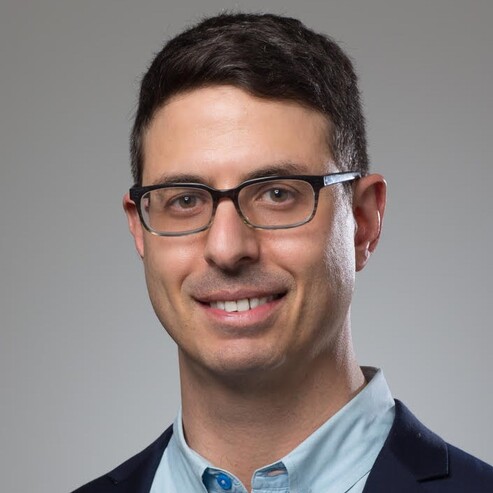 Gabriel Levitt, MA
President and Co-Founder
Mr. Levitt oversees all business operations, development and research. He is a public advocate for prescription drug affordability.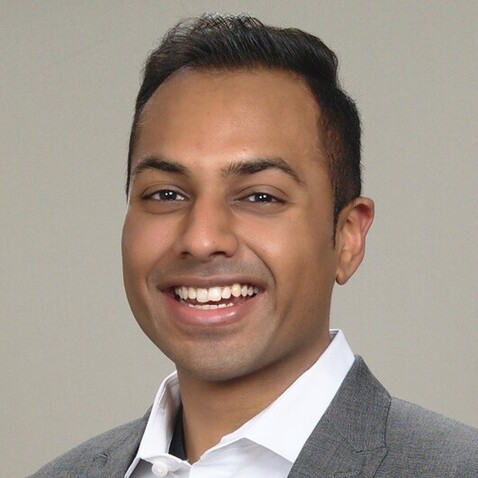 Shivam Patel, PharmD, BSPS, RPh
Director of Pharmacy Verification and Information
Dr. Patel provides expert knowledge regarding safe pharmacy practice, quality assurance, drug safety, and patient access to affordable medication.
Read More About Our Team
Disclaimer
The information provided on Ask PharmacyChecker is neither intended nor implied to be a substitute for professional medical advice, nor is it an endorsement of any product or service.
If you are considering purchasing medication from outside the U.S., be aware that, in most circumstances, it is technically not legal for individuals to import prescription drugs; however, U.S. government officials have stated that individuals who order non-controlled prescription drugs from Canada or other foreign sources (up to a three-month supply) for their own use are not being pursued or prosecuted.
Do online pharmacies sell Meloxicam?

Yes, verified online pharmacies listing prices on PharmacyChecker.com offer Meloxicam. Some of the international pharmacies verified by PharmacyChecker are based in India and may have Meloxicam manufactured or distributed by Cadila Pharmaceuticals.
Meloxicam is a prescribed medication that is used to treat both osteoarthritis and rheumatoid arthritis and not an expensive drug in the United States. It's sold for anywhere between $5-20 at local pharmacies for a one-month supply. You may want to call around to local pharmacies to see if they carry the precise product that you seek. If you choose to buy it online, we recommend sticking to a PharmacyChecker-verified online pharmacy. Meloxicam 15 mg is currently listed for as low as $.10/pill through a PharmacyChecker-verified online pharmacy.
Once you have chosen a PharmacyChecker-verified online pharmacy listing Meloxicam, the best person to ask questions related to your specific prescription is the pharmacist of that particular pharmacy. This includes requests for a specific manufacturer of a medication. PharmacyChecker requires member pharmacies ensure that the consumer has access to a pharmacist for consultation and that they clearly publish a working telephone number on their website. Most member websites have a "Contact Us" option which lists a phone number. Some also have a "Live Chat" option allowing consumers to ask questions while on the pharmacy's website.
From time to time, a person may respond differently to the same medication from a different manufacturer. We recommend you continue consulting your doctor as you make these switches in medication.
If you order online from an Indian pharmacy, we strongly recommend that you stick to online pharmacies verified and continually monitored by a certification group like PharmacyChecker.com. Empirical data from research conducted on Indian medication and that from many countries shows the value in sticking to online pharmacies verified by PharmacyChecker and other organizations that competently verify online pharmacies.
So, remember—the pharmacist that will process and / or dispense your prescription is best to answer specific questions related to your prescription and the product that will be dispensed. PharmacyChecker provides a way to connect with that pharmacist using our pharmacy profiles.
You may be interested in reading a former Ask PC answer Are Indian pharmacies really safe? The prices are so much lower!
Updated November 26, 2019
Compare drug prices among reputable online pharmacies