Our Panel of Experts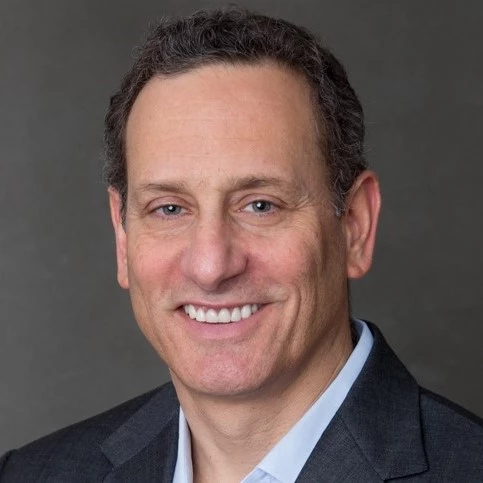 Tod Cooperman, MD
Chief Executive Officer and Founder
Dr. Tod Cooperman is a noted researcher, writer, and speaker on consumer healthcare issues.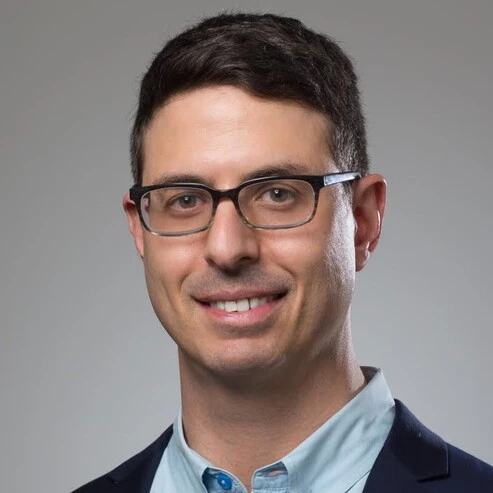 Gabriel Levitt, MA
President and Co-Founder
Mr. Levitt oversees all business operations, development and research. He is a public advocate for prescription drug affordability.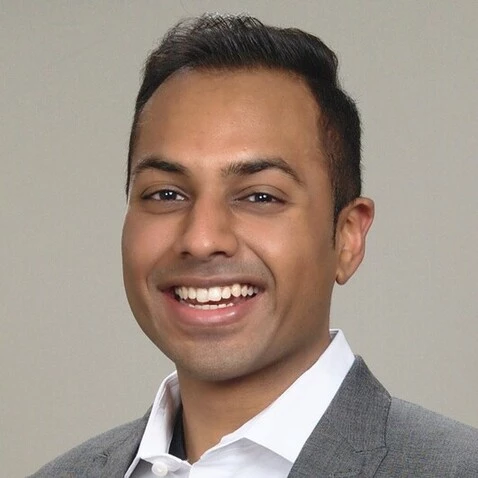 Shivam Patel, PharmD, BSPS, RPh
Director of Pharmacy Verification and Information
Dr. Patel provides expert knowledge regarding safe pharmacy practice, quality assurance, drug safety, and patient access to affordable medication.
Read More About Our Team
Disclaimer
The information provided on Ask PharmacyChecker is neither intended nor implied to be a substitute for professional medical advice, nor is it an endorsement of any product or service.
If you are considering purchasing medication from outside the U.S., be aware that, in most circumstances, it is technically not legal for individuals to import prescription drugs; however, U.S. government officials have stated that individuals who order non-controlled prescription drugs from Canada or other foreign sources (up to a three-month supply) for their own use are not being pursued or prosecuted.
How can I get Viagra without a prescription?

Short answer: You cannot buy Viagra without a prescription in the United States, but you can soon if you live in or are visiting the United Kingdom.
Buying Viagra in the United States
U.S. patients must have a prescription to obtain Viagra at local pharmacies.
Viagra can be prohibitively expensive here in the United States. At this time, there is now a generic version available in the U.S. so this can help with costs.
Don't Buy Viagra from Websites that are Not Verified
Many people buy erectile dysfunction pills, such as Viagra, without a prescription over the Internet. This is incredibly dangerous. Viagra is known to be one of the most counterfeited medications sold online so don't be fooled by rogue online pharmacies that offer brand-name Viagra. The best way to avoid that is to obtain a valid prescription and only order through PharmacyChecker-verified websites.
Ordering Viagra from International Online Pharmacies
In a peer-reviewed study, all Viagra ordered from online pharmacies credentialed by PharmacyChecker.com was found to be the exact same as the Viagra sold in a U.S. pharmacy.
You can find brand-name and generic Viagra at much lower prices from verified international online pharmacies. These pharmacies require that you provide a valid prescription for both the generic and brand version.
The average retail price in the U.S. for 6 tablets of 100 mg brand-name Viagra is $439.20 — that's $73.20 per pill. Using PharmacyChecker.com, you can find Viagra 100 mg for as low as $6.14 per pill, a 92% discount!
Generic Viagra (sildenafil citrate) is legally manufactured and available in other countries, including Canada and India, and can be purchased from online pharmacies. If you choose to switch to a generic alternative, it is best to let your healthcare provider know, particularly if you experience any change in your condition.The generic Sildenafil 100 mg can be found just $0.27 per pill. If you choose to buy generic, that's over 99% savings off the brand-name Viagra price in the U.S.
Over-the-Counter Viagra
The Medicine and Healthcare Products Regulatory Agency of the U.K. has announced that the 50 mg dose of Viagra will be reclassified from "prescription only" to a "pharmacy" medicine. This means people can expect to buy Viagra 50 mg (without prescription, just a pharmacist consultation) in U.K. pharmacies as early as Spring 2018.
U.K. and other international online pharmacies in the PharmacyChecker Verification Program must comply with our standards and policies, which detail that a consumer may not mail-order medication without a prescription if a prescription is required by their country of residence's drug regulation agency.
Updated May 29, 2019
Compare drug prices among reputable online pharmacies