Ask PharmacyChecker
PharmacyChecker experts answer consumer questions related to affording lower-cost, prescription medications.
We help people afford the medication they need by verifying online pharmacies and comparing their prices. Drug prices are out of control. Americans face the highest medication prices in the world. That's why millions of Americans choose to buy medication from other countries.
Our Panel of Experts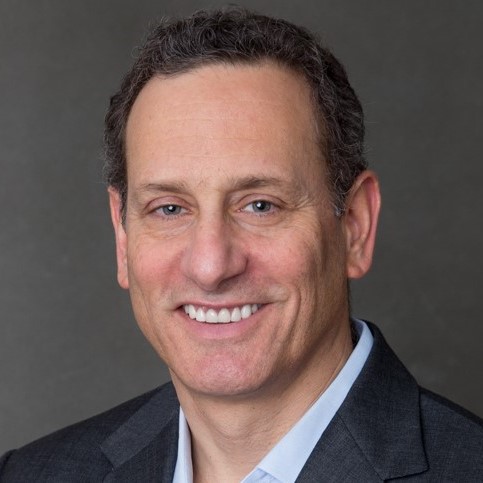 Tod Cooperman, MD
Chief Executive Officer and Founder
Dr. Tod Cooperman is a noted researcher, writer, and speaker on consumer healthcare issues.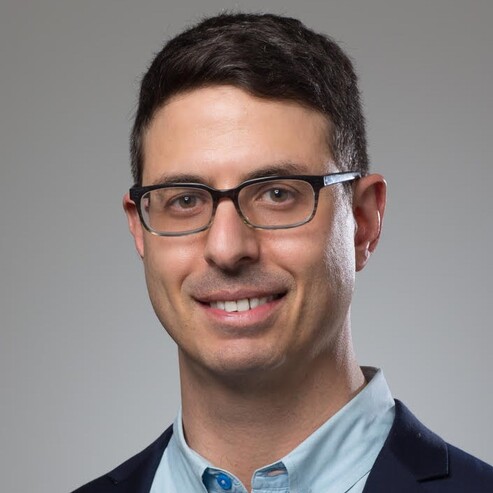 Gabriel Levitt, MA
President and Co-Founder
Mr. Levitt oversees all business operations, development and research. He is a public advocate for prescription drug affordability.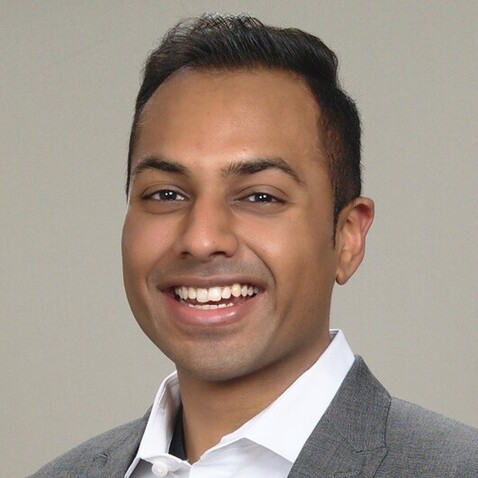 Shivam Patel, PharmD, BSPS, RPh
Director of Pharmacy Verification and Information
Dr. Patel provides expert knowledge regarding safe pharmacy practice, quality assurance, drug safety, and patient access to affordable medication.
Read More About Our Team
Disclaimer
The information provided on Ask PharmacyChecker is neither intended nor implied to be a substitute for professional medical advice, nor is it an endorsement of any product or service.
If you are considering purchasing medication from outside the U.S., be aware that, in most circumstances, it is technically not legal for individuals to import prescription drugs; however, U.S. government officials have stated that individuals who order non-controlled prescription drugs from Canada or other foreign sources (up to a three-month supply) for their own use are not being pursued or prosecuted.
How can I save money on the new Shingrix vaccine?

The Shingrix vaccine (shingles vaccination) is administered to protect against shingles. The U.S. Centers for Disease Control and Prevention (CDC) recommends that healthy adults 50 years and older get two doses, spaced over 2 to 6 months, of the Shingrix vaccine. A pharmacist or physician is permitted to give patients Shingrix as a shot in the upper arm. Shingrix is more than 90% effective at preventing shingles and is the preferred vaccine, over Zostavax, per the CDC.
Saving Money on Shingrix
Shingrix is not available for sale online by pharmacies verified by PharmacyChecker.
There are a few ways the Shingrix vaccine can be covered for patients. Read through each option carefully.
Medicare Shingrix Coverage
Medicare Part D plans cover Shingrix, but there could be an out-of-pocket cost to patients depending on your plan. Some patients may have to pay a co-pay or pay in full for the vaccination and then get reimbursed from their plan.
Medicare Part B, which covers drugs administered by a health professional in a clinical setting, does not cover Shingrix.
Medicaid Shingrix Coverage
Medicaid may or may not cover Shingrix depending on the plan. Patients should contact their insurer to find out.
Private Health Insurance Shingrix Coverage
Most private health insurance plans will cover Shingrix. Patients should contact their insurer to find out.
Shingrix Patient Assistance Programs
GlaxoSmithKline, the pharmaceutical company that manufactures Shingrix, offers a patient assistance program that includes vaccines to eligible adults who cannot afford them. Patients can learn more about this via the following link:
Updated November 26, 2019
Compare drug prices among reputable online pharmacies