Ask PharmacyChecker
PharmacyChecker experts answer consumer questions related to affording lower-cost, prescription medications.
We help people afford the medication they need by verifying online pharmacies and comparing their prices. Drug prices are out of control. Americans face the highest medication prices in the world. That's why millions of Americans choose to buy medication from other countries.
Our Panel of Experts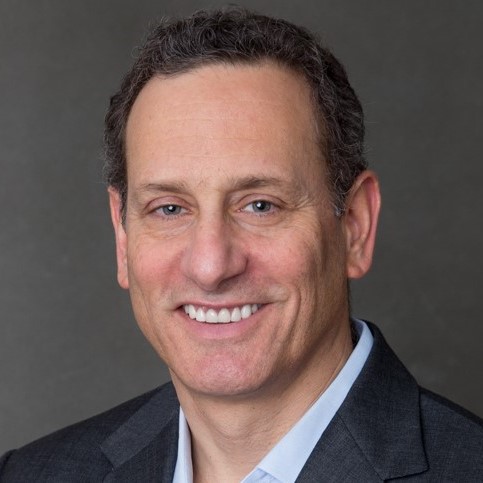 Tod Cooperman, MD
Chief Executive Officer and Founder
Dr. Tod Cooperman is a noted researcher, writer, and speaker on consumer healthcare issues.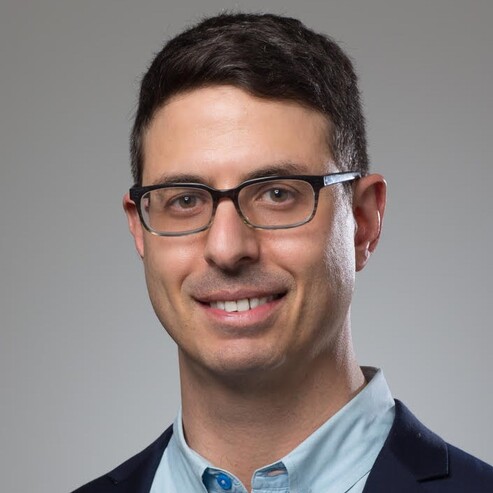 Gabriel Levitt, MA
President and Co-Founder
Mr. Levitt oversees all business operations, development and research. He is a public advocate for prescription drug affordability.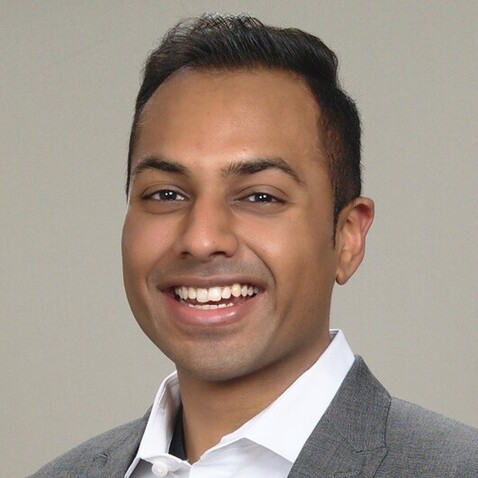 Shivam Patel, PharmD, BSPS, RPh
Director of Pharmacy Verification and Information
Dr. Patel provides expert knowledge regarding safe pharmacy practice, quality assurance, drug safety, and patient access to affordable medication.
Read More About Our Team
Disclaimer
The information provided on Ask PharmacyChecker is neither intended nor implied to be a substitute for professional medical advice, nor is it an endorsement of any product or service.
If you are considering purchasing medication from outside the U.S., be aware that, in most circumstances, it is technically not legal for individuals to import prescription drugs; however, U.S. government officials have stated that individuals who order non-controlled prescription drugs from Canada or other foreign sources (up to a three-month supply) for their own use are not being pursued or prosecuted.
How do I order Valium (diazepam) online?

Valium (diazepam) is a medication used to treat anxiety and seizures, typically creating a calming effect. Valium is classified as a Schedule IV controlled substance by the U.S. DEA because it can be abused or lead to dependence. The PharmacyChecker Verification Program is not open to pharmacies outside the U.S. that ship Valium, or controlled medications of any kind to consumers in the U.S.
Unfortunately, there are rogue pharmacy sites that may sell Valium without requiring a prescription, which is dangerous and illegal. PharmacyChecker.com views such sites as rogue online pharmacies. Rogue online pharmacies are more likely to sell you a counterfeit or substandard medication.
PharmacyChecker.com is very concerned with the epidemic of prescription narcotic abuse in the U.S. and strongly discourages people from buying such drugs online. For more on our perspective, see PharmacyCheckerBlog posts on controlled drugs.
Valium Discounts at Local U.S. Pharmacies
Valium is an off-patent medication with much lower-cost generics available in the U.S. The average cost of 60 tablets of brand-name Valium 5 mg in the U.S. is about $325. Compare that to just $7.57 for 30 tablets of the generic version, diazepam 5 mg, if you use a discount card from PharmacyChecker.com.
Patients can use PharmacyChecker.com to print discount cards for Valium or its generic alternative, diazepam, using the "Search U.S. Local Pharmacy Pricing" option at the bottom of the medication price pages. Simply enter the drug name in the "Compare drug prices" box, follow the prompts, then type in your ZIP Code. Final price is set by your pharmacy.
Valium Patient Assistance Program
If you cannot afford an expensive medication, some pharmaceutical companies offer programs that cover all or part of the cost of their drugs.
Where is Valium made?
Valium sold in the United States is distributed by: Roche Laboratories, Inc. on behalf of Roche Products Inc. in Little Falls, NJ. PharmacyChecker.com has found McKesson packaging of Valium sold in the United States that reads "Made in Canada." Generic diazepam can be made in various countries. The best answer can be provided at the pharmacy of purchase.
To learn more about the important role PharmacyChecker verifications play, read the Ask PC answer: How come most online pharmacies are not verified by PharmacyChecker.com?
You may be interested in our blogpost: Buying Valium Online To Save Money? Try the Generic at Your Local U.S. Pharmacy Instead
Compare Valium Prices Now
Compare prices among U.S. discount coupons and accredited international online pharmacies
Updated February 12, 2020
Compare drug prices among reputable online pharmacies