Ask PharmacyChecker
PharmacyChecker experts answer consumer questions related to affording lower-cost, prescription medications.
We help people afford the medication they need by verifying online pharmacies and comparing their prices. Drug prices are out of control. Americans face the highest medication prices in the world. That's why millions of Americans choose to buy medication from other countries.
Our Panel of Experts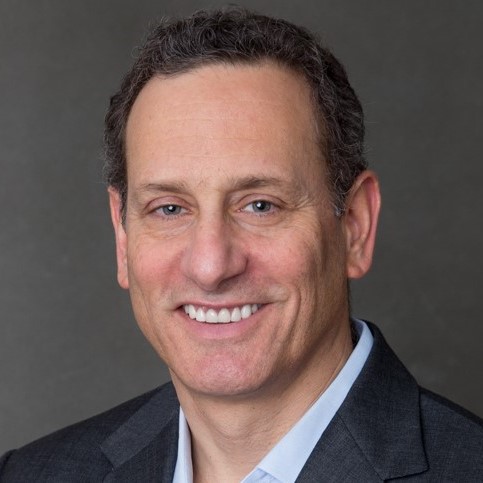 Tod Cooperman, MD
Chief Executive Officer and Founder
Dr. Tod Cooperman is a noted researcher, writer, and speaker on consumer healthcare issues.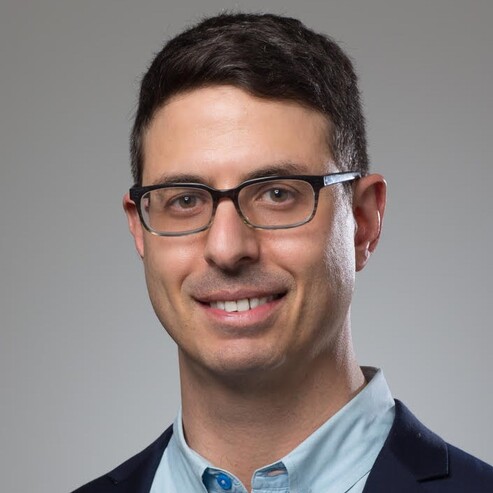 Gabriel Levitt, MA
President and Co-Founder
Mr. Levitt oversees all business operations, development and research. He is a public advocate for prescription drug affordability.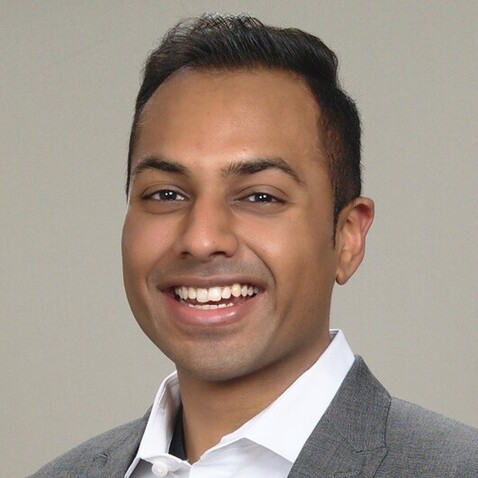 Shivam Patel, PharmD, BSPS, RPh
Director of Pharmacy Verification and Information
Dr. Patel provides expert knowledge regarding safe pharmacy practice, quality assurance, drug safety, and patient access to affordable medication.
Read More About Our Team
Disclaimer
The information provided on Ask PharmacyChecker is neither intended nor implied to be a substitute for professional medical advice, nor is it an endorsement of any product or service.
If you are considering purchasing medication from outside the U.S., be aware that, in most circumstances, it is technically not legal for individuals to import prescription drugs; however, U.S. government officials have stated that individuals who order non-controlled prescription drugs from Canada or other foreign sources (up to a three-month supply) for their own use are not being pursued or prosecuted.
How is an online pharmacy vetted by PharmacyChecker?

Peer-reviewed and independent research demonstrates that when consumers use PharmacyChecker-verified pharmacies to buy medications purchased online (foreign or domestic), they receive lawfully-manufactured, high-quality medication, pursuant to a valid prescription, typically at a much lower price than available at local U.S. pharmacies.
Online pharmacies are verified for high standards of online pharmacy practice before acceptance into the PharmacyChecker Verification Program and listing on PharmacyChecker.com. Qualifications and credentials are re-checked on an ongoing basis. Online Pharmacy applicants can begin their application here by selecting the "Online Pharmacy Applicants" button and then clicking on "Continue" at the bottom of the page.
Once the application is submitted, PharmacyChecker staff evaluate the online pharmacy to ensure it meets Verification Program standards and is not a rogue. If the website and pharmacy successfully pass this evaluation, the website is approved and provided a Verification Program valid member seal to place on their website.
The program is run by the Director of Pharmacy Verification and Information, Shivam Patel, PharmD, BSPS, RPh — a licensed pharmacist in Massachusetts.
The following is a sample list of important criteria we check for all online pharmacy applicants:
• Prescription orders dispensed by licensed pharmacies verified by PharmacyChecker
• Requires valid prescription
• Meets website security requirements
• Publishes customer privacy policy on website
• Publishes contact information on website for customer service
• Pharmacist consultation offered to consumers
• Quantities marketed on website restricted to a maximum of 3 months' supply at a time
• Disclosure of pharmacy location to consumer prior to purchase
• Marketing claims checked for accuracy
• Controlled drugs, such as Vicodin and Xanax not sold internationally to the U.S.
A fee is required for an online pharmacy to apply to the PharmacyChecker.com Verification Program, and, if approved, to list on the PharmacyChecker.com website. These fees cover our administrative costs and allow PharmacyChecker to provide information to consumers for free.
PharmacyChecker was established in 2003 to help consumers find qualified online pharmacies in the U.S., Canada and abroad. PharmacyChecker is also a valuable resource for finding the lowest drug prices available online.
PharmacyChecker.com is frequently cited and recommended by popular and well-respected media channels including AARP, CNN, The New York Times, National Public Radio, and the Wall Street Journal.
Updated November 26, 2019
Compare drug prices among reputable online pharmacies