Our Panel of Experts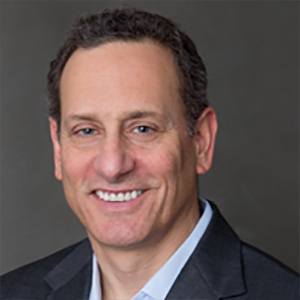 Tod Cooperman, MD
Chief Executive Officer and Founder
Dr. Tod Cooperman is a noted researcher, writer, and speaker on consumer healthcare issues.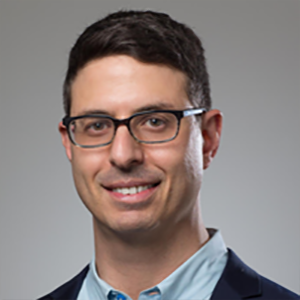 Gabriel Levitt, MA
President and Co-Founder
Mr. Levitt oversees all business operations, development and research. He is a public advocate for prescription drug affordability.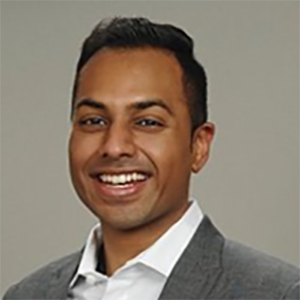 Shivam Patel, PharmD, BSPS, RPh
Director of Pharmacy Verification and Information
Dr. Patel provides expert knowledge regarding safe pharmacy practice, quality assurance, drug safety, and patient access to affordable medication.
Disclaimer
The information provided on Ask PharmacyChecker is neither intended nor implied to be a substitute for professional medical advice, nor is it an endorsement of any product or service.
If you are considering purchasing medication from outside the U.S., be aware that, in most circumstances, it is technically not legal for individuals to import prescription drugs; however, U.S. government officials have stated that individuals who order non-controlled prescription drugs from Canada or other foreign sources (up to a three-month supply) for their own use are not being pursued or prosecuted.
I cannot find prices for brand name Vesicare, only generic.
Brand-name Vesicare (solifenacin succinate) is a pricey drug that treats symptoms for an overactive bladder. It's marketed in the U.S. by Astellas Pharma Inc. and manufactured in the U.S. In Canada, Astellas Pharma Canada Inc. markets Vesicare and is one of the Astellas Group of companies in North America, all affiliates of Astellas Pharma Inc., located in Tokyo.
With the current average retail price being somewhere around $385.00 for 30 tablets of brand-name Vesicare 10 mg and a generic version yet to be sold locally, it may be financially wise to turn to patient assistance programs, discount cards or online pharmacies for some wallet relief.
Options within the U.S.
Many pharmaceutical companies offer patients assistance with the cost of medications through patient assistance programs. Information regarding patient assistance program offered for Vesicare can be found here.
Additionally, you may be able to offset the cost at your local pharmacy with a discount card or coupon, which you can find on PharmacyChecker.com. These cards are not insurance cards—rather, they work like coupons. PharmacyChecker.com provides drug discount card pricing information on our website through the Discount Drug Network. To search for local prices with these cards, scroll all the way to the bottom of the PharmacyChecker.com price listings page, click on "Search U.S. Local Pharmacy Pricing" and enter your zip code.
Options at international pharmacies outside the U.S.
The least expensive option is to purchase the prescription medicine from a licensed pharmacy in a country where drug prices are much lower than in the U.S. You can do this online from international pharmacies, although we strongly advise to use one which has its credentials continually verified by an independent third-party, such as PharmacyChecker.com, which also compares drug prices from these pharmacies.
As of July 28, 2017, you can find brand-name Vesicare on PharmacyChecker.com for up to 85% off the retail price by clicking here.
Importing medication for yourself is technically prohibited under most circumstances but individuals have not been prosecuted for importing small quantities of non-controlled medications for themselves or their families.
Published 7/28/2017