Ask PharmacyChecker
PharmacyChecker experts answer consumer questions related to affording lower-cost, prescription medications.
We help people afford the medication they need by verifying online pharmacies and comparing their prices. Drug prices are out of control. Americans face the highest medication prices in the world. That's why millions of Americans choose to buy medication from other countries.
Our Panel of Experts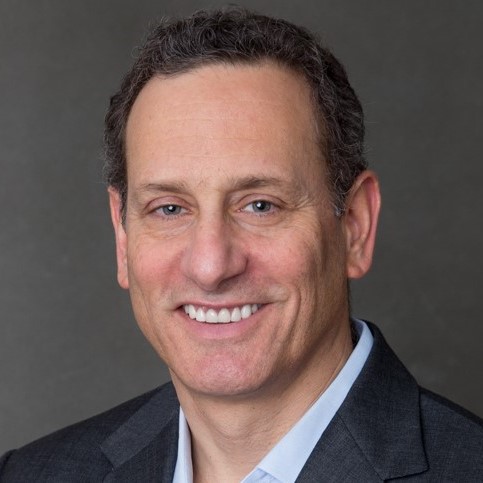 Tod Cooperman, MD
Chief Executive Officer and Founder
Dr. Tod Cooperman is a noted researcher, writer, and speaker on consumer healthcare issues.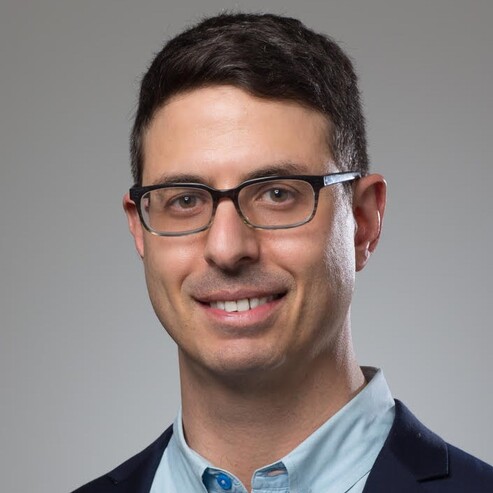 Gabriel Levitt, MA
President and Co-Founder
Mr. Levitt oversees all business operations, development and research. He is a public advocate for prescription drug affordability.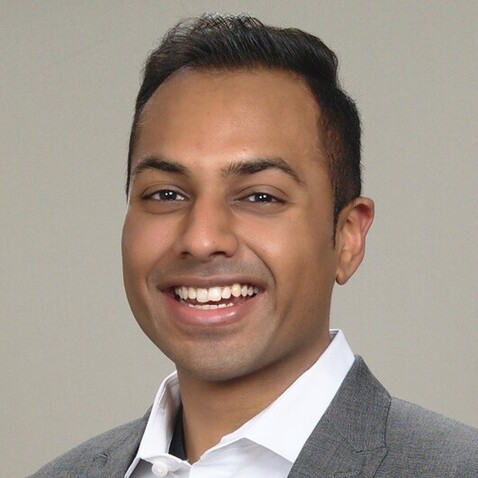 Shivam Patel, PharmD, BSPS, RPh
Director of Pharmacy Verification and Information
Dr. Patel provides expert knowledge regarding safe pharmacy practice, quality assurance, drug safety, and patient access to affordable medication.
Read More About Our Team
Disclaimer
The information provided on Ask PharmacyChecker is neither intended nor implied to be a substitute for professional medical advice, nor is it an endorsement of any product or service.
If you are considering purchasing medication from outside the U.S., be aware that, in most circumstances, it is technically not legal for individuals to import prescription drugs; however, U.S. government officials have stated that individuals who order non-controlled prescription drugs from Canada or other foreign sources (up to a three-month supply) for their own use are not being pursued or prosecuted.
My insurance is penalizing me for using Zetia. Do I have to go through my insurance?

We are sorry that you experienced a problem with your insurance company. Prescription drug coverage is unique to other medical costs. When it comes to prescription drugs, insurance companies develop formularies or lists of approved drugs that are covered under each plan. These lists are intended to save you money, but they often don't.
While it's nice to not have to pay full price for your prescription drugs thanks to help from your insurance, it can be quite the hassle! For some medications, usually brand name ones, the insurer may require you to try a similar drug to the one your doctor selected, or they may even need special approval for certain drugs (usually very expensive drugs). This, in turn, may entail your doctor having to prove to the insurance company that you need the medication—a process that can sometimes take weeks. Sometimes insurers will not cover the drug at all!
So, what are my options if I must pay for Zetia out-of-pocket?
Options at U.S. Pharmacies
The PharmacyChecker website offers several tools to help consumers afford their medications.
You can check prices for Zetia at pharmacies in your local area using the "Search U.S. Local Pharmacy Pricing" option. Simply enter the drug name in the "Compare Drug Prices" box, follow the prompts, then click on "Search U.S. Local Pharmacy Pricing," located at the bottom of the page and enter your ZIP Code. If discount prices are available through pharmacies in your local area, you just select the pharmacy, print the discount card and bring it to that pharmacy with your prescription.
We also have information about patient assistance programs offered through pharmaceutical companies. Many manufacturers offer patients assistance with the cost of medications through patient assistance programs. If you're interested in information regarding Zetia, click here: patient assistance program offered for Zetia®.
Options at Pharmacies Outside the U.S.
Finally, the least expensive option is to purchase the prescription medicine from a licensed pharmacy in a country where drug prices are much lower than in the U.S. You can do this through international online pharmacies but, to avoid rogue sites, stick to ones that are verified and monitored by an independent third-party, such as PharmacyChecker.com.
You can compare prices for Zetia among verified online pharmacies on PharmacyChecker.com. Currently, the lowest price we found in the U.S. for 30 tablets of Zetia 10 mg is $329.37 (with the use of discount coupons). The lowest price from a verified international online pharmacy is $61.99 for 28 tablets. That's an 80% savings by comparing prices on PharmacyChecker.com!
Unfortunately, international online pharmacies do not process U.S. insurance claims for medications; instead, medications are paid for "out-of-pocket". If you choose to order from an international online pharmacy, the pharmacies provide an invoice (i.e. receipt) for medication(s) purchased; therefore, if your insurer covers the expense and permits you to submit receipts for reimbursement, you could use the invoice provided by the pharmacy. Since importing a medication for yourself is technically prohibited under federal law, most insurers will not reimburse for international purchases.
Updated November 26, 2019
Compare drug prices among reputable online pharmacies