Ask PharmacyChecker
PharmacyChecker experts answer consumer questions related to affording lower-cost, prescription medications.
We help people afford the medication they need by verifying online pharmacies and comparing their prices. Drug prices are out of control. Americans face the highest medication prices in the world. That's why millions of Americans choose to buy medication from other countries.
Our Panel of Experts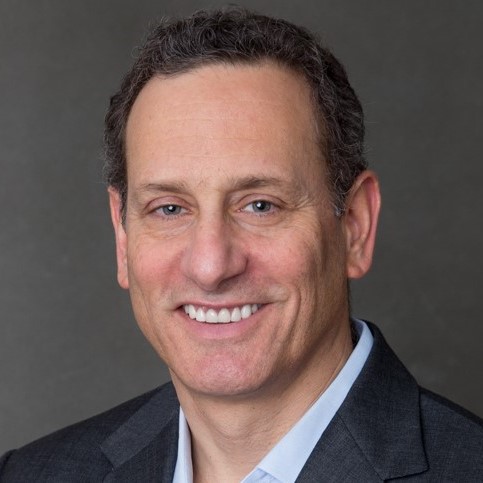 Tod Cooperman, MD
Chief Executive Officer and Founder
Dr. Tod Cooperman is a noted researcher, writer, and speaker on consumer healthcare issues.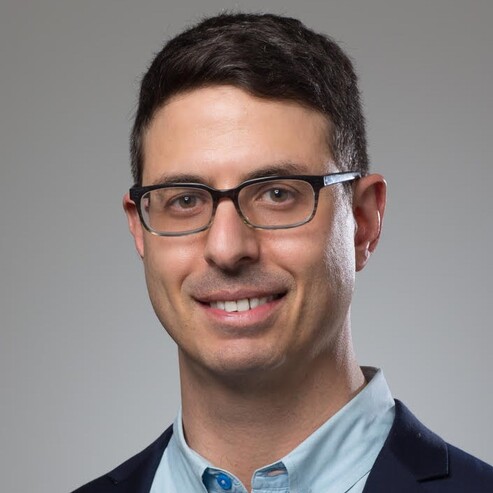 Gabriel Levitt, MA
President and Co-Founder
Mr. Levitt oversees all business operations, development and research. He is a public advocate for prescription drug affordability.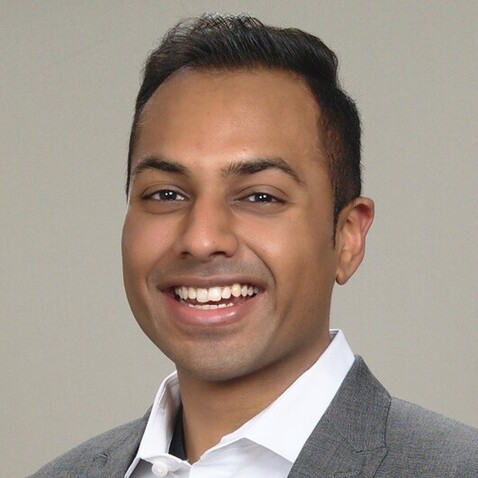 Shivam Patel, PharmD, BSPS, RPh
Director of Pharmacy Verification and Information
Dr. Patel provides expert knowledge regarding safe pharmacy practice, quality assurance, drug safety, and patient access to affordable medication.
Read More About Our Team
Disclaimer
The information provided on Ask PharmacyChecker is neither intended nor implied to be a substitute for professional medical advice, nor is it an endorsement of any product or service.
If you are considering purchasing medication from outside the U.S., be aware that, in most circumstances, it is technically not legal for individuals to import prescription drugs; however, U.S. government officials have stated that individuals who order non-controlled prescription drugs from Canada or other foreign sources (up to a three-month supply) for their own use are not being pursued or prosecuted.
Is it safe to order medication online?

If done correctly, ordering medication online can be done very safely, but it can be very dangerous if folks aren't careful.
So how can you safely order medication online? By only using online pharmacies which follow high standards of pharmacy practice — that is, they are licensed in countries with high standards, require a valid prescription, and protect your information. Fortunately, there are established organizations, such as PharmacyChecker.com, a U.S. based company, which do a good job checking the credentials of online pharmacies so you know which are safest.
Independent research shows that as long as consumers used such pharmacies for medications purchased online (foreign or domestic) they were generally safe doing so. In addition, online pharmacies outside the U.S. (where brand name medications often cost 90% less than in the U.S.) can be just as safe as those in the U.S. According to a recent survey by the Kaiser Family Foundation, about nineteen million Americans say they have obtained medications by importing them for personal use because the prices were lower. Government surveys have shown about four to five million Americans take advantage of this annually.
Be aware that, in most cases, it remains technically illegal for people in the U.S. to import their medication for personal use, however, the U.S government has not prosecuted individuals for doing this. (Click to find more about drug importation laws, regulations and policies.)
Other online pharmacy credentialing groups include the Verified Internet Pharmacy Practice Sites program (VIPPS); LegitScript and the Canadian International Pharmacy Association (CIPA). VIPPS and LegitScript will not grant approval to international online pharmacies that sell medications to consumers in the U.S. CIPA, a trade association of Canadian pharmacies, which source medications that come from pharmacies in and outside of Canada, has standards similar but not identical to PharmacyChecker.com.
The most important difference between programs run by PharmacyChecker.com and VIPPS is that VIPPS essentially limits its coverage to U.S. online pharmacies, while PharmacyChecker.com covers the U.S. as well as Canada, the UK, Australia, New Zealand and select, inspected pharmacies in Turkey, India, Mauritius, and Singapore.
VIPPS is run by the National Association of Boards of Pharmacy and will reject any international online pharmacy that sells medication in to the U.S. The PharmacyChecker.com program was started in New York in 2002 by Tod Cooperman, M.D. and its verification program is run by Dr. Shivam Patel, a licensed pharmacist in Massachusetts. See a comparison of the VIPPS and PharmacyChecker programs.
Details about the PharmacyChecker.com program are found in its Verification Program Guide and Standards and those for VIPPS are found in its Criteria and Standards.
Updated November 26, 2019
Compare drug prices among reputable online pharmacies