Ask PharmacyChecker
PharmacyChecker experts answer consumer questions related to affording lower-cost, prescription medications.
We help people afford the medication they need by verifying online pharmacies and comparing their prices. Drug prices are out of control. Americans face the highest medication prices in the world. That's why millions of Americans choose to buy medication from other countries.
Our Panel of Experts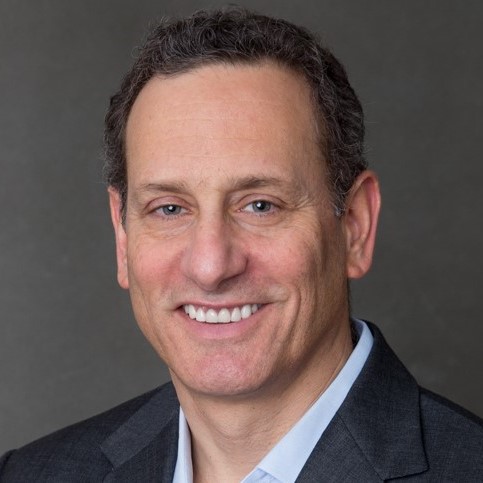 Tod Cooperman, MD
Chief Executive Officer and Founder
Dr. Tod Cooperman is a noted researcher, writer, and speaker on consumer healthcare issues.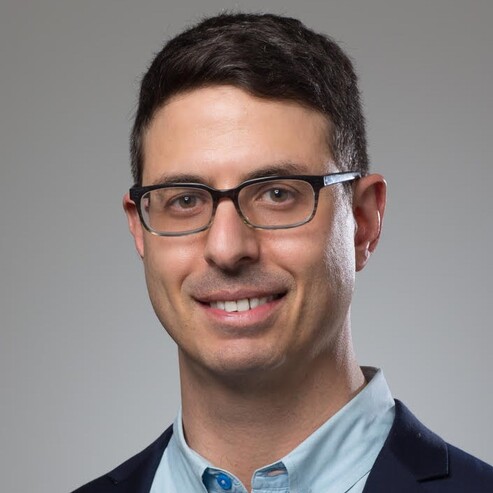 Gabriel Levitt, MA
President and Co-Founder
Mr. Levitt oversees all business operations, development and research. He is a public advocate for prescription drug affordability.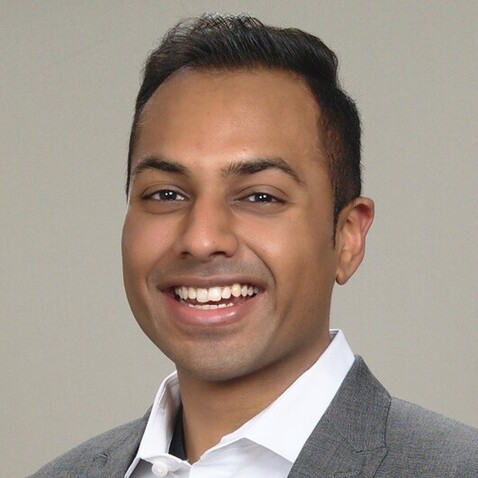 Shivam Patel, PharmD, BSPS, RPh
Director of Pharmacy Verification and Information
Dr. Patel provides expert knowledge regarding safe pharmacy practice, quality assurance, drug safety, and patient access to affordable medication.
Read More About Our Team
Disclaimer
The information provided on Ask PharmacyChecker is neither intended nor implied to be a substitute for professional medical advice, nor is it an endorsement of any product or service.
If you are considering purchasing medication from outside the U.S., be aware that, in most circumstances, it is technically not legal for individuals to import prescription drugs; however, U.S. government officials have stated that individuals who order non-controlled prescription drugs from Canada or other foreign sources (up to a three-month supply) for their own use are not being pursued or prosecuted.
How can I travel with prescription drugs internationally?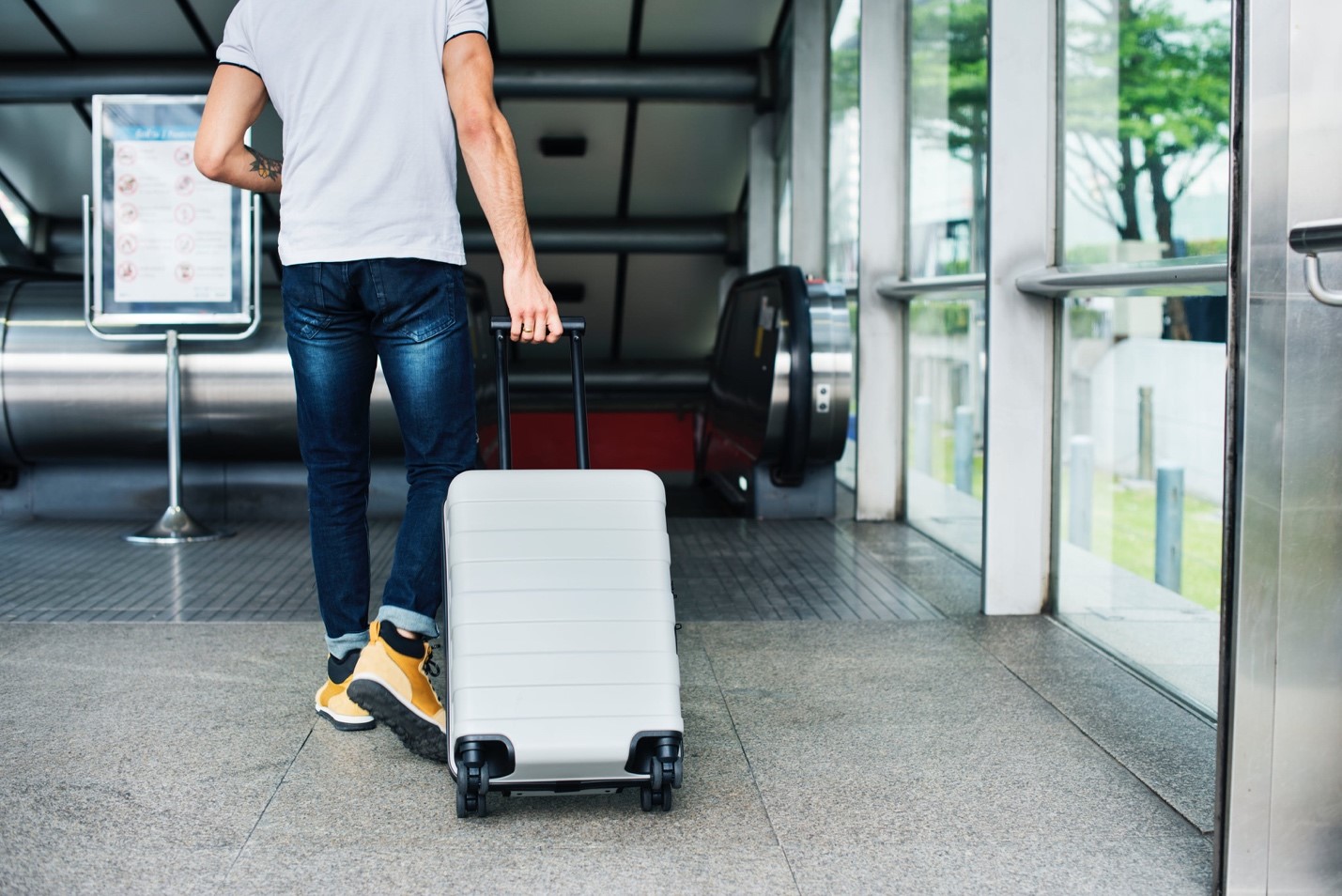 People often pack their over-the-counter (OTC) and prescription medications while traveling. As they should! You shouldn't stop routine and necessary medications due to a vacation or unexpected travel plans.
Therefore, it's important to check ahead of time to ensure you are not packing any medications that are specifically banned in countries where you're traveling. To avoid problems, plan ahead. Usually people don't run into problems for carrying small amounts of medications for personal use, but there are still small risks of criminal prosecution, deportation, and jail time, and for noncompliance of laws that ban certain medications in other countries.
The U.S. FDA allows foreign nationals to import a 90-day supply of prescription medication for personal use, including by mail, subject to certain documentation. U.S. citizens also often import medicine for personal use, despite the federal restrictions on drug importation.
See: https://www.fda.gov/industry/import-basics/personal-importation
What can travelers who take medications do to plan ahead?
Before you hop on a plane or cross any borders, you should contact the destination country embassy. The U.S. Department of State website provides information on all consulates and embassies across the world that you can contact.
It is important to do your research before your travel!
For example, when traveling to Japan, the United Arab Emirates, or Bali, you cannot bring any form of amphetamines or methamphetamines into the country, even if you have a prescription. This rule means it's illegal to travel with Adderall and Pseudoephedrine (Sudafed).
SPECIAL TIP: The U.S. Department of State website has a search function to find a travel health insurance plan if you need health coverage overseas.
Tips on How to Pack Medication While Traveling
If traveling to/from the U.S., please check the Transportation Security Administration's website for rules on packing and carrying your medication. The TSA liquid carryon limitations do not apply to medications that are in liquid, gel or cream forms. However, it should be clear to the TSA it is for personal use to ensure it is not confiscated.
Stay organized! Pack all of your medication— including OTC, vitamins, and supplements— in their original, clearly marked containers. Then, place it in a clear plastic bag in carryon luggage so you can inform airport security if they have any concerns. Be sure to check the names on all the prescription labels match your passport name. If you do not have the labels anymore, your pharmacist can print copies of all your prescription medication labels.
If possible, take copies of your original prescriptions. You can also request a letterhead document from your doctor or other health care provider that lists the medicines you are currently taking and their indications. For better preparedness, translate this document to the native language of your destination so airport security can easily read the information and reduce the risk of confiscation.
Ensure the list of medications include:
Generic name
Brand name
The full chemical names of active ingredients
Indication (What you use the medication for)
This information is useful because some countries limit the total amount of an active ingredient a traveler can legally import.
Dosage Schedule Changes while Traveling
If you are traveling across one or multiple time zones, you may need to adjust the time you take or administer your medications during the trip to sync with the time zone of your destination. Do not change your dosage schedule on your own. Discuss it with your health care provider first. If your medication is not dependent on the time zone and you need to stick to the same schedule, set alarms on your mobile phone and use the world clock function to check the time back at home while traveling. This is probably only appropriate for short-term travel.
More Resources Regarding Traveling with Prescription Medications
Here are some important resources to check out:
Save Money at the Pharmacy While Gathering Medications Before Traveling
Before taking off, group all your medications together. Crosscheck with your original prescriptions or the list that you've prepared to bring with you. Have your local pharmacist print out an any missing prescription labels.
If you are missing any medications and need a quick refill before you leave the U.S., you can always find discounted prices at local pharmacies by using the PharmacyChecker Discount Card.
Don't Forget About Drug Costs in Your Destination
As you know if you've ever ordered prescription medication from international online pharmacies, drug prices are a lot cheaper in the rest of the world. Don't forget to explore licensed pharmacy drug costs at your destination. They may have your very same drug, manufactured by the same drug company yet sold at a lower cost than in the U.S.
It's always important to do your research beforehand, but, if you take the proper safety precautions, the only thing you have to lose is savings.
Read more on Ask PharmacyChecker
Are there safe online pharmacies in Mexico?
Can Americans drive to Mexico to fill a prescription?
I am traveling and forgot my medication at home. What can I do?
Do you have questions or concerns about safely purchasing medication abroad? PharmacyChecker is here for you.
Comment below or ask a question by logging in to My PharmacyChecker.
Updated November 18, 2019
Compare drug prices among reputable online pharmacies