Ask PharmacyChecker
PharmacyChecker experts answer consumer questions related to affording lower-cost, prescription medications.
We help people afford the medication they need by verifying online pharmacies and comparing their prices. Drug prices are out of control. Americans face the highest medication prices in the world. That's why millions of Americans choose to buy medication from other countries.
Our Panel of Experts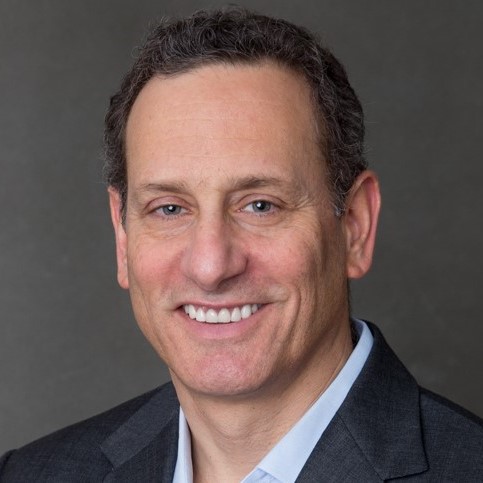 Tod Cooperman, MD
Chief Executive Officer and Founder
Dr. Tod Cooperman is a noted researcher, writer, and speaker on consumer healthcare issues.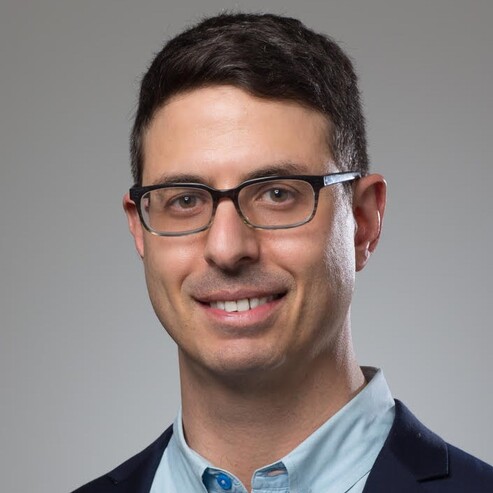 Gabriel Levitt, MA
President and Co-Founder
Mr. Levitt oversees all business operations, development and research. He is a public advocate for prescription drug affordability.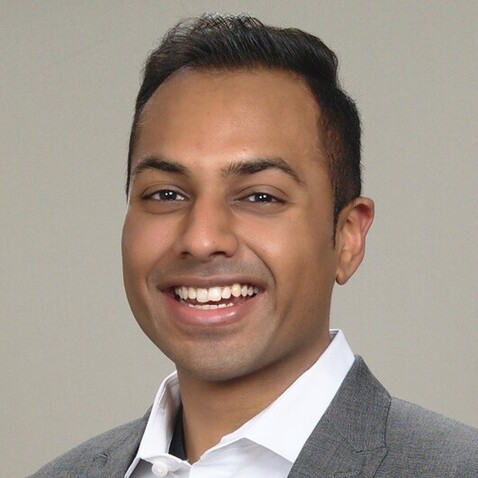 Shivam Patel, PharmD, BSPS, RPh
Director of Pharmacy Verification and Information
Dr. Patel provides expert knowledge regarding safe pharmacy practice, quality assurance, drug safety, and patient access to affordable medication.
Read More About Our Team
Disclaimer
The information provided on Ask PharmacyChecker is neither intended nor implied to be a substitute for professional medical advice, nor is it an endorsement of any product or service.
If you are considering purchasing medication from outside the U.S., be aware that, in most circumstances, it is technically not legal for individuals to import prescription drugs; however, U.S. government officials have stated that individuals who order non-controlled prescription drugs from Canada or other foreign sources (up to a three-month supply) for their own use are not being pursued or prosecuted.
What should I know about Vosevi (sofosbuvir, velpatasvir, and voxilaprevir)?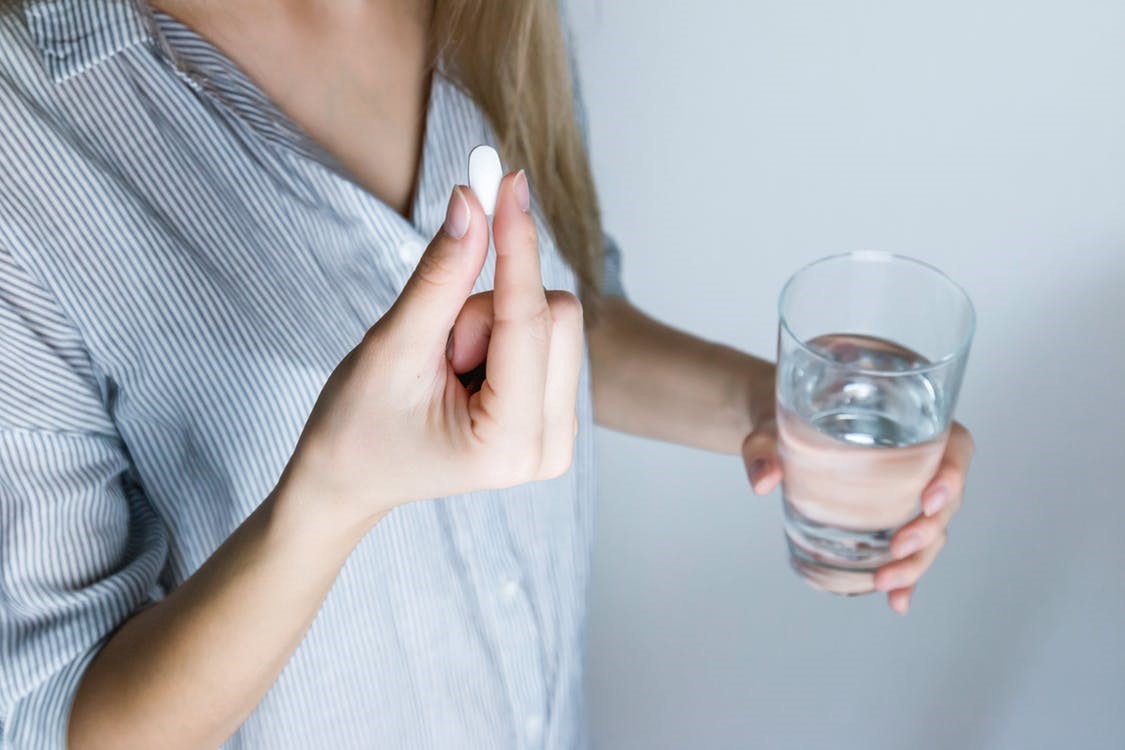 The combination of sofosbuvir, velpatasvir, and voxilaprevir, otherwise known as Vosevi, is a medication that is used to treat hepatitis C (Hep C or HCV) in adults. Vosevi has been shown to have a high cure rate of Hep C—that is 96% of adult patients who had HCV genotype 1, 2, 3, 4, 5, or 6 were cured after 12 weeks of treatment. That's pretty incredible. Being cured of HCV means that the virus has not been detected in your blood three months after completion of treatment. The best way to prevent hepatitis C is to avoid activity that can spread the disease, such as injecting illicit drugs.
How does Vosevi (sofosbuvir, velpatasvir, and voxilaprevir) work?
To understand how Vosevi works, we need to know a little background information on what it's treating. HCV is a liver disease that's caused by a virus. The Hep C virus consists of 6 unique strains that are called genotypes.
Vosevi is classified as a direct-acting antiviral (DAA) medication. These medications work by directly stopping the HCV from being able to make copies of itself and continue spreading throughout the body.
Vosevi is a combination of three DAA medications:
sofosbuvir –hepatitis C virus non-structural protein 5B is blocked by the drug, this protein is required for growth of the hepatitis C virus.
velpatasvir – this drug blocks the protein, hepatitis C virus non-structural protein 5A in the body that is required for growth of the hepatitis C virus.
voxilaprevir – The NS3/4A serine protease of HCV is blocked by this drug that prevents new viral replication and function of HCV.
How can I prevent a hepatitis C infection?
Currently there is no vaccine to prevent hepatitis C. However, you can reduce your risk of getting it.
Ways to Prevent HCV Infection
Avoid injecting illicit drugs. If you need to inject drugs, ensure injection equipment is sterile, unused and never shared.
Avoid sharing personal care items like nail clippers razors, toothbrushes as they could have infected blood on them.
If you work in healthcare, ensure you follow blood/body fluid precautions and always safely handle needles and sharp objects.
If you are getting a body piercing, acupuncture, or a tattoo, ensure the equipment is sterilized and needles are unused.
Correctly use latex condoms every time during sex to prevent the spread of sexually transmitted diseases.
How much does Vosevi Cost?
In the case of Vosevi, shopping around for adequate health insurance is critical as out-of-pocket costs are astronomical even with a discount card or international online price advantages. The average retail price for 28 tablets of Vosevi in the U.S. is $41,021.68. There is currently no generic available in the U.S. Using a discount card on GoodRx, 28 tablets of Vosevi can cost you $25,576.67, a 38% savings from the average U.S. retail price. You can find 28 tablets of Vosevi at PharmacyChecker-accredited online pharmacies for $21,884.99 saving you 48% off the average U.S. retail price.
Patients can pay as little as $5 per co-pay for Vosevi with their Co-pay Coupon Program. See if you are eligible here.
PharmacyChecker also provides a patient assistance program search tool that may cover some of the cost of Vosevi. Find out if you are eligible:
Where is Vosevi (sofosbuvir, velpatasvir, and voxilaprevir) manufactured?
Vosevi sold in the U.S. is manufactured by Gilead Sciences, Inc. in Ireland.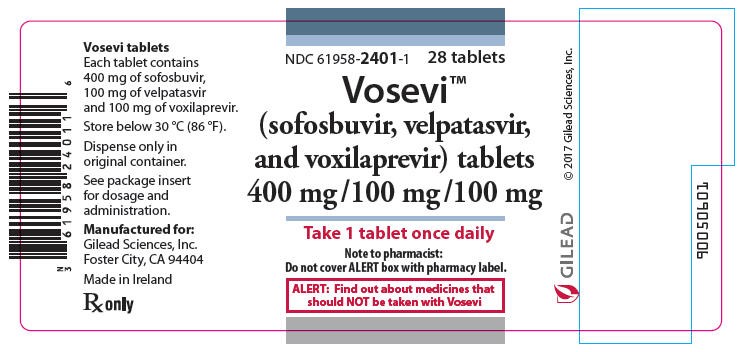 Read more on PharmacyChecker.com
How can I save money on my hepatitis C medications?
Why are there so few generic HIV drugs? How am I supposed to cut costs?
Why are drug prices high in the U.S.?
Do you have questions or concerns about hepatitis C medications, whether locally or online? We're here to help.
Comment below or ask a question by logging in to My PharmacyChecker.
Updated December 04, 2019
Compare drug prices among reputable online pharmacies