Ask PharmacyChecker
PharmacyChecker experts answer consumer questions related to affording lower-cost, prescription medications.
We help people afford the medication they need by verifying online pharmacies and comparing their prices. Drug prices are out of control. Americans face the highest medication prices in the world. That's why millions of Americans choose to buy medication from other countries.
Our Panel of Experts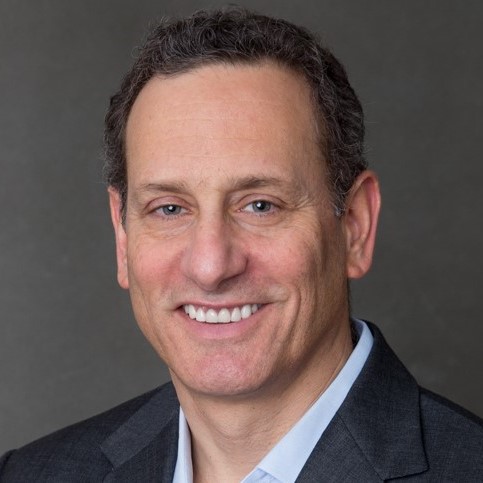 Tod Cooperman, MD
Chief Executive Officer and Founder
Dr. Tod Cooperman is a noted researcher, writer, and speaker on consumer healthcare issues.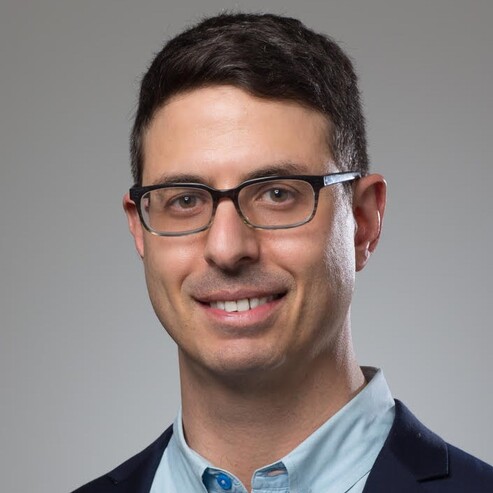 Gabriel Levitt, MA
President and Co-Founder
Mr. Levitt oversees all business operations, development and research. He is a public advocate for prescription drug affordability.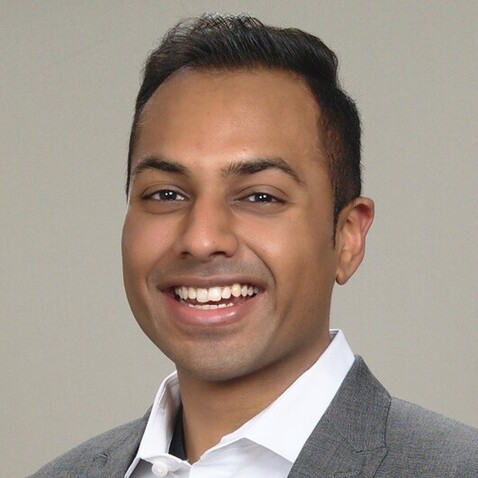 Shivam Patel, PharmD, BSPS, RPh
Director of Pharmacy Verification and Information
Dr. Patel provides expert knowledge regarding safe pharmacy practice, quality assurance, drug safety, and patient access to affordable medication.
Read More About Our Team
Disclaimer
The information provided on Ask PharmacyChecker is neither intended nor implied to be a substitute for professional medical advice, nor is it an endorsement of any product or service.
If you are considering purchasing medication from outside the U.S., be aware that, in most circumstances, it is technically not legal for individuals to import prescription drugs; however, U.S. government officials have stated that individuals who order non-controlled prescription drugs from Canada or other foreign sources (up to a three-month supply) for their own use are not being pursued or prosecuted.
What exactly are pharmacy gag rules? How can I get around gag rules?

Put in place by pharmacy benefit managers (PBMs), such as Express Scripts and CVS Caremark, gag rules prevent pharmacists from disclosing possible savings for patients at the pharmacy counter. The "gag" is inserted in contracts between a pharmacy and a PBM.
It's quite possible that paying cash for your medication instead of using insurance could save you a lot of money. Your pharmacist might know this but, due to gag rules, can't inform you that your copay exceeds your drug's cash price — unless you ask! These rules can also bar pharmacists from telling patients and caregivers about cheaper, generic drug options.
How can I get around gag clauses?
Unless you specifically ask about savings information at the pharmacy counter, your pharmacist may very well remain silent. So ask. If you do, then they must respond. Here's what to do specifically:
Always ask the pharmacist for the cash price of the drug.
Always ask if there is a cheaper, generic alternative.
Shop around. Some pharmacies offer lower cash prices than others for numerous generic drugs. You can use PharmacyChecker.com to research cash prices at U.S. pharmacies. Just scroll to the bottom of your needed drug's price page and enter your ZIP Code to find the discounts available in your area. When you choose a pharmacy, click "Print Card for This Pharmacy" and you are all set to obtain your discount at the pharmacy of your choice.
Compare prices at verified international online pharmacies.
Advocacy
Gag rules make it more likely that Americans won't be able to adhere to taking their medications as prescribed. For many Americans, prescription costs are a matter of life and death.
The higher the out-of-pocket spending, the less likely patients will adhere to filling their prescriptions.
PharmacyChecker advocates for expanding consumer access to safe, effective and affordable medications. We believe that it's completely unacceptable and unnecessary for tens of millions of Americans to skip filling prescriptions each year because of cost — and yet they do: 45 million in 2016. When the cost of life-saving medications becomes unaffordable locally, consumers should have online access to lower-cost medications in Canada and other countries.
If you have a story to tell about your experiences with high drug prices, then please write to us at yourstories@pharmacychecker.com.
Updated November 26, 2019
Compare drug prices among reputable online pharmacies