Ask PharmacyChecker
PharmacyChecker experts answer consumer questions related to affording lower-cost, prescription medications.
We help people afford the medication they need by verifying online pharmacies and comparing their prices. Drug prices are out of control. Americans face the highest medication prices in the world. That's why millions of Americans choose to buy medication from other countries.
Our Panel of Experts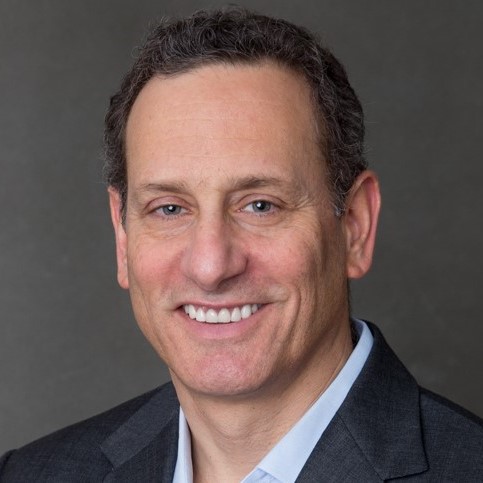 Tod Cooperman, MD
Chief Executive Officer and Founder
Dr. Tod Cooperman is a noted researcher, writer, and speaker on consumer healthcare issues.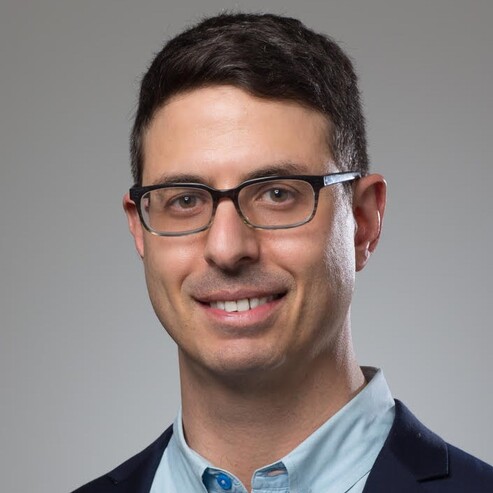 Gabriel Levitt, MA
President and Co-Founder
Mr. Levitt oversees all business operations, development and research. He is a public advocate for prescription drug affordability.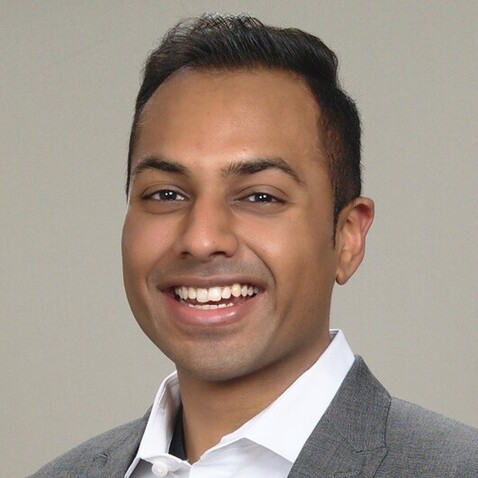 Shivam Patel, PharmD, BSPS, RPh
Director of Pharmacy Verification and Information
Dr. Patel provides expert knowledge regarding safe pharmacy practice, quality assurance, drug safety, and patient access to affordable medication.
Read More About Our Team
Disclaimer
The information provided on Ask PharmacyChecker is neither intended nor implied to be a substitute for professional medical advice, nor is it an endorsement of any product or service.
If you are considering purchasing medication from outside the U.S., be aware that, in most circumstances, it is technically not legal for individuals to import prescription drugs; however, U.S. government officials have stated that individuals who order non-controlled prescription drugs from Canada or other foreign sources (up to a three-month supply) for their own use are not being pursued or prosecuted.
What payment methods do verified online pharmacies accept?

Accepted payment methods vary from pharmacy to pharmacy. Sometimes these methods can be confusing, so we'd like to take this opportunity to explain the differences. Accepted payments of online pharmacies include payment by credit card, electronic check, personal check or international money order.
Online Pharmacies that Accept Credit Cards
Most consumers buying online expect to pay by credit card, but for online pharmacies that dispense medication internationally this is not always easy. Due to pressure from the pharmaceutical industry and U.S. Food and Drug Administration, many reputable and verified international online pharmacies are not able to offer credit card payment options. This is unfortunate but should not reflect badly on the online pharmacies verified by PharmacyChecker.com.
Some PharmacyChecker-verified international online pharmacies still do offer credit card (American Express, Visa, MasterCard, etc.) payment options. When you view an online pharmacy profile via PharmacyChecker.com's website, there is a category for payment options to inform you what to expect.
Online Pharmacies that Accept Electronic Checks
An electronic check (or eCheck) is an electronic version of a paper check used to make payments online. You may also see this method referred to as an electronic funds transfer (EFT) or an automated clearing house (ACH) payment. To make a payment with an electronic check, you simply provide the following information: Your bank routing number, your bank account number and the name on your bank account. The choice to use an electronic check can be daunting to some consumers, but our Verification Program requires members to handle personal and financial data securely.
Online Pharmacies that Accept Personal Checks
Many people have contacted PharmacyChecker asking about pharmacies that accept checks. Several do. PharmacyChecker-verified online pharmacies that accept personal checks usually do so through mail, email and/or fax.
Online Pharmacies that Accept International Money Orders
Unlike checks, money orders are prepaid meaning they're backed by large agencies or corporations instead of individuals, which means safety and reliability for you. When prompted to send money by mail, money orders are a far safer alternative to cash.
Some online pharmacies verified by PharmacyChecker require a customer to set up an account to order medication
Setting up an account entails providing the online pharmacy with a variety of basic information such as your name, address, phone number and email address. In exchange, you are given a username and password that you can use to order medications.
Browse Payment Methods and Online Pharmacy Profiles.
Updated November 26, 2019
Compare drug prices among reputable online pharmacies