Our Panel of Experts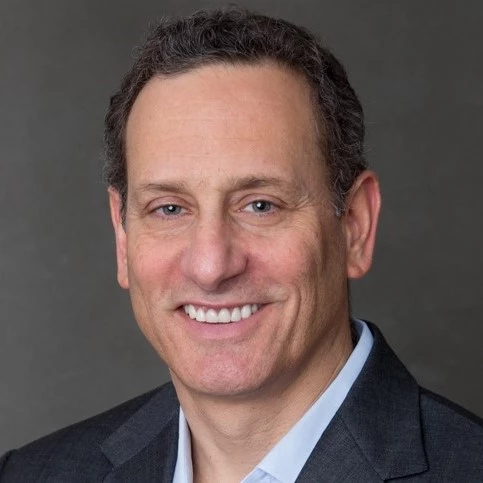 Tod Cooperman, MD
Chief Executive Officer and Founder
Dr. Tod Cooperman is a noted researcher, writer, and speaker on consumer healthcare issues.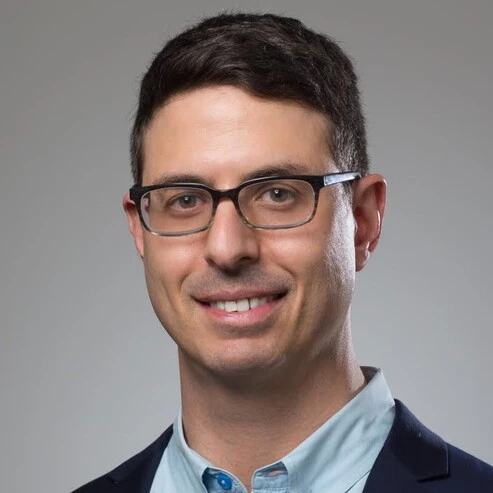 Gabriel Levitt, MA
President and Co-Founder
Mr. Levitt oversees all business operations, development and research. He is a public advocate for prescription drug affordability.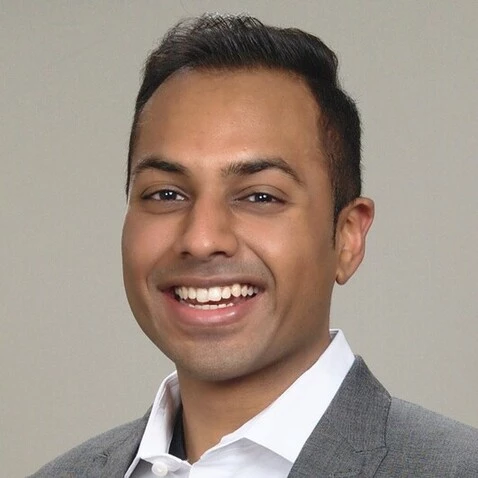 Shivam Patel, PharmD, BSPS, RPh
Director of Pharmacy Verification and Information
Dr. Patel provides expert knowledge regarding safe pharmacy practice, quality assurance, drug safety, and patient access to affordable medication.
Read More About Our Team
Disclaimer
The information provided on Ask PharmacyChecker is neither intended nor implied to be a substitute for professional medical advice, nor is it an endorsement of any product or service.
If you are considering purchasing medication from outside the U.S., be aware that, in most circumstances, it is technically not legal for individuals to import prescription drugs; however, U.S. government officials have stated that individuals who order non-controlled prescription drugs from Canada or other foreign sources (up to a three-month supply) for their own use are not being pursued or prosecuted.
Why is Lexapro cheaper in Canada with respect to my health insurance?

The simple answer is that countries outside of the U.S. intervene in various ways to keep the costs of prescription drugs down. For brand-name drugs especially, that means much lower prices outside the United States.
Lower prices are available on medications manufactured by domestic and foreign drug companies. The medications sold in U.S. pharmacies are manufactured all over the world. FDA-registered establishments are located in about 150 countries. You may be interested in checking out our blogpost "American" Prescription Drugs Are Usually Imported.
In many cases, medications sold in Canada and the U.S. are made in the same FDA-registered plants, the only difference being that they are packaged differently to meet the packaging and labeling requirements of Health Canada, the FDA's counterpart in Canada. However, this is not the case for all medications sold in Canada. Some are foreign versions of the ones sold in the U.S. and are not identical to the ones sold here. Such medications may be manufactured in plants that are not registered with the FDA and with different inactive, pharmaceutical ingredients.
Interestingly, despite the patent holder for the brand-name version of escitalopram oxalate being the same in the U.S. and Canada—Lundbeck Inc. a Danish international pharmaceutical company—escitalopram oxalate is approved, marketed and manufactured as Lexapro in the U.S., but approved, marketed and manufactured as Cipralex in Canada. These two drugs appear to have the exact same ingredients, as illustrated in the chart below:
| | | |
| --- | --- | --- |
| Drug | Active Ingredient | Inactive Ingredient |
| Cipralex | escitalopram oxalate | colloidal silicon dioxide, croscarmellose sodium, hydroxypropyl methyl cellulose, magnesium stearate, microcrystalline cellulose, polyethylene glycol 400, talc, titanium dioxide (white E-171). |
| Lexapro | escitalopram oxalate | talc, croscarmellose sodium, microcrystalline cellulose/colloidal silicon dioxide, and magnesium stearate. The film coating contains hypromellose, titanium dioxide, and polyethylene glycol. |
You may also be interested in reading this former Ask PC answer- Are the drugs I receive from Canada identical to those received in the U.S.?
Of course, American insurance companies and other large buyers are able to negotiate pricing for the prescription drugs they cover, but major price hikes over the last decade or so have many consumers, even ones with insurance, looking for more affordable options, especially when a comparable drug is sold abroad for up to 97% cheaper.
Updated May 24, 2019
Compare drug prices among reputable online pharmacies