Ask PharmacyChecker
PharmacyChecker experts answer consumer questions related to affording lower-cost, prescription medications.
We help people afford the medication they need by verifying online pharmacies and comparing their prices. Drug prices are out of control. Americans face the highest medication prices in the world. That's why millions of Americans choose to buy medication from other countries.
Our Panel of Experts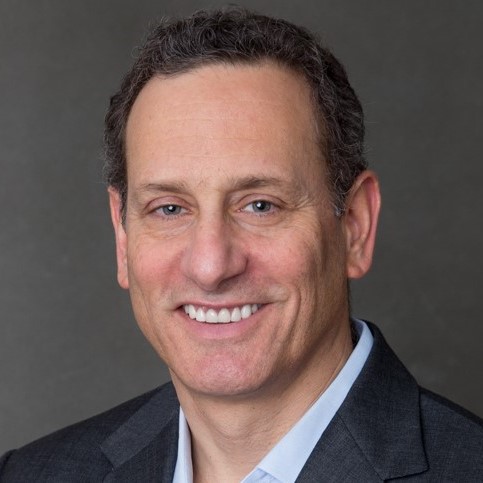 Tod Cooperman, MD
Chief Executive Officer and Founder
Dr. Tod Cooperman is a noted researcher, writer, and speaker on consumer healthcare issues.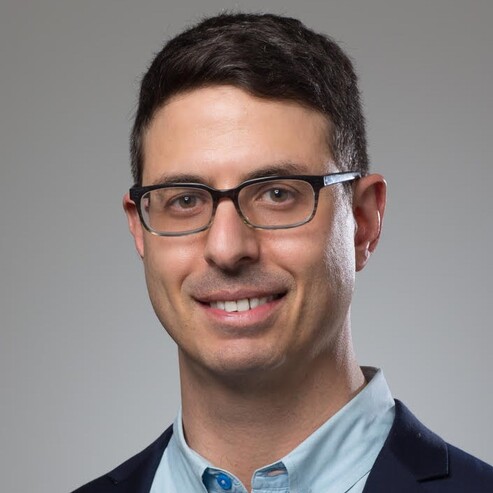 Gabriel Levitt, MA
President and Co-Founder
Mr. Levitt oversees all business operations, development and research. He is a public advocate for prescription drug affordability.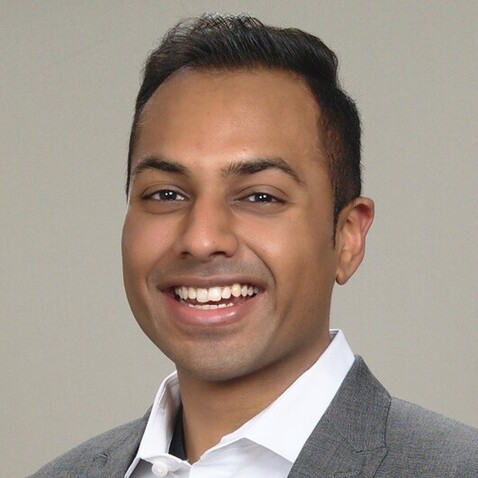 Shivam Patel, PharmD, BSPS, RPh
Director of Pharmacy Verification and Information
Dr. Patel provides expert knowledge regarding safe pharmacy practice, quality assurance, drug safety, and patient access to affordable medication.
Read More About Our Team
Disclaimer
The information provided on Ask PharmacyChecker is neither intended nor implied to be a substitute for professional medical advice, nor is it an endorsement of any product or service.
If you are considering purchasing medication from outside the U.S., be aware that, in most circumstances, it is technically not legal for individuals to import prescription drugs; however, U.S. government officials have stated that individuals who order non-controlled prescription drugs from Canada or other foreign sources (up to a three-month supply) for their own use are not being pursued or prosecuted.
Why would an online pharmacy approved by PharmacyChecker be listed as "unapproved" by LegitScript?

LegitScript and PharmacyChecker both operate online pharmacy verification programs, which in some ways are similar but the differences are substantial. The bottom line is that PharmacyChecker evaluates international online pharmacies for membership in our Verification Program, including those that sell to Americans. LegitScript does not. Therefore, some pharmacies approved in our program are unapproved by LegitScript.
PharmacyChecker believes that pharmacies in Canada and other countries have much lower drug prices than in the U.S., and consumers here have the right to know which ones are licensed and accessible so they can afford their medications if they choose to buy internationally.
In addition to our Verification Program, PharmacyChecker also compares drug prices among PharmacyChecker-approved online pharmacies.
Differences Between PharmacyChecker and LegitScript
Online pharmacies that process orders dispensed by pharmacies licensed in Canada or another country for mail-order dispensing to the U.S. are not eligible for LegitScript's program. In contrast, international online pharmacies that sell medication to people in the U.S. are eligible to apply to the PharmacyChecker Verification Program. We then verify if they meet the PharmacyChecker Verification Program standards of practice, which are identified here: https://www.pharmacychecker.com/verification-program.
The Verification Program is run by Dr. Shivam Patel, a U.S. licensed pharmacist.
The U.S. Food and Drug Administration (FDA) asserts that it is technically prohibited under federal law, in most circumstances, to import medications from pharmacies for your own use, but the FDA's enforcement policies do not extend to prosecuting people for it (as long as the drugs are not controlled substances). In many countries, however, it is legal to mail prescription medication to individuals in other countries. We believe consumers should know which international online pharmacies can be trusted in order to find affordable medication safely.
LegitScript is under contract with the U.S. Food and Drug Administration and, according to independent sources, is allied with pharmaceutical companies. It is also allied with the National Association of Boards of Pharmacy (NABP), which runs public education programs sponsored by the pharmaceutical industry. PharmacyChecker is independent of those entities. An independent comparison of the PharmacyChecker and NABP programs can be found here.
Similarities Among PharmacyChecker and LegitScript
Both companies will only approve online pharmacies that process prescription orders filled by pharmacies in compliance with the laws where they are located, require valid prescriptions, publish an address and phone number, assure patient privacy and meet additional pharmacy practice standards. Both companies will reject membership to sites that sell prescription-only drugs without requiring a prescription and are particularly vigilant against illegal online sellers of prescription opiates and other controlled drugs.
Finally, both LegitScript and PharmacyChecker strongly recommend that you avoid online pharmacies that are not verified and continually monitored by a certification group. We, of course, have a special preference for PharmacyChecker.com!
Updated November 26, 2019
Compare drug prices among reputable online pharmacies