How does Clomid (clomiphene citrate) compare to other fertility drugs? How much does Clomid cost?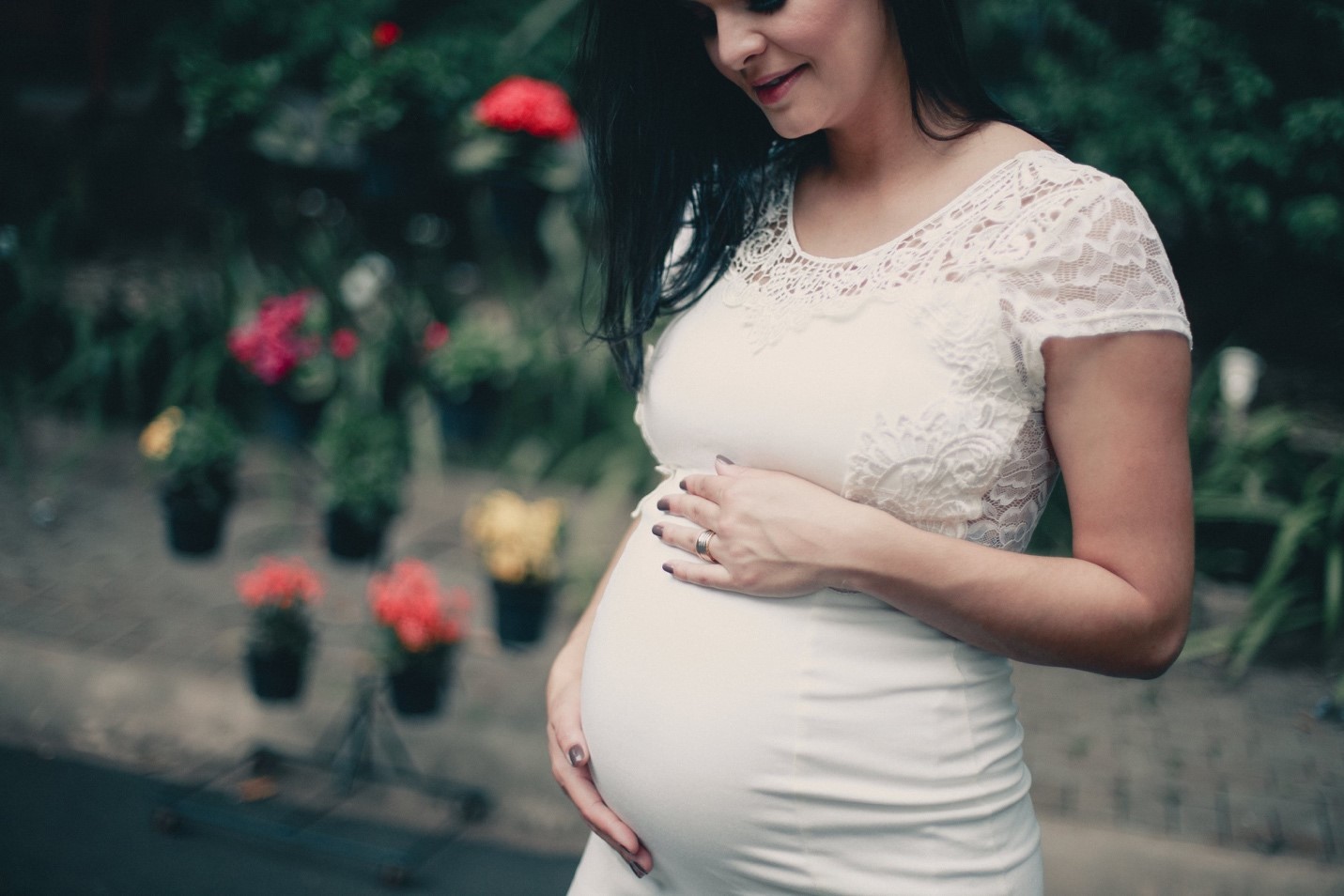 Clomiphene citrate, sold as the brand Clomid, is a medication that is used to treat female infertility. Clomid works by signaling low estrogen levels in the body; as a result, the brain increases the release of follicle-stimulating hormone (FSH) and luteinizing hormone (LH). When FSH is increased, the ovary has a greater chance to produce an egg follicle. When LH is increased, ovulation can be stimulated, and the egg can properly develop.
For women who ovulate irregularly, about 80 percent who take Clomid will successfully ovulate. Additionally, about 30 to 40 percent of women will become pregnant when taking Clomid.
How do I know Clomid will work for me?
Clomid can be beneficial for people with the following conditions:
Irregular Ovulation – Ovulation cycles can become irregular, which make it hard to conceive. Clomid allows for an ovulatory response that may be easily predictable and for planned intercourse and insemination.
Unexplained Infertility – Clomid has been shown to be effective for increasing the chance of pregnancy among young healthy couples with a normal fertility evaluation who have had difficulty getting pregnant.
Fertility Problems with the Male – Sometimes, issues with the male semen make insemination difficult. This is where medical providers usually recommend intrauterine insemination (placing sperm into the uterus) to increase the chance of pregnancy. Clomid can be used alongside the insemination to promote a regular ovulation cycle.
Back to Top
What do I need to do before I start Clomid?
Before any infertility treatment can begin, a clinician should conduct a pretreatment evaluation. This means the couple will have an infertility evaluation to ensure Clomid is the optimal treatment option. The evaluation usually consists of gathering an entire medical history, a semen sample (for males), blood tests, and a physical examination.
Back to Top
When will I ovulate after taking Clomid?
The standard starting dosage for Clomid is one 50 mg tablet either on day three, four, or five of the menstrual cycle followed by 50 mg daily for five days. Women will often ovulate seven to ten days after taking Clomid, making conception more likely during days 11 to 21 of their cycle.
Back to Top
How can I improve my chances of success while take Clomid?
If there is no successful pregnancy after three cycles of Clomid, fertility specialists recommend further testing before continuing with treatments. These can include a test of the uterus and fallopian tubes. If the tests are normal, below are a few ways to increase the chances of a pregnancy, ones that you can discuss with your provider.
Ways to Increase Chances of Pregnancy
Lose weight – Women who ovulate infrequently and are overweight can benefit from weight loss as a treatment for their infertility. "Overweight" is defined as having a body mass index (BMI) greater than 25. Calculate your BMI here. This method is an inexpensive way to increase the chances of pregnancy and reduce complications during a pregnancy as well.
Gain weight — Women who are underweight (BMI less than 17) or partake in rigorous exercise routines may have irregular ovulation cycles or none at all. For these women, a weight gain to at least a BMI of 19 could help.
Human chorionic gonadotropin (hCG) — Some women do not show an increase in their LH level during midcycle and cannot ovulate. Clinicians may discuss an injection protocol of hCG that can help trigger ovulation in these women. If a protocol is suitable for you, clinicians will instruct women to administer a self-injection of gonadotropin once daily during evening time. The injection is usually administered under the skin.
Back to Top
How can I save money on Clomid (clomiphene citrate)?
Clomid (clomiphene citrate) is available as a generic in the U.S. but can be expensive if you don't shop around for the lowest prices. The average retail price for 30 tablets of generic Clomid (clomiphene citrate) in the U.S. is $94.33. Using a discount card from the website GoodRx, it can be found for just over a buck per pill.
It's only $0.60 a pill for generic Clomid using the lowest-cost PharmacyChecker-accredited online pharmacy, saving you around 81% of the average retail price.
Interestingly, in June 2017, the manufacturer of brand name Clomid, EMD Serono, discontinued the product's availability in the U.S. The brand is still available for sale in Canada and other countries. You'll find the lowest-cost brand name Clomid is about $1.25 per pill, compared to the lowest-cost generic in the U.S., which is about $1 per pill.
Another way to afford Clomid is applying to a patient assistance program that can cover the cost of Clomid for $20 up to a 180 day supply.
Another drug called Femara (letrozole), which is only approved for breast cancer treatment in the U.S., may also help induce ovulation. Since there is clinical evidence to support such a decision, some physicians and nurses prescribe letrozole "off label" to promote ovulation. A prescription written off label means that the FDA has not approved the treatment for that specific condition.
Femara is much more expensive than clomiphene, as the average retail price for 30 2.5 mg tablets costs around $200. You can find generic Femara at PharmacyChecker-accredited online pharmacies for as low as $16.99, which is a 92% discount at $0.61 a pill. You should always consult with your health care provider before changing your medication regimen.
Back to Top
How does Clomiphene Citrate Compare to Femara (letrozole as a Fertility Drug Option?
In 2014, a study compared letrozole and clomiphene for women with polycystic ovarian syndrome (PCOS). This is a disorder that causes enlarged ovaries and often causes infertility. The live birth rate in the letrozole group (25.5%) was significantly higher than in the clomiphene group (19.1%). This means that letrozole may be superior to clomiphene for achieving a live birth in a woman with PCOS. Yet this was just one study and letrozole is still not FDA-approved as an infertility treatment.
Back to Top
Where are Clomid and Letrozole manufactured?
PharmacyChecker found a medication label showing that generic Clomid sold in the U.S. is manufactured by Par Pharmaceutical, located in New York.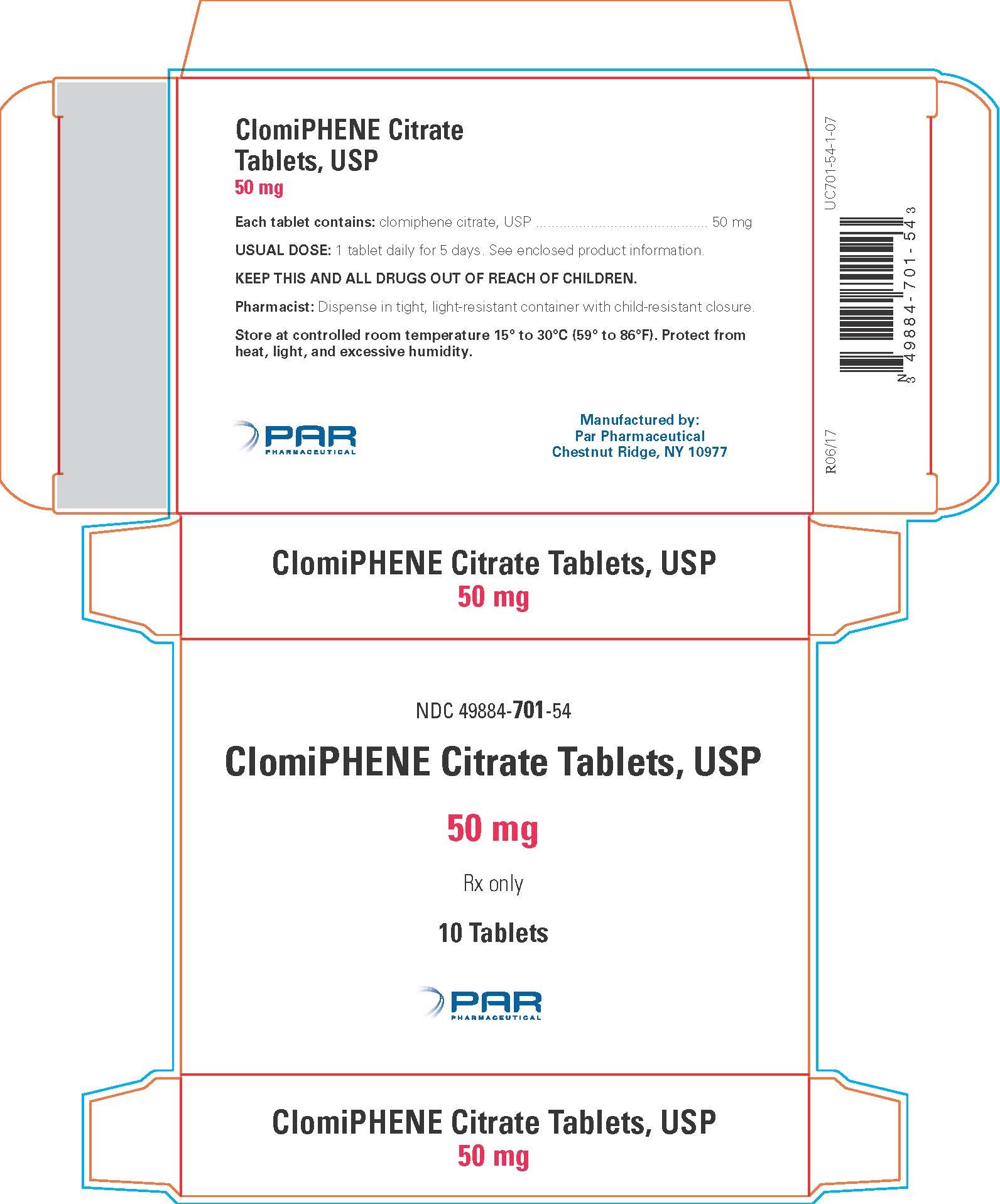 PharmacyChecker found a U.S. label showing that Letrozole is manufactured by USV LIMITED in India.

Back to Top
Read more about drug prices and health
How can patients cut costs on Levothyroxine? Is the brand name Synthroid actually cheaper abroad?
Why are brand-name drugs so expensive?
Why are drug prices high in the U.S.?
Do you have questions or concerns about fertility? We're here to help.
Comment below or ask a question by logging in to My PharmacyChecker.
Back to Top
Compare drug prices among reputable online pharmacies