Ask PharmacyChecker
PharmacyChecker experts answer consumer questions related to affording lower-cost, prescription medications.
We help people afford the medication they need by verifying online pharmacies and comparing their prices. Drug prices are out of control. Americans face the highest medication prices in the world. That's why millions of Americans choose to buy medication from other countries.
Our Panel of Experts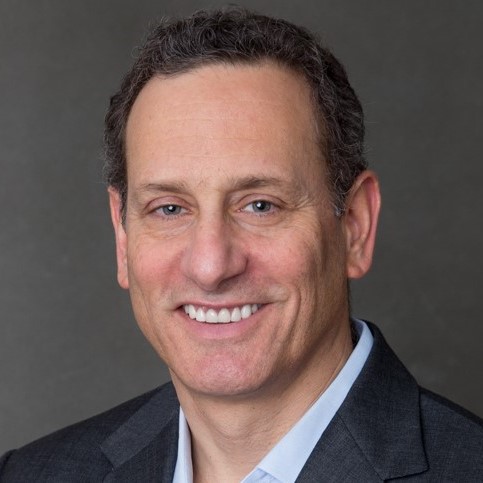 Tod Cooperman, MD
Chief Executive Officer and Founder
Dr. Tod Cooperman is a noted researcher, writer, and speaker on consumer healthcare issues.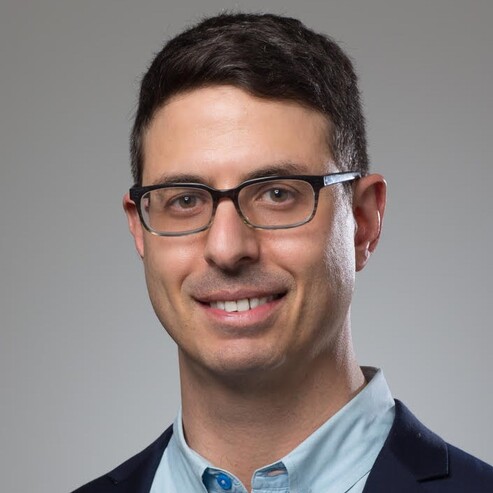 Gabriel Levitt, MA
President and Co-Founder
Mr. Levitt oversees all business operations, development and research. He is a public advocate for prescription drug affordability.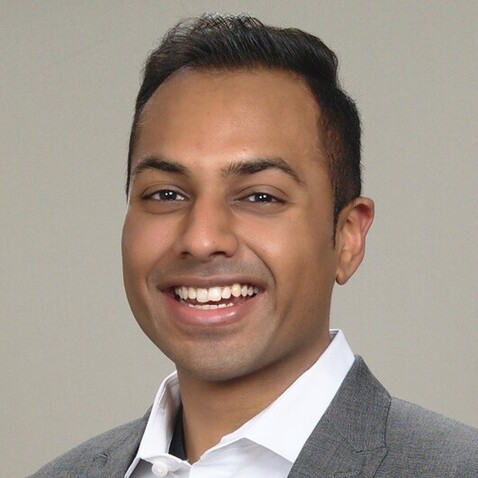 Shivam Patel, PharmD, BSPS, RPh
Director of Pharmacy Verification and Information
Dr. Patel provides expert knowledge regarding safe pharmacy practice, quality assurance, drug safety, and patient access to affordable medication.
Read More About Our Team
Disclaimer
The information provided on Ask PharmacyChecker is neither intended nor implied to be a substitute for professional medical advice, nor is it an endorsement of any product or service.
If you are considering purchasing medication from outside the U.S., be aware that, in most circumstances, it is technically not legal for individuals to import prescription drugs; however, U.S. government officials have stated that individuals who order non-controlled prescription drugs from Canada or other foreign sources (up to a three-month supply) for their own use are not being pursued or prosecuted.
Do Canadian online pharmacies fill prescriptions for Fioricet or Fiorinal? How much does it cost?

The short answer is that no international online pharmacies listed on PharmacyChecker.com sell either of these medications. The reasons are worth exploring.
Both Fiorinal and Fioricet are used to treat tension headaches and contain butalbital and caffeine: the difference is in the third ingredient. Fioricet contains acetaminophen (often sold as Tylenol) while Fiorinal contains Aspirin.
Why Fiorinal is a Controlled Substance and Fioricet is Not
For starters, Fiorinal (Butalbital, Aspirin, Caffeine) is a scheduled III controlled substance per the U.S. Drug Enforcement Agency (DEA). Canadian online pharmacies and all non-U.S. pharmacies approved in the PharmacyChecker Verification Program, under our pharmacy standards, are not permitted to dispense any controlled substances, as defined by the U.S. DEA, into the U.S.
Fioricet (Butalbital, Acetaminophen, Caffeine) is not a controlled substance under federal law; however, it is a controlled substance under the laws of several states, which is probably why the PharmacyChecker-approved international online pharmacies do not sell it to the U.S.
The reason Fiorinal is a controlled substance is because of the butalbital, which is a form of barbiturate, known to be an addictive substance. But they both contain the same addictive substance in the same amount, 50mg!
According to the FDA, on this blog post's analysis, Fioricet has a lower ratio of butalbital to the non-addictive ingredient, acetaminophen, than Fiorinal has to aspirin. That difference apparently means Fiorinal is more addictive.
One other thing to keep in mind, both Fiorinal and Fioricet when combined with codeine- Fiorinal-C (Butalbital, Aspirin, Caffeine and Codeine) and Fioricet-C (Butalbital, Acetaminophen, Caffeine, Codeine) are schedule III controlled substances under federal law.
Buying Fioricet or Fiorinal Online
For many controlled substances, you can search on PharmacyChecker.com for discounted U.S drug prices, which are available in conjunction with a PharmacyChecker Discount Card.
If you are shopping for medication online, we urge you only to buy medication from credentialed online pharmacies that require a prescription.
Compare Fiorinal Prices Now
Compare prices among U.S. discount coupons and accredited international online pharmacies
Updated March 17, 2020
Compare drug prices among reputable online pharmacies