Ask PharmacyChecker
PharmacyChecker experts answer consumer questions related to affording lower-cost, prescription medications.
We help people afford the medication they need by verifying online pharmacies and comparing their prices. Drug prices are out of control. Americans face the highest medication prices in the world. That's why millions of Americans choose to buy medication from other countries.
Our Panel of Experts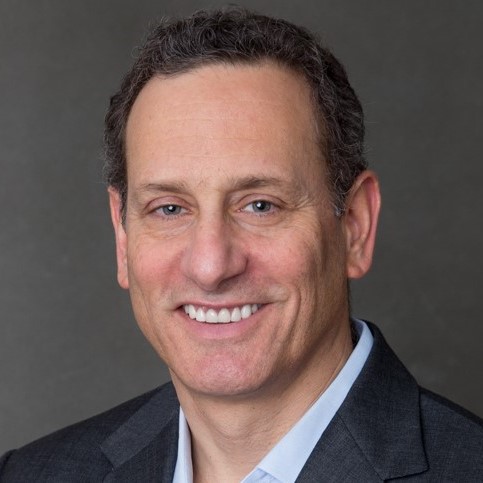 Tod Cooperman, MD
Chief Executive Officer and Founder
Dr. Tod Cooperman is a noted researcher, writer, and speaker on consumer healthcare issues.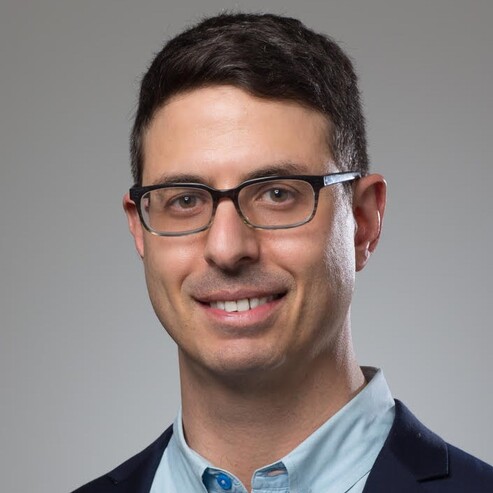 Gabriel Levitt, MA
President and Co-Founder
Mr. Levitt oversees all business operations, development and research. He is a public advocate for prescription drug affordability.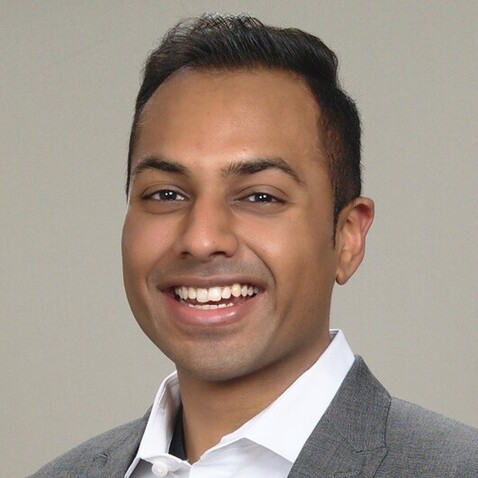 Shivam Patel, PharmD, BSPS, RPh
Director of Pharmacy Verification and Information
Dr. Patel provides expert knowledge regarding safe pharmacy practice, quality assurance, drug safety, and patient access to affordable medication.
Read More About Our Team
Disclaimer
The information provided on Ask PharmacyChecker is neither intended nor implied to be a substitute for professional medical advice, nor is it an endorsement of any product or service.
If you are considering purchasing medication from outside the U.S., be aware that, in most circumstances, it is technically not legal for individuals to import prescription drugs; however, U.S. government officials have stated that individuals who order non-controlled prescription drugs from Canada or other foreign sources (up to a three-month supply) for their own use are not being pursued or prosecuted.
Why would an online pharmacy not be accredited by PharmacyChecker?

Only the most reliable international online pharmacies are able to meet the pharmacy practice standards we require and verify in our Verification Program.
The online pharmacies approved through the Program require valid prescriptions, fill orders through licensed pharmacies, protect and encrypt financial and health information transmitted electronically, and publish a phone number and address that patients can use to reach a licensed pharmacist.
Online pharmacies, which process prescription orders that are dispensed internationally (i.e. from Canada and other countries to the U.S.), are subject to stricter rules. Such online pharmacies cannot dispense controlled substances, such as Vicodin, OxyContin, Xanax, Lyrica, or Tramadol, to the U.S. Additionally, these pharmacies cannot substitute a generic medication when the prescription order is for a brand name — except where required by law — without the permission of the patient.
Pharmacies in all countries are verified through their governing bodies, such as the Manitoba Pharmaceutical College of Pharmacy, UK Pharmacy Council, Ministry of Health in Turkey, or Food and Drug Administration India. In some countries, such as India, Turkey, and Singapore, we conduct onsite inspections in accordance with our inspection program standards and policies.
Unfortunately, many online pharmacies do not require a valid prescription or any prescription at all, do not process orders through licensed pharmacies, illegally and unethically sell controlled substances (addictive drugs), intentionally sell counterfeit or adulterated medication, do not safeguard patients' financial and health information, and/or steal people's identities. These are known as rogue online pharmacies.
While exact figures for how many websites sell medications online are elusive, there are probably tens of thousands. Currently, there are 76 verified online pharmacies in the PharmacyChecker Verification Program. You can find many of these online pharmacies listed on our website.
Although we are not the only company or organization that verifies online pharmacies, PharmayChecker.com is the only independent verifier of international online pharmacies that also compares prescription drug prices.
Online pharmacies in the U.S. often seek verification from the National Association of Boards of Pharmacy's (NABP) Verified Internet Pharmacy Practice Sites (VIPPS) program. According to NABP, there are 52 approved VIPPS online pharmacies, which include household names, such as Walgreens and CVS, and the large pharmacy benefit manager online pharmacies, such as Express Scripts. NABP will not certify any international online pharmacy that sells medication into the U.S., including licensed pharmacies in Canada.
LegitScript is another online pharmacy certification group. It has adopted NABP's standards to determine whether an online pharmacy is acting lawfully. Since importing medication for personal use is technically illegal under most circumstances, LegitScript does not certify licensed pharmacies in Canada or other countries that dispense medication to the U.S.
There is also the Canadian International Pharmacy Association (CIPA), which is a trade association of Canadian pharmacies that focuses on international dispensing from Canada and in partnership with pharmacies in other countries. Some but not all CIPA members are also verified in the PharmacyChecker Verification Program. CIPA has similar but not identical standards to PharmacyChecker.
All of the online certification programs mentioned above have fees associated with the verifications they perform.
There is also the European Union online pharmacy logo, which you can look for to determine if an online pharmacy based in the EU is operating legally.
As mentioned above, the majority of the tens of thousands of online pharmacies are not certified by any group — and many of those are regarded as rogue online pharmacies. We strongly recommend that you stick to online pharmacies verified by one of the certification groups noted above but, of course, we have a special preference for PharmacyChecker.com!
Updated November 26, 2019
Compare drug prices among reputable online pharmacies