Ask PharmacyChecker
PharmacyChecker experts answer consumer questions related to affording lower-cost, prescription medications.
We help people afford the medication they need by verifying online pharmacies and comparing their prices. Drug prices are out of control. Americans face the highest medication prices in the world. That's why millions of Americans choose to buy medication from other countries.
Our Panel of Experts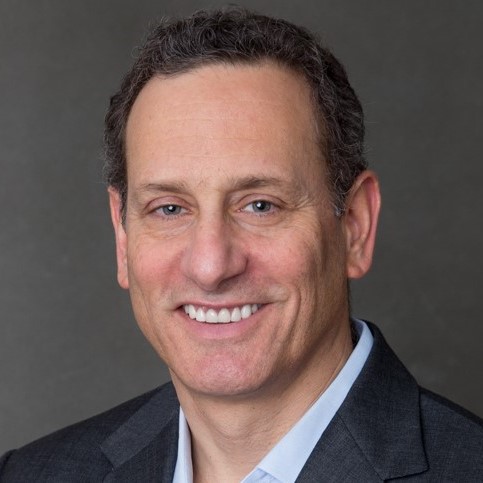 Tod Cooperman, MD
Chief Executive Officer and Founder
Dr. Tod Cooperman is a noted researcher, writer, and speaker on consumer healthcare issues.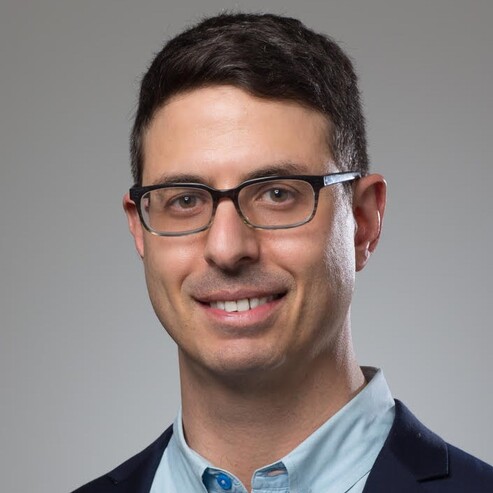 Gabriel Levitt, MA
President and Co-Founder
Mr. Levitt oversees all business operations, development and research. He is a public advocate for prescription drug affordability.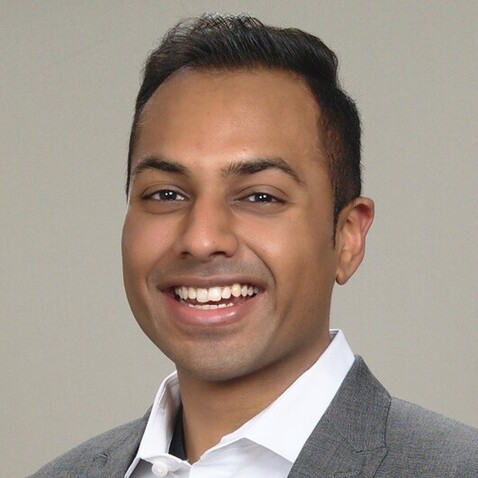 Shivam Patel, PharmD, BSPS, RPh
Director of Pharmacy Verification and Information
Dr. Patel provides expert knowledge regarding safe pharmacy practice, quality assurance, drug safety, and patient access to affordable medication.
Read More About Our Team
Disclaimer
The information provided on Ask PharmacyChecker is neither intended nor implied to be a substitute for professional medical advice, nor is it an endorsement of any product or service.
If you are considering purchasing medication from outside the U.S., be aware that, in most circumstances, it is technically not legal for individuals to import prescription drugs; however, U.S. government officials have stated that individuals who order non-controlled prescription drugs from Canada or other foreign sources (up to a three-month supply) for their own use are not being pursued or prosecuted.
How can I talk to my doctor about erectile dysfunction meds?

If you have been experiencing erectile dysfunction (ED), loss of interest in sex, and problems ejaculating, there is nothing to be ashamed about. You are certainly not alone. If the barrage of spam emails and television or internet advertising weren't enough of a sign that this is a common problem, know that according to the Cleveland clinic, 31% of men are affected by symptoms of sexual dysfunction. If you want to talk to your doctor about a prescription that would benefit you, such as for Viagra or Cialis, we have provided some useful information you can read up on before that visit to your health care provider.
Why men should consult a doctor about erectile dysfunction
A visit to your health care provider is how you find out what may be causing the ED in the first place. They are equipped to review your current prescriptions, check to see if your testosterone levels are normal, and evaluate your lifestyle habits, including how often you partake in using tobacco products or how much alcohol you drink daily, which can cause ED.
ED can even be a symptom of a more serious underlying medical condition, which is why you need to go get a check-up.
When it comes to a doctor's consultation, honesty is the best policy. This isn't the setting to be shy and withhold information due to embarrassment. An accurate account of your problem, and lifestyle habits means an accurate diagnosis and therefore a quicker solution.
Can't I just use the enhancement pills available at gas stations and convenience stores?
The FDA has issued alerts regarding an emerging trend in which men are using over-the-counter products to address their ED. These products are represented as "dietary supplements," but they actually contain hidden active pharmaceutical ingredients that could be harmful.
Some of these gas station pills have traces of prescription medication in them, such as sildenafil citrate, but this can be very dangerous for men who are also using medications like nitrates. This combination can cause life threatening drug interactions. The ingredients in these pills are untested and unstudied, which means they might not even work for you and therefore could be a giant waste of your time…and money.
If you want to treat ED effectively and safely, you must get a valid prescription from your health care provider.
What are the prescription ED medications that have been shown to work?
First-line therapies for ED are:
• sildenafil (Viagra)
• tadalafil (Cialis)
• vardenafil (Levitra, Staxyn)
• avanafil (Stendra)
The ED medications listed above should not be taken by men who are actively taking nitrates, like isosorbide or nitroglycerin. ED medications should be used carefully. Men who are actively taking prazosin, doxazosin, and terazosin should be monitored for low blood pressure.
What are the differences between ED drugs?
| | | | |
| --- | --- | --- | --- |
| Generic name (Brand) | When do I take it? | What are the doses? | How do I take it? |
| sildenafil (Viagra) | 30 to 60 minutes before sex; will work for up to 4 hours. | 50 mg is recommended for most men. 25mg is recommended often for men over 65. | Best taken on empty stomach. |
| tadalafil (Cialis) | Available in two forms. Taking daily is effective in between doses, but it can take 4 to 5 days before it begins working. The "weekender" version of tadalafil can start working in as little as 30 minutes at highest dose of the drug (20mg); it will work for up to 36 hours. | Daily pill comes in a 2.5mg and 5mg tablet; most men start with the lower dose. The "weekender" pill comes in 5, 10 and 20mg; The recommended starting dose is 10mg, | Can be taken with or without food. Avoid heavy drinking when taking Cialis, as it can lead to headaches, dizziness, heart racing, and lowered blood pressure. |
| vardenafil (Levitra) | 1 hour before sex; will work for up to 4- 5 hours. | Starting at 10 mg is recommended for most men. Starting at 5mg is recommended often for men over 65. | Can be taken with or without food Avoid anything containing grapefruit juice as it may worsen side effects. |
| vardenafil (Staxyn) | 1 hour before sex, it is a rapidly dissolving tablet (taken without water), a little more discrete than other ED meds. | 10 mg tablet, do not exceed 1 tablet per day. | Should be placed directly on the tongue and dissolved without chewing. Avoid taking it with any liquid. |
| avanafil (Stendra) | 30 minutes before sex; will work for up to 6 hours. Newest ED med on the market; available brand name only | Starting at 100mg is recommended for most men. | May be taken with or without food. It can be taken with a moderate consumption of alcohol. This means no more than 3 glasses of wine, or 3 shots of whiskey. Drinking more than that can lead to headaches, dizziness, heart racing, and lowered blood pressure. |
You may be interested in our Ask PharmacyChecker answer: Do you have any information on the generic Viagra, Cenforce, made in India?
Can I safely order ED meds online?
Erectile dysfunction medications are available for sale in other countries and can be purchased with a valid prescription from online pharmacies verified and monitored by PharmacyChecker.
You can compare prices among reputable online pharmacies using our website.
Read more about Erectile Dysfunction drugs on Ask PharmacyChecker
How can I get Viagra without a prescription?
How much does Levitra cost? Can the generic save me money?
Is Cialis manufactured by Eli Lilly?
Do you have questions or concerns regarding ordering your erectile dysfunction medication online? We're here to help.
Comment below or ask a question by logging in to My PharmacyChecker.
Updated November 18, 2019
Compare drug prices among reputable online pharmacies