Ask PharmacyChecker
PharmacyChecker experts answer consumer questions related to affording lower-cost, prescription medications.
We help people afford the medication they need by verifying online pharmacies and comparing their prices. Drug prices are out of control. Americans face the highest medication prices in the world. That's why millions of Americans choose to buy medication from other countries.
Our Panel of Experts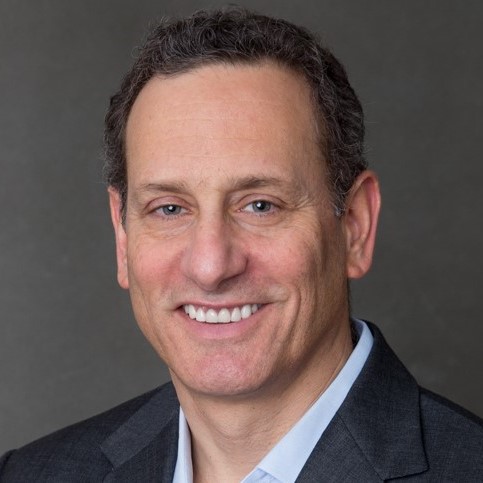 Tod Cooperman, MD
Chief Executive Officer and Founder
Dr. Tod Cooperman is a noted researcher, writer, and speaker on consumer healthcare issues.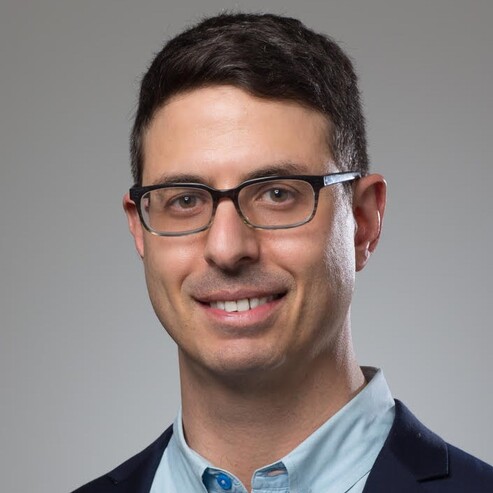 Gabriel Levitt, MA
President and Co-Founder
Mr. Levitt oversees all business operations, development and research. He is a public advocate for prescription drug affordability.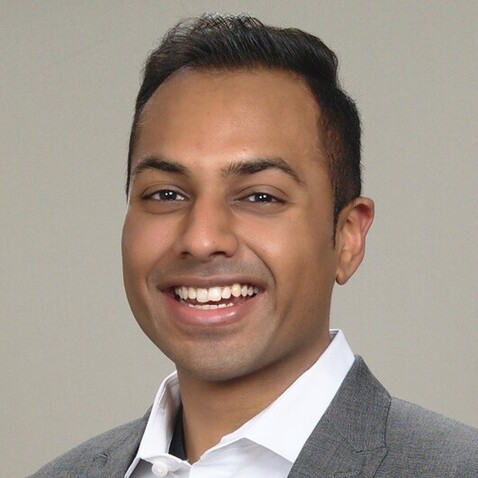 Shivam Patel, PharmD, BSPS, RPh
Director of Pharmacy Verification and Information
Dr. Patel provides expert knowledge regarding safe pharmacy practice, quality assurance, drug safety, and patient access to affordable medication.
Read More About Our Team
Disclaimer
The information provided on Ask PharmacyChecker is neither intended nor implied to be a substitute for professional medical advice, nor is it an endorsement of any product or service.
If you are considering purchasing medication from outside the U.S., be aware that, in most circumstances, it is technically not legal for individuals to import prescription drugs; however, U.S. government officials have stated that individuals who order non-controlled prescription drugs from Canada or other foreign sources (up to a three-month supply) for their own use are not being pursued or prosecuted.
What is Prasugrel from India supposed to look like?

The best person to answer questions related to your specific prescription is the pharmacist that fills it. They are the drug expert that can provide an accurate description of the dispensed medication. This is true whether you receive your medication at a local U.S. pharmacy or online from an international online pharmacy.
Depending on where you are in the world, prescription medications are packaged differently and may look different. Although the pharmacist is the drug expert, their expertise typically only applies to their community—meaning that a U.S. pharmacist may not be familiar with the packaging or "look" of a prescription medication lawfully-manufactured in another country.
In the U.S., most medications are packaged by the manufacturer in containers with a specific quantity of loose tablets or capsules. Then the pharmacist will dispense the number of pills as prescribed in a vial. This process makes it easy for the pharmacist to become familiar with the "look" of the tablet. However, outside the United States, most drugs are packaged by the manufacturer in a cardboard box containing blister packs, often in strips of 10, sealed within the box by the manufacturer. This is the case with Prasugrel.
Photos of Prasugrel manufactured by MSN Laboratories and marketed by Lupin Ltd. are below:
Currently, the average retail price of Prasugrel 10 mg sold in U.S. is around $16.00. You can find Prasugrel 10 mg on PharmacyChecker.com for as low as $0.34/pill. That's over 97% savings on Prasugrel!
If you order prescription medication online, we strongly recommend that you stick to online pharmacies verified and continually monitored by a certification group like PharmacyChecker.com. A peer-reviewed study and independent research show that as long as consumers use pharmacies credentialed by PharmacyChecker.com or other credentialing groups, they will receive lawfully-manufactured, high quality medication, usually at a much lower price than drugs available at local U.S. pharmacies.
You may be interested in reading the following Ask PC answers:
Is Prasugrel a safe, equal substitute for Effient?
Are Indian pharmacies really safe? The prices are so much lower!
Updated November 26, 2019
Compare drug prices among reputable online pharmacies