Ask PharmacyChecker
PharmacyChecker experts answer consumer questions related to affording lower-cost, prescription medications.
We help people afford the medication they need by verifying online pharmacies and comparing their prices. Drug prices are out of control. Americans face the highest medication prices in the world. That's why millions of Americans choose to buy medication from other countries.
Our Panel of Experts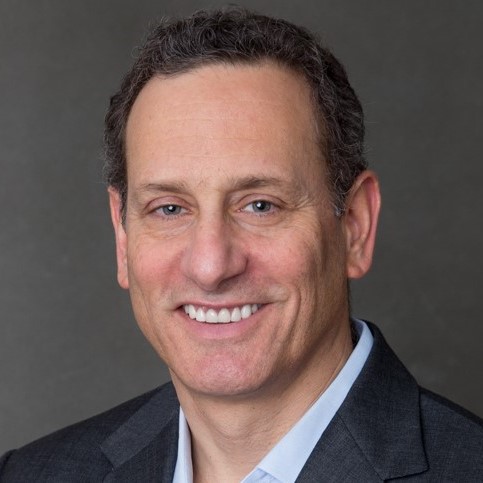 Tod Cooperman, MD
Chief Executive Officer and Founder
Dr. Tod Cooperman is a noted researcher, writer, and speaker on consumer healthcare issues.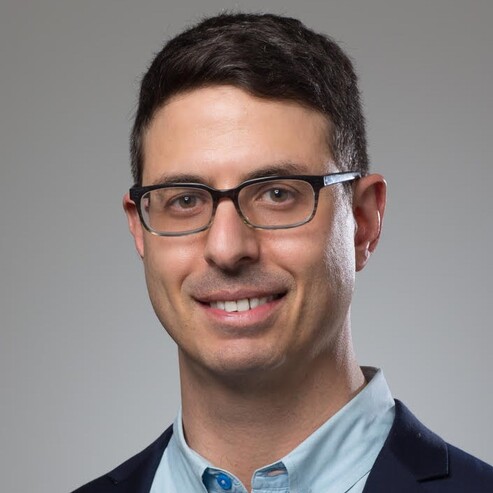 Gabriel Levitt, MA
President and Co-Founder
Mr. Levitt oversees all business operations, development and research. He is a public advocate for prescription drug affordability.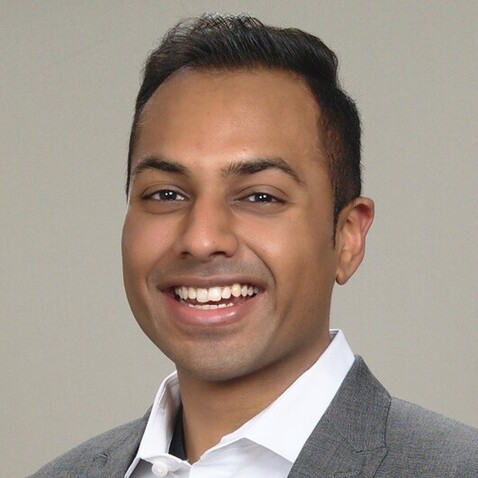 Shivam Patel, PharmD, BSPS, RPh
Director of Pharmacy Verification and Information
Dr. Patel provides expert knowledge regarding safe pharmacy practice, quality assurance, drug safety, and patient access to affordable medication.
Read More About Our Team
Disclaimer
The information provided on Ask PharmacyChecker is neither intended nor implied to be a substitute for professional medical advice, nor is it an endorsement of any product or service.
If you are considering purchasing medication from outside the U.S., be aware that, in most circumstances, it is technically not legal for individuals to import prescription drugs; however, U.S. government officials have stated that individuals who order non-controlled prescription drugs from Canada or other foreign sources (up to a three-month supply) for their own use are not being pursued or prosecuted.
Which pharmacies provide prescriptions via online consultations?

All pharmacies verified through the PharmacyChecker Verification Program, which include those on the PharmacyChecker.com list of approved online pharmacies, require a valid prescription from your doctor or other licensed prescriber. None of the pharmacies in our program offer remote medical consultations, also referred to as "online consultations" or "online prescribing," as a basis for issuing a prescription. If you're ordering medication from a PharmacyChecker-verified online pharmacy, you will be required to provide the pharmacy with a prescription that you obtained from your doctor or other licensed prescriber.
Safe Online Pharmacy Consultations for Prescription Medications
There are many rogue online pharmacies that offer bogus remote medical consultations, either meaning there is no real doctor or the consultation is inadequate to lawfully prescribe medication. Keep in mind that online pharmacies without verification from a reputable program, many that don't require a prescription at all, are more likely to be scams, send you fake or substandard medication and put your health at risk.
Telemedicine and Remote Prescribing in the United States
In the U.S., Telemedicine, online physician consultation, is becoming more popular; however, regulatory oversight of telemedicine differs widely from state to state. The PharmacyChecker Verification Program only allows online pharmacies that offer remote prescribing consultations if the practice is expressly permitted by U.S. law in the state where the online consultation occurs.
PharmacyChecker.com may allow advertising by telemedicine sites that abide by U.S. law.
PharmacyChecker-verified Pharmacies Require Valid Prescriptions
Unfortunately, people with substance abuse problems try to buy controlled substances online without having a valid prescription to do so, which can be very dangerous. The Ryan Haight Online Pharmacy Consumer Protection Act makes it a federal crime to sell controlled substances, such as opiate-based prescription drugs like Vicodin, Oxycodone and Fentanyl, over the Internet unless the online pharmacy has special permission to do so. States in which online prescribing is lawful do not generally extend that permission to controlled substances.
PharmacyChecker does not verify pharmacies that sell controlled substances in the U.S. without the proper licensure from the U.S. Drug Enforcement Agency and full compliance with the Ryan Haight Act. International pharmacies that export controlled substances to customers in the U.S. are banned from the PharmacyChecker Verification Program entirely.
Read more about Types of Online Pharmacies
Updated November 21, 2019
Compare drug prices among reputable online pharmacies