Ask PharmacyChecker
PharmacyChecker experts answer consumer questions related to affording lower-cost, prescription medications.
We help people afford the medication they need by verifying online pharmacies and comparing their prices. Drug prices are out of control. Americans face the highest medication prices in the world. That's why millions of Americans choose to buy medication from other countries.
Our Panel of Experts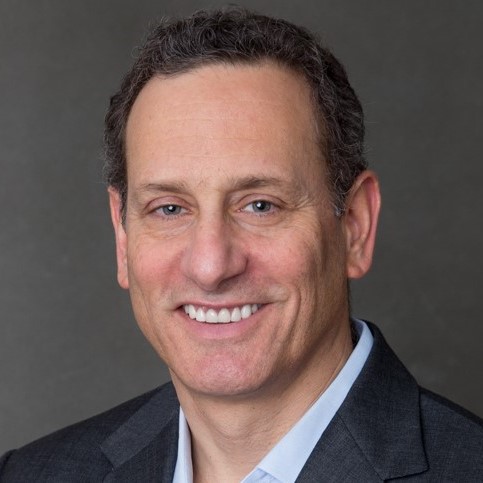 Tod Cooperman, MD
Chief Executive Officer and Founder
Dr. Tod Cooperman is a noted researcher, writer, and speaker on consumer healthcare issues.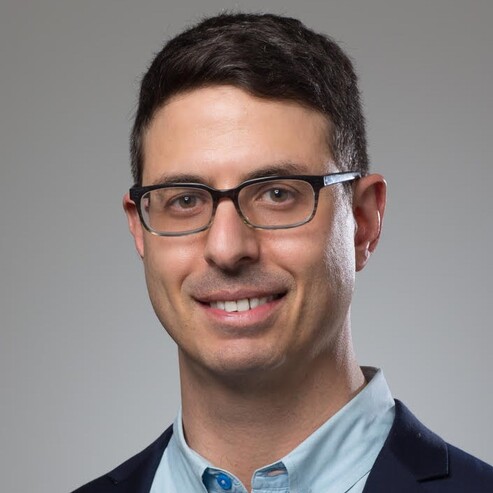 Gabriel Levitt, MA
President and Co-Founder
Mr. Levitt oversees all business operations, development and research. He is a public advocate for prescription drug affordability.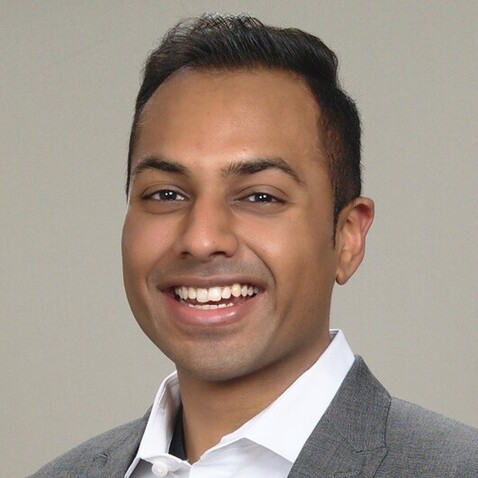 Shivam Patel, PharmD, BSPS, RPh
Director of Pharmacy Verification and Information
Dr. Patel provides expert knowledge regarding safe pharmacy practice, quality assurance, drug safety, and patient access to affordable medication.
Read More About Our Team
Disclaimer
The information provided on Ask PharmacyChecker is neither intended nor implied to be a substitute for professional medical advice, nor is it an endorsement of any product or service.
If you are considering purchasing medication from outside the U.S., be aware that, in most circumstances, it is technically not legal for individuals to import prescription drugs; however, U.S. government officials have stated that individuals who order non-controlled prescription drugs from Canada or other foreign sources (up to a three-month supply) for their own use are not being pursued or prosecuted.
Are Indian pharmacies really safe? The prices are so much lower!

Indian medications sold to Americans are generally of high quality, whether purchased at a U.S. pharmacy or from a PharmacyChecker-accredited pharmacy in India.
See List of Accredited International Pharmacies
Many prescription medications sold in the U.S. are manufactured and distributed by multinational drug companies with facilities throughout the world. The U.S. FDA states that 40% of finished prescription drugs found in U.S. pharmacies are imported—meaning that prescription medication is manufactured abroad by a company registered with and usually inspected by the FDA. In fact, when "American" medications are purchased from Walgreens, CVS, or other U.S. pharmacies, in-store or online, about 80% of the active pharmaceutical ingredients in those medications are foreign; and about 40% of the finished medicine products are imported. Overall, about one third of medication filled in U.S. pharmacies are from India.
It's important to note that there are problems with drug quality in India, mostly with products sold to poorer Indian communities and countries. Lawfully-manufactured, Indian versions of medications sold online by international pharmacies, even if they are of high quality, are not necessarily and often not FDA-approved. If you order online from an Indian pharmacy, stick to those verified in the PharmacyChecker Verification Program. We verify the licenses of Indian pharmacies and inspect the pharmacy to make sure they meet our pharmacy practice standards, which are explained in more detail below.
Empirical data from research conducted on Indian medication and that from many countries shows the value in sticking to online pharmacies verified by PharmacyChecker and other organizations that competently very online pharmacies. While the Internet poses risks due to rogue pharmacy sites that may sell prescription medications without requiring a prescription or counterfeit drugs, which is dangerous and illegal, a peer-reviewed study and independent research show that as long as consumers use pharmacies credentialed by PharmacyChecker.com or other credentialing groups, they will receive lawfully-manufactured, high quality medication, usually at a much lower price than drugs available at local U.S. pharmacies.
For more information about Indian medication safety and online pharmacies, see our blogpost: Indian Medications Sold at U.S. Pharmacies and Online: What Americans Should Know
Why is online pharmacy certification so important?
Only the most reliable international online pharmacies can meet the pharmacy practice standards PharmacyChecker require and verify in our Verification Program. This is especially true if buying medications from Indian pharmacies.
To be approved within the PharmacyChecker.com program, an Indian pharmacy must only dispense medications manufactured in plants which are:
1) registered with the U.S. FDA or by other strong regulatory authorities, such as those in Canada and the UK
2) approved by Indian regulators and operated by the largest and best Indian drug manufacturers who are known to most consistently sell high quality medication globally
Pharmacy licenses are verified by PharmacyChecker.com with regulatory authorities in India and inspected by a U.S. licensed pharmacist before approval. Pharmacies in our program are then re-inspected on a regular basis.
The PharmacyChecker.com Inspection Program includes (but is not limited to):
• Standard Operating Procedures Document
• Personnel (including proper licensure of Pharmacists, and employee training)
• Prescription Processing System (including confidentiality and security of records)
• Dispensing Area, Cleanliness of Pharmacy, Proper handwashing
• Prescription Label Requirements (including proper cautionary / warning labels)
• Medication Supply Chain Security and Selection of Top Tier Products
• Continuous Quality Improvement Process
To learn more about the important role our Verification Program plays, read the former Ask PC answer How come most online pharmacies are not verified by PharmacyChecker.com?
Find A Safe Online Pharmacy
See Canadian and international online pharmacies that are licensed and vetted for patient safety
Updated February 26, 2020
Compare drug prices among reputable online pharmacies