Ask PharmacyChecker
PharmacyChecker experts answer consumer questions related to affording lower-cost, prescription medications.
We help people afford the medication they need by verifying online pharmacies and comparing their prices. Drug prices are out of control. Americans face the highest medication prices in the world. That's why millions of Americans choose to buy medication from other countries.
Our Panel of Experts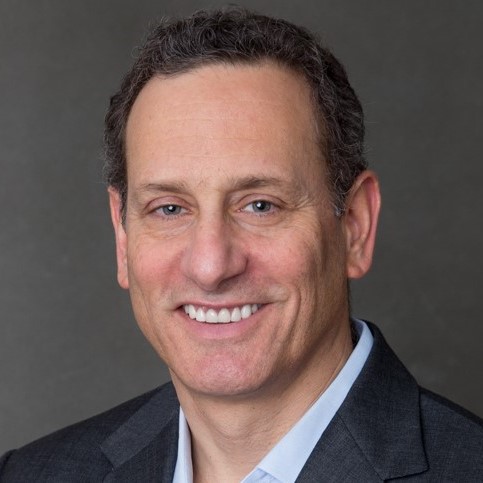 Tod Cooperman, MD
Chief Executive Officer and Founder
Dr. Tod Cooperman is a noted researcher, writer, and speaker on consumer healthcare issues.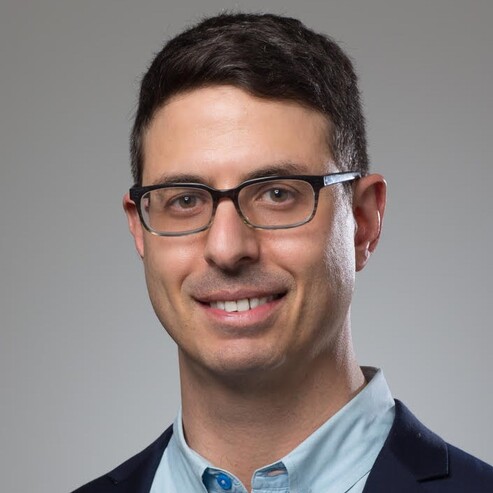 Gabriel Levitt, MA
President and Co-Founder
Mr. Levitt oversees all business operations, development and research. He is a public advocate for prescription drug affordability.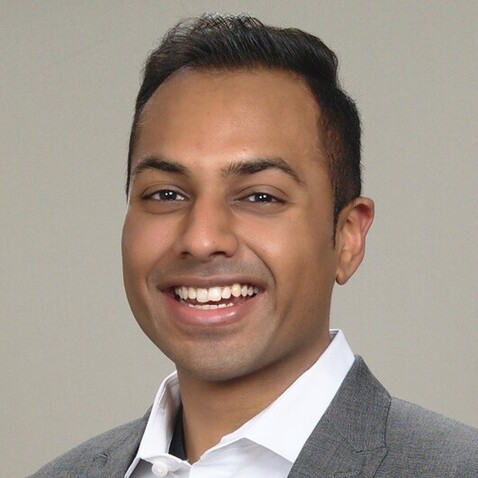 Shivam Patel, PharmD, BSPS, RPh
Director of Pharmacy Verification and Information
Dr. Patel provides expert knowledge regarding safe pharmacy practice, quality assurance, drug safety, and patient access to affordable medication.
Read More About Our Team
Disclaimer
The information provided on Ask PharmacyChecker is neither intended nor implied to be a substitute for professional medical advice, nor is it an endorsement of any product or service.
If you are considering purchasing medication from outside the U.S., be aware that, in most circumstances, it is technically not legal for individuals to import prescription drugs; however, U.S. government officials have stated that individuals who order non-controlled prescription drugs from Canada or other foreign sources (up to a three-month supply) for their own use are not being pursued or prosecuted.
How and where can I buy prescription medication without a prescription?

In the U.S., all prescription medications require a valid prescription before they can be dispensed by a pharmacy. Pharmacies verified and monitored by PharmacyChecker, wherever they are located, must require a valid prescription as well.
If a medication requires a prescription in your country, you must present a valid prescription to your chosen verified online pharmacy. The PharmacyChecker Verification Program enforces prescription requirements to ensure your safety when shopping for affordable medication online.
Online Pharmacies that Do Not Require a Prescription Are Generally Not Safe
PharmacyChecker's main mission is to identify safe online pharmacies, not dangerous rogue websites, but here we'll detail general ways you can spot a rogue. Rogue online pharmacies are known for not requiring a prescription and intentionally selling fake drugs or substandard medications. For these reasons, rogue online pharmacies are potentially very dangerous to your health and your finances.
Characteristics of Rogue Online Pharmacies
1. Do not require a prescription
2. Do not meet critical pharmacy safety standards
3. Do not publish verifiable or truthful contact information
4. Do not fill orders dispensed by licensed pharmacies or pharmacists
5. Do not sell regulated medications (this would encompass counterfeit or fake and illegally manufactured drugs)
6. Do not protect personal and financial information
7. Engage in identity theft
8. Commit consumer fraud
PharmacyChecker strongly recommends that you only buy medication from websites that are verified and monitored through our Verification Program or other acceptable certifying authorities.
More information on rogue online pharmacies
Prescriptions for Pain Medications are Required at Legitimate Online Pharmacies
People often search for how to buy pain medication online without the hassle of getting a prescription. These medications include: Oxycodone, Hydrocodone, Percocet, Gabapentin, Codeine, Hydromorphone, Morphine and Fentanyl. Prescription drug abuse, especially of opioid medicines, are a public health crisis. Many people searching online for such medications struggle with addiction.
Online pharmacies that sell controlled substances in the U.S. without the proper licensure from the U.S. Drug Enforcement Agency (DEA) and full compliance with the Ryan Haight Act are not eligible for the PharmacyChecker Verification Program.
International online pharmacies that ship controlled substances to customers in the U.S. are banned from the PharmacyChecker Verification Program entirely.
We recommend avoiding sties claiming to be Canadian pharmacies that sell controlled drugs to patients in the U.S.
Prescriptions for Viagra and Cialis are Required at Legitimate Online Pharmacies
Many men search for erectile dysfunction medications online, such as Viagra, Cialis, Stendra, or Levitra. All PharmacyChecker-verified pharmacies require a prescription for these types of medications before they are safely dispensed to patients. If you live in the UK, however, Viagra is now available at your local pharmacy without a prescription.
Online Prescribing: Telemedicine
Due to the advent of telemedicine, an in-person consultation between doctors and patients is no longer the only way to obtain a prescription.
Telemedicine allows a licensed healthcare provider to use technology to remotely consult with their patients in another location. This type of interaction usually involves audio and video conferencing that is secure and replicates a traditional physical interaction between provider and patient.
According to the Federation of State Medical Boards, 49 state boards—in addition to D.C, Puerto Rico, and the Virgin Islands—all require physicians engaging in telemedicine to be licensed in the state in which the patient is located. This does not mean that patients can get any drug they want through a remote medical consultation. For example, most states prohibit online prescribing for controlled drugs, such as prescription opioids and benzodiazepines.
Providers will generally use telemedicine to prescribe for minor medical conditions, such as the flu, pneumonia, strep throat, hypertension, diarrhea, or urinary tract infections, or medicines for erectile dysfunction, hair loss, or common sexually transmitted diseases.
Another Warning on Rogue Online Consultation Sites
Please be advised that there are websites that pose as legitimate telemedicine sites but are not. They may offer phony or inadequate remote online consultations. It's important to have a real consultation with a provider to properly determine if you need a particular prescription medication. Such sites will often offer you a prescription in addition to directly selling you the medicine you are prescribed. Only use remote consultation sites that are properly verified as legitimate telemedicine or that you are using through your own provider or health insurance.
Learn more about online consultations
Find A Safe Online Pharmacy
See Canadian and international online pharmacies that are licensed and vetted for patient safety
Updated February 18, 2020
Compare drug prices among reputable online pharmacies