Our Panel of Experts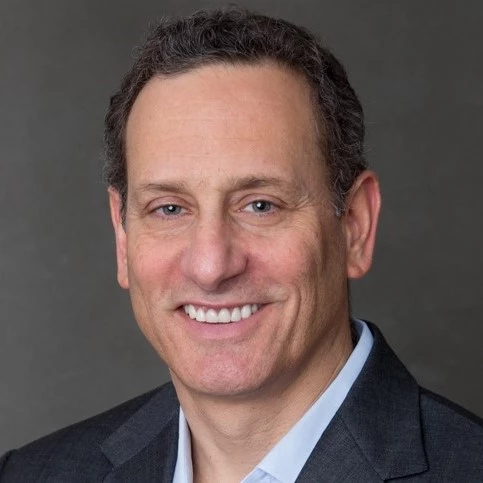 Tod Cooperman, MD
Chief Executive Officer and Founder
Dr. Tod Cooperman is a noted researcher, writer, and speaker on consumer healthcare issues.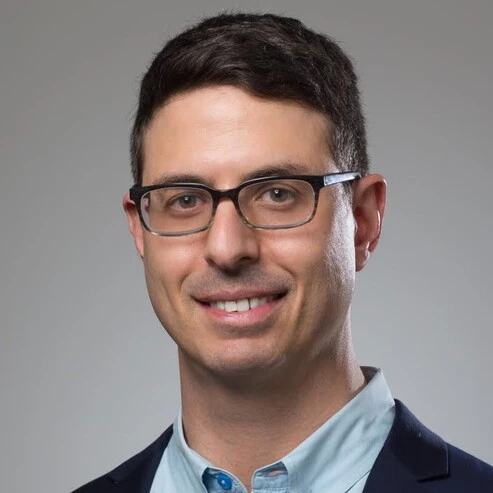 Gabriel Levitt, MA
President and Co-Founder
Mr. Levitt oversees all business operations, development and research. He is a public advocate for prescription drug affordability.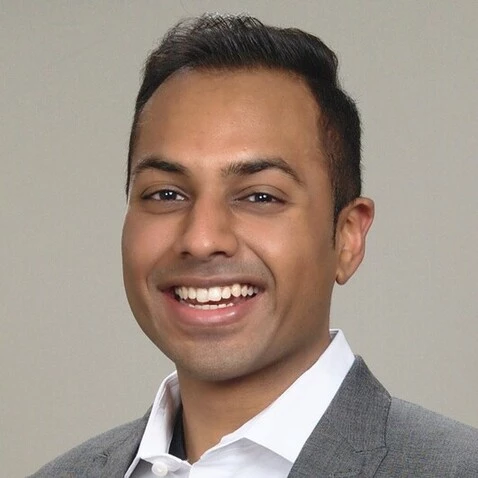 Shivam Patel, PharmD, BSPS, RPh
Director of Pharmacy Verification and Information
Dr. Patel provides expert knowledge regarding safe pharmacy practice, quality assurance, drug safety, and patient access to affordable medication.
Read More About Our Team
Disclaimer
The information provided on Ask PharmacyChecker is neither intended nor implied to be a substitute for professional medical advice, nor is it an endorsement of any product or service.
If you are considering purchasing medication from outside the U.S., be aware that, in most circumstances, it is technically not legal for individuals to import prescription drugs; however, U.S. government officials have stated that individuals who order non-controlled prescription drugs from Canada or other foreign sources (up to a three-month supply) for their own use are not being pursued or prosecuted.
What food and drinks should I avoid if I have hypertension?

Almost half of all adults in the United States (103 million) have hypertension according to the American Heart Association. There is no shortage of prescription drugs out there to treat hypertension or high blood pressure. You need to abide by your doctor or other health care provider's advice and prescription on this matter. But I'm happy to discuss including a healthy diet as a great way take on hypertension.
What is Hypertension?
Hypertension is simply the medical word for high blood pressure. Blood pressure naturally occurs in the body; it is the force of blood in the artery walls. This pressure fluctuates by rising and falling throughout the day. However, when blood pressure consistently stays elevated (greater than 140/90), it's called high blood pressure.
Why is hypertension dangerous?
When blood pressure is high, your heart has to work much harder than usual to pump blood, which causes your arteries to harden. This can lead to heart disease and even stroke. High blood pressure can also lead to kidney disease, blindness and congestive heart failure.
Behaviors or conditions that multiply your chances of developing a disease are called risk factors. See if you have any hypertension risk factors you can take control of today.
Heart Disease Risk Factors:
• Physical inactivity
• Tobacco use
• Being overweight
• High blood pressure
• High cholesterol
• Diabetes
What food or drinks should I avoid if I'm prone to hypertension?
If you have high blood pressure, you need to take action and begin to take action to lower it by eating a healthy diet that includes whole grains, fish, poultry, nuts, and lower portions of red meat, sweets, fats, and sugary beverages.
There are many types of food and drinks out there that can prevent you from effectively lowering you blood pressure.
Here are some examples of what to avoid below:
Salt
Salt and sodium are your worst enemies when trying to manage high blood pressure. High sodium levels increase the amount of fluid in your body causing your heart to work harder and blood pressure to increase.
According to the Mayo Clinic, Americans eat about 3,400 mg of salt daily. People with high blood pressure should consume less than half of that: 1,500 mg daily.
According to the FDA, 75 percent of Americans' total salt intake comes from the salt added to processed foods and prepared meals at restaurants. We don't even realize most of the time how much salt we are eating. Just because you don't put additional salt on your meals at the table, it doesn't necessarily mean you're not eating too much salt.
Very salty packaged foods include: frozen pizza, deli meat, canned soup, canned tomato products, vegetable juices, etc.
Frozen Pizza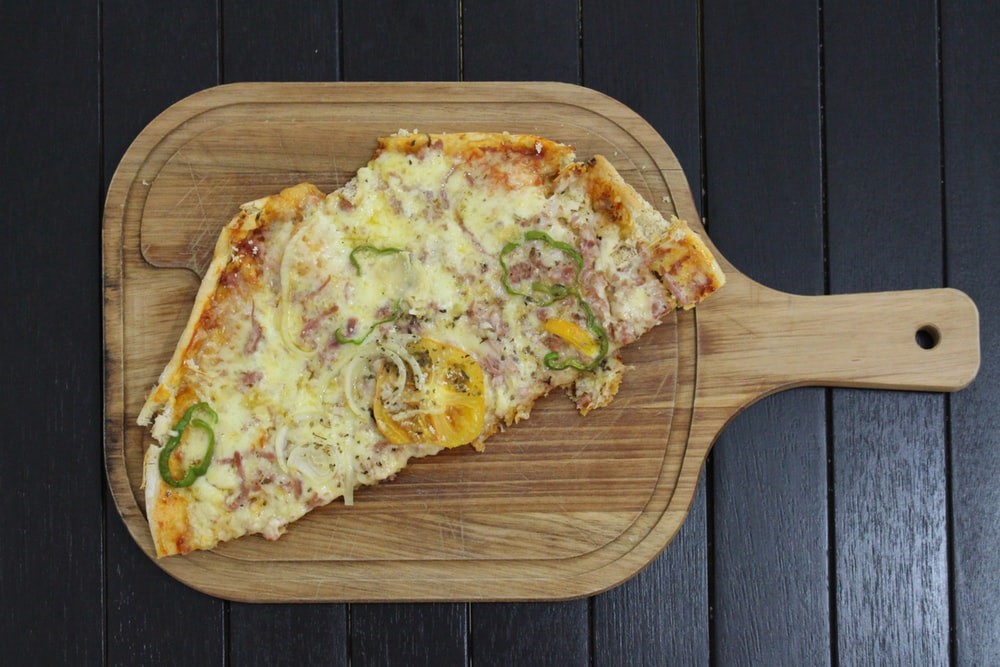 Pizza must be consumed in strict moderation when limiting the amount of sodium being eaten.
Food companies add a lot of salt to frozen pizza to preserve the flavor when cooked. The crust, meat, tomato sauce, and cheese all add to the amount of salt in a pizza as well.
The more toppings, cheese, and crust you eat, the more salt that goes into your body!
According the USDA, just one serving of frozen pizza has over 770 mg of sodium! And who usually eats just one serving of pizza? It is important to remember this information next time you go for that next slice!
Deli Meat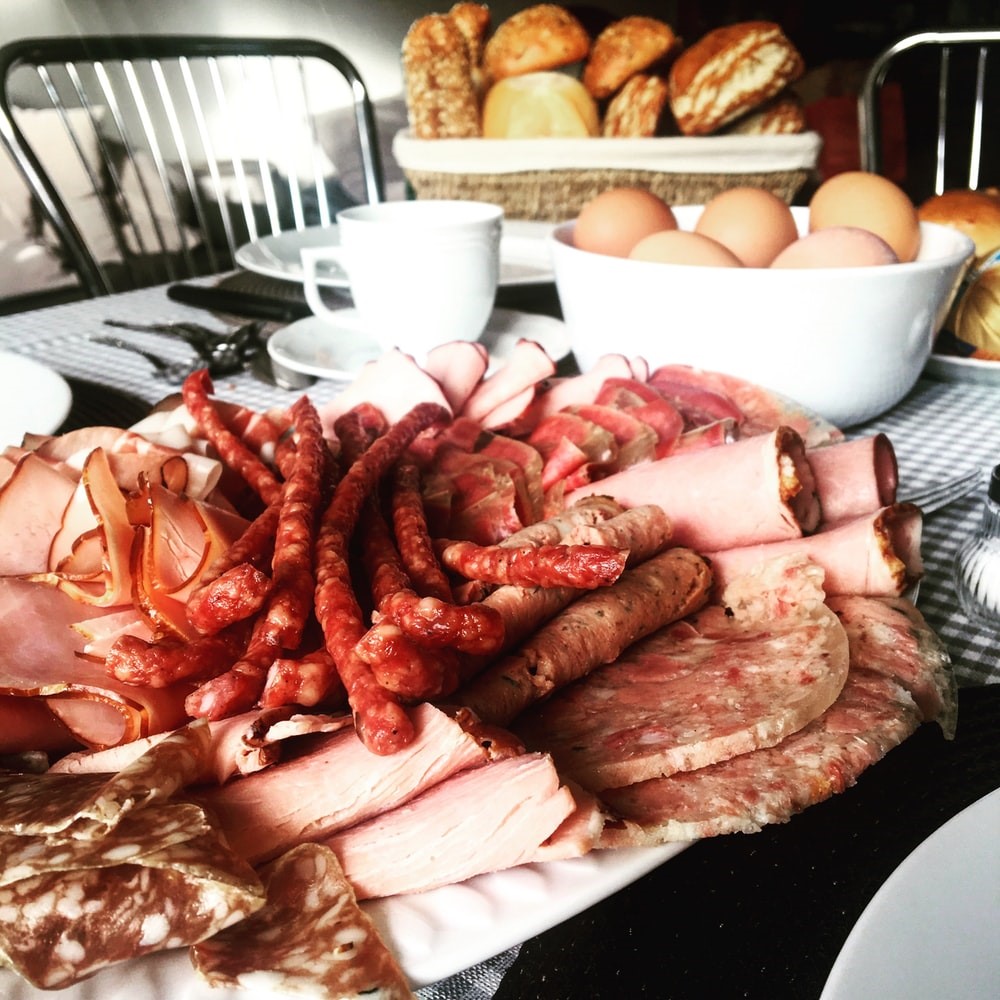 Deli meats are processed, and due to the curing, seasoning and preserving process, you can bet they contain a lot of salt.
According to the USDA, a 2-ounce serving of smoked white turkey meat contains 750 mg of sodium. You can easily go over that amount if you like extra meat on your sandwiches, or even just add cheese, ketchup, mustard, relish, pickles, or, yes, bread. You may be eating a whole day's worth of sodium in a single deli sandwich!
Pickles