Our Panel of Experts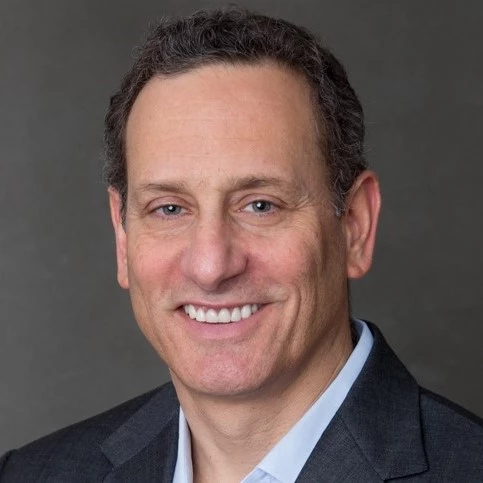 Tod Cooperman, MD
Chief Executive Officer and Founder
Dr. Tod Cooperman is a noted researcher, writer, and speaker on consumer healthcare issues.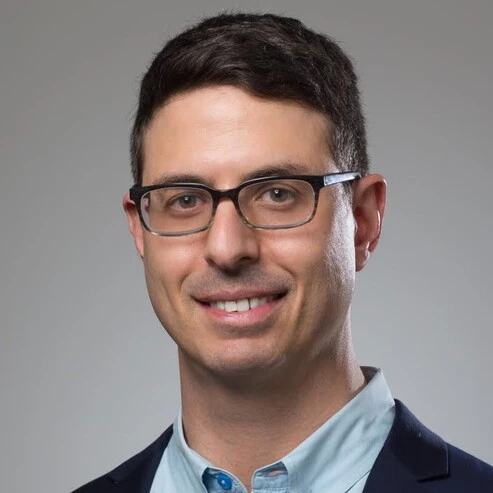 Gabriel Levitt, MA
President and Co-Founder
Mr. Levitt oversees all business operations, development and research. He is a public advocate for prescription drug affordability.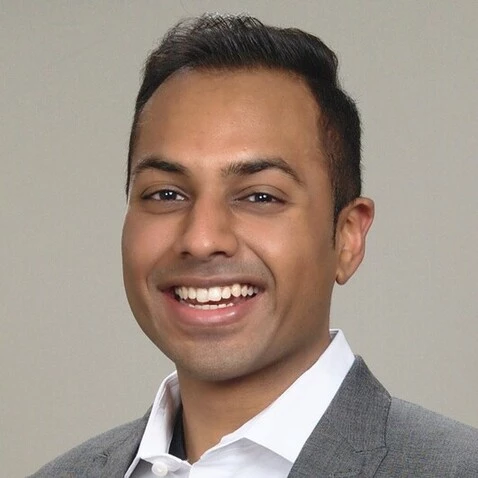 Shivam Patel, PharmD, BSPS, RPh
Director of Pharmacy Verification and Information
Dr. Patel provides expert knowledge regarding safe pharmacy practice, quality assurance, drug safety, and patient access to affordable medication.
Read More About Our Team
Disclaimer
The information provided on Ask PharmacyChecker is neither intended nor implied to be a substitute for professional medical advice, nor is it an endorsement of any product or service.
If you are considering purchasing medication from outside the U.S., be aware that, in most circumstances, it is technically not legal for individuals to import prescription drugs; however, U.S. government officials have stated that individuals who order non-controlled prescription drugs from Canada or other foreign sources (up to a three-month supply) for their own use are not being pursued or prosecuted.
Is the Advair I get through a PharmacyChecker-verified pharmacy the same as the one in the U.S.?

According to the U.S. Food and Drug Administration, some medications sold outside the U.S. are the exact same and others are not. In many cases, for instance, medications sold in Canada and the U.S. are made in the same FDA-registered plants; the only difference is the packaging.
However, many medications sold in Canada and elsewhere are foreign versions of the ones sold in the U.S., meaning they are not identical. Such medications may be manufactured in plants that are not registered with the FDA and may contain different inactive, pharmaceutical ingredients.
ADVAIR DISKUS 250/50 (fluticasone propionate 250 mcg and salmeterol 50 mcg inhalation powder) is a twice-daily prescription medicine used long term to treat chronic obstructive pulmonary disease (COPD) for better breathing and fewer flare-ups. It may also be prescribed for the maintenance treatment of asthma in patients four years of age and older. It is not used to relieve sudden breathing problems and will not replace a rescue inhaler.
The brand-name Advair Diskus is a registered trademark of the GlaxoSmithKline. Advair Diskus is manufactured and distributed in the U.S. as well as other countries, such as Canada. The active ingredients in Advair Diskus are fluticasone propionate and salmeterol inhalation powder. GlaxoSmithKline also markets this drug in the United Kingdom, although it goes by a different name: Seretide Accuhaler. Seretide Accuhaler is manufactured by Allen & Hanburys (as noted in the Electronic Medicines Compendium — a listing of medicines licensed for use in the UK).
Compare prices for Advair Diskus 250/50 on PharmacyChecker.com. You can save up to 93% off the average retail price at your local pharmacy.
Published 11/6/2017
Updated November 06, 2017
Compare drug prices among reputable online pharmacies